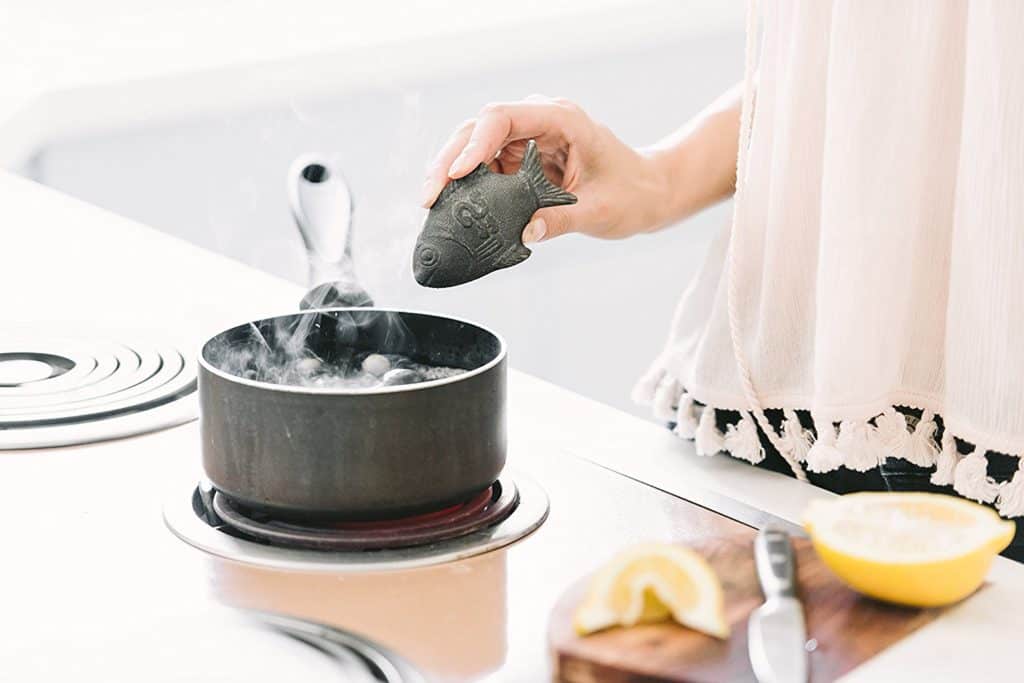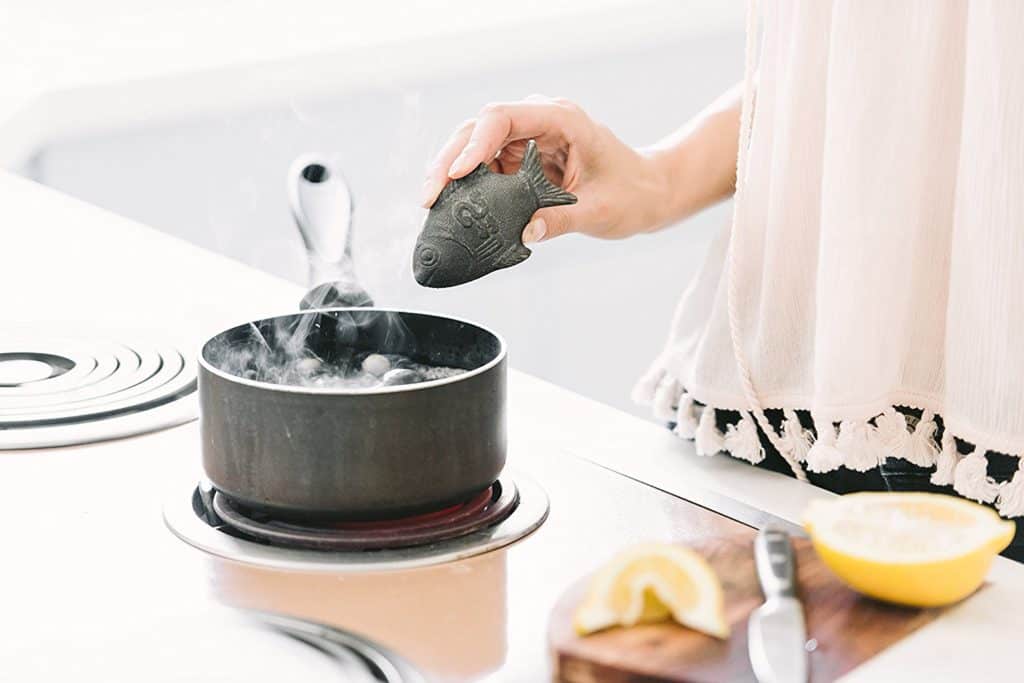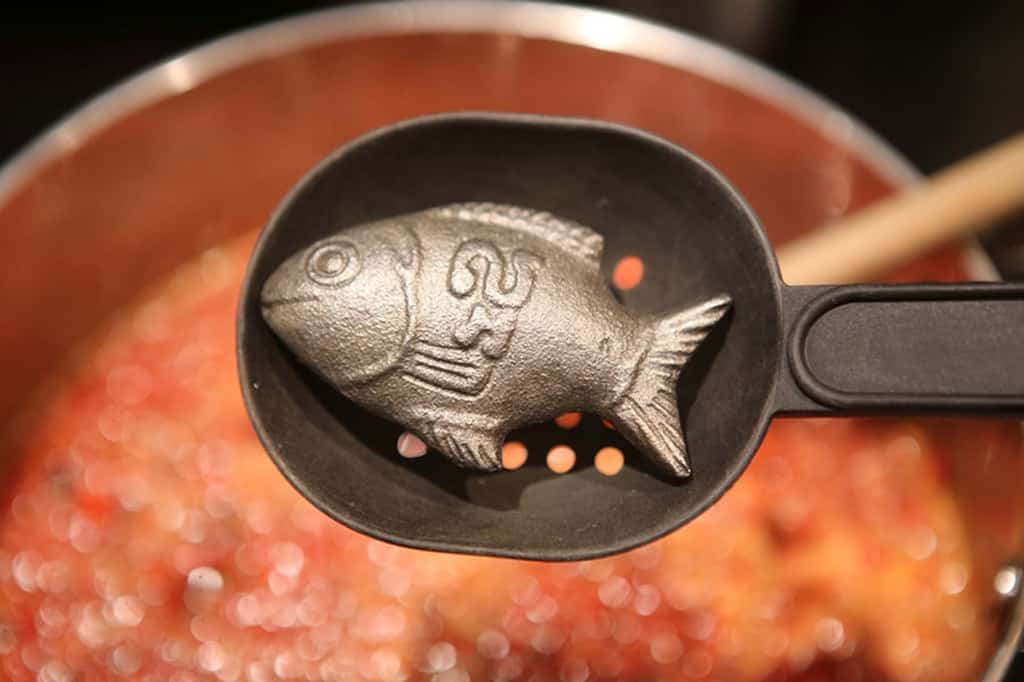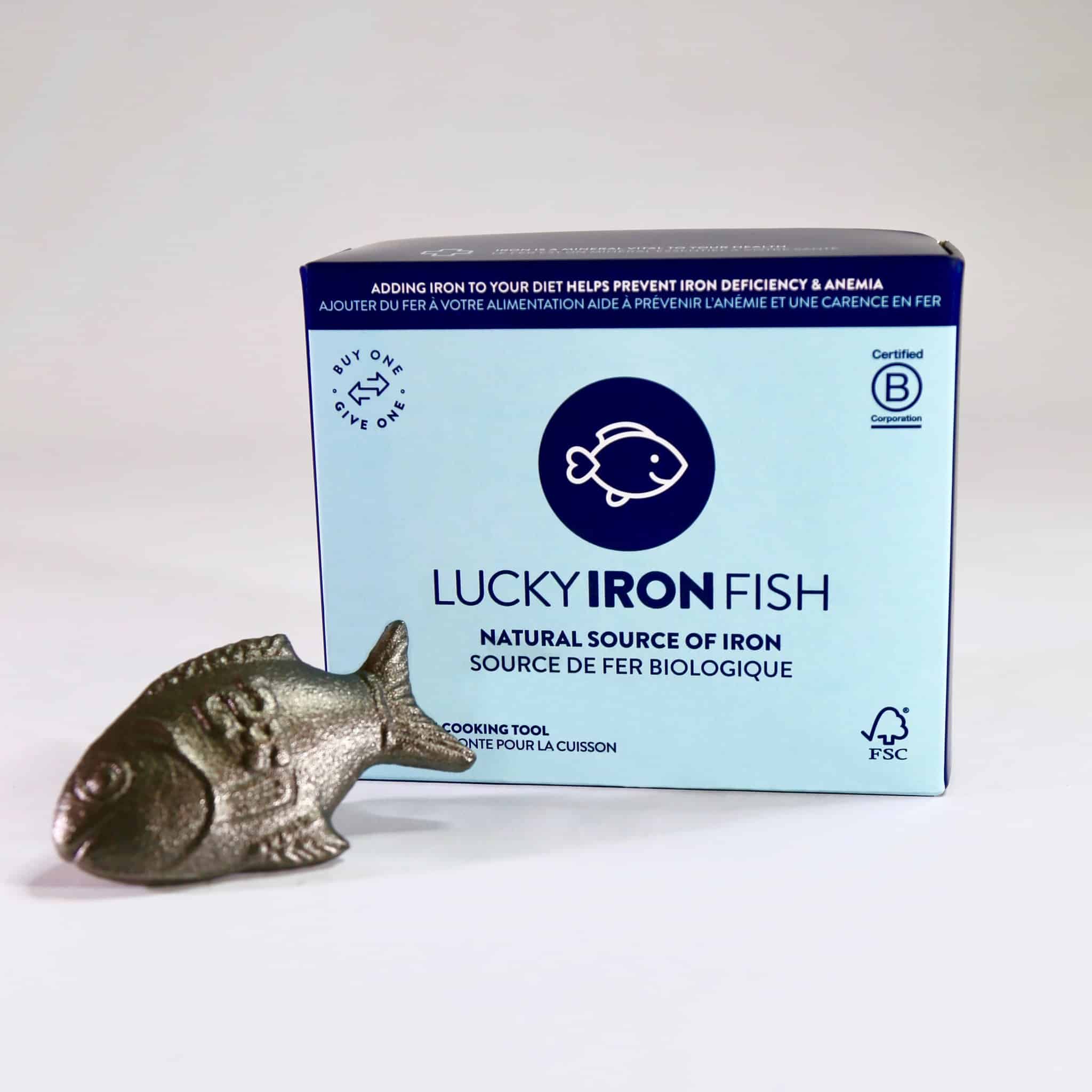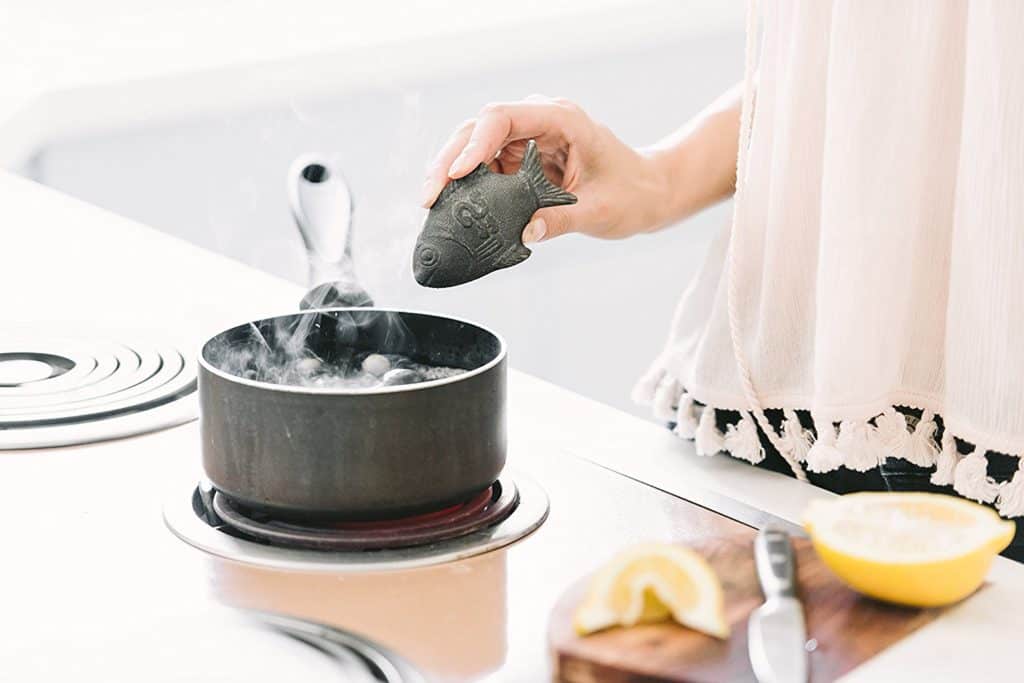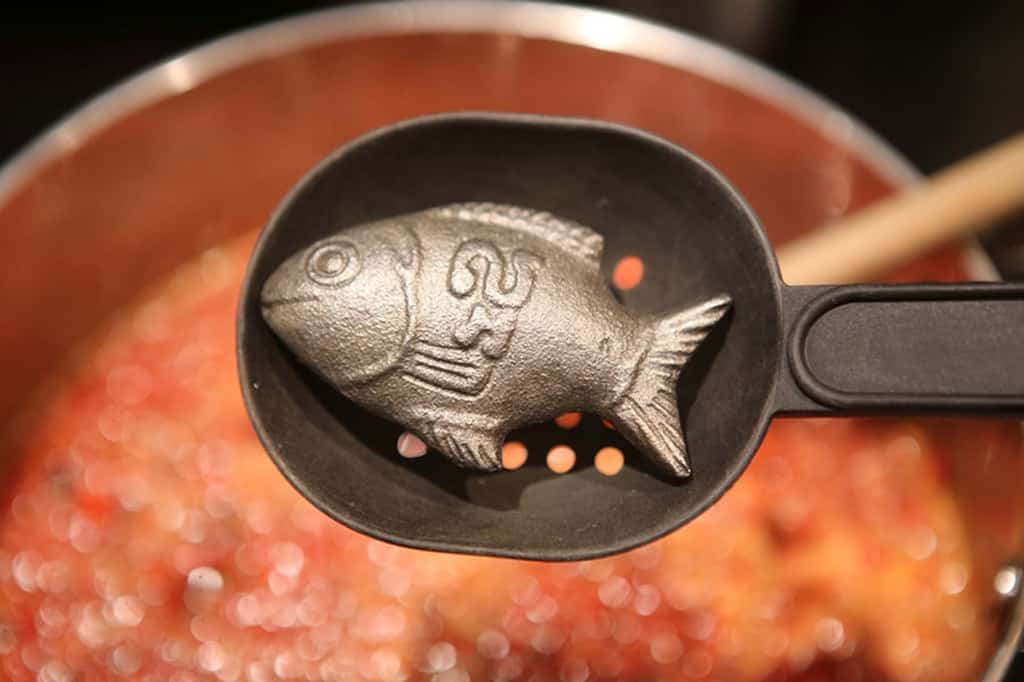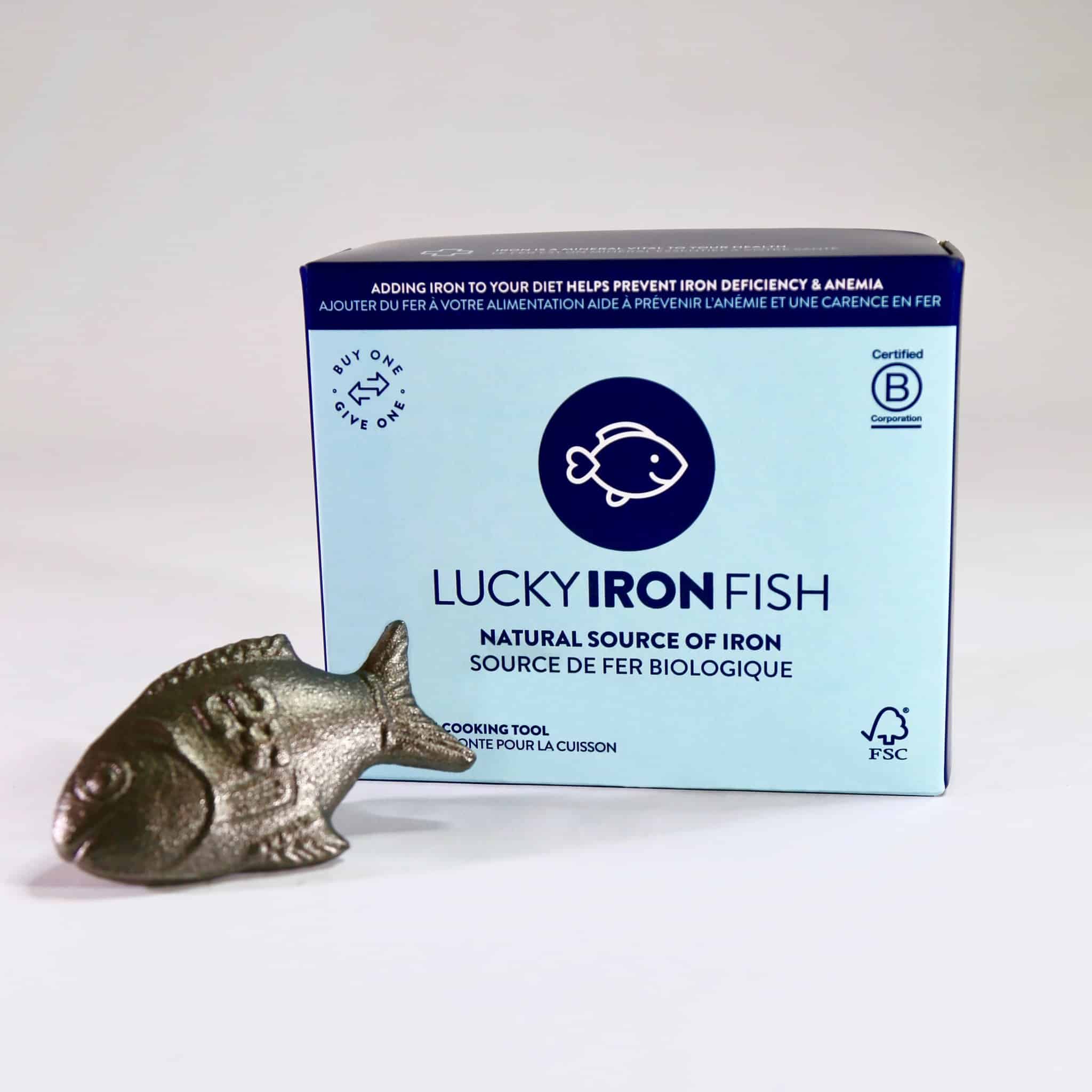 Warning: Illegal string offset 'box_post_keywords' in /var/www/bestazy/wp-content/plugins/seo-smart-links-business/seo-smart-links-business.php on line 477

Warning: Illegal string offset 'box_post_keywords' in /var/www/bestazy/wp-content/plugins/seo-smart-links-business/seo-smart-links-business.php on line 477

Warning: Illegal string offset 'box_post_keywords' in /var/www/bestazy/wp-content/plugins/seo-smart-links-business/seo-smart-links-business.php on line 477

Warning: Illegal string offset 'box_post_keywords' in /var/www/bestazy/wp-content/plugins/seo-smart-links-business/seo-smart-links-business.php on line 477

Warning: Illegal string offset 'box_post_keywords' in /var/www/bestazy/wp-content/plugins/seo-smart-links-business/seo-smart-links-business.php on line 477

Warning: Illegal string offset 'box_post_keywords' in /var/www/bestazy/wp-content/plugins/seo-smart-links-business/seo-smart-links-business.php on line 477

Warning: Illegal string offset 'box_post_keywords' in /var/www/bestazy/wp-content/plugins/seo-smart-links-business/seo-smart-links-business.php on line 477

Warning: Illegal string offset 'box_post_keywords' in /var/www/bestazy/wp-content/plugins/seo-smart-links-business/seo-smart-links-business.php on line 477

Warning: Illegal string offset 'box_post_keywords' in /var/www/bestazy/wp-content/plugins/seo-smart-links-business/seo-smart-links-business.php on line 477

Warning: Illegal string offset 'box_post_keywords' in /var/www/bestazy/wp-content/plugins/seo-smart-links-business/seo-smart-links-business.php on line 477

Warning: Illegal string offset 'box_post_keywords' in /var/www/bestazy/wp-content/plugins/seo-smart-links-business/seo-smart-links-business.php on line 477

Warning: Illegal string offset 'box_post_keywords' in /var/www/bestazy/wp-content/plugins/seo-smart-links-business/seo-smart-links-business.php on line 477

Warning: Illegal string offset 'box_post_keywords' in /var/www/bestazy/wp-content/plugins/seo-smart-links-business/seo-smart-links-business.php on line 477

Warning: Illegal string offset 'box_post_keywords' in /var/www/bestazy/wp-content/plugins/seo-smart-links-business/seo-smart-links-business.php on line 477

Warning: Illegal string offset 'box_post_keywords' in /var/www/bestazy/wp-content/plugins/seo-smart-links-business/seo-smart-links-business.php on line 477

Warning: Illegal string offset 'box_post_keywords' in /var/www/bestazy/wp-content/plugins/seo-smart-links-business/seo-smart-links-business.php on line 477

Warning: Illegal string offset 'box_post_keywords' in /var/www/bestazy/wp-content/plugins/seo-smart-links-business/seo-smart-links-business.php on line 477

Warning: Illegal string offset 'box_post_keywords' in /var/www/bestazy/wp-content/plugins/seo-smart-links-business/seo-smart-links-business.php on line 477

Warning: Illegal string offset 'box_post_keywords' in /var/www/bestazy/wp-content/plugins/seo-smart-links-business/seo-smart-links-business.php on line 477

Warning: Illegal string offset 'box_post_keywords' in /var/www/bestazy/wp-content/plugins/seo-smart-links-business/seo-smart-links-business.php on line 477

Warning: Illegal string offset 'box_post_keywords' in /var/www/bestazy/wp-content/plugins/seo-smart-links-business/seo-smart-links-business.php on line 477

Warning: Illegal string offset 'box_post_keywords' in /var/www/bestazy/wp-content/plugins/seo-smart-links-business/seo-smart-links-business.php on line 477

Warning: Illegal string offset 'box_post_keywords' in /var/www/bestazy/wp-content/plugins/seo-smart-links-business/seo-smart-links-business.php on line 477

Warning: Illegal string offset 'box_post_keywords' in /var/www/bestazy/wp-content/plugins/seo-smart-links-business/seo-smart-links-business.php on line 477

Warning: Illegal string offset 'box_post_keywords' in /var/www/bestazy/wp-content/plugins/seo-smart-links-business/seo-smart-links-business.php on line 477

Warning: Illegal string offset 'box_post_keywords' in /var/www/bestazy/wp-content/plugins/seo-smart-links-business/seo-smart-links-business.php on line 477

Warning: Illegal string offset 'box_post_keywords' in /var/www/bestazy/wp-content/plugins/seo-smart-links-business/seo-smart-links-business.php on line 477

Warning: Illegal string offset 'box_post_keywords' in /var/www/bestazy/wp-content/plugins/seo-smart-links-business/seo-smart-links-business.php on line 477

Warning: Illegal string offset 'box_post_keywords' in /var/www/bestazy/wp-content/plugins/seo-smart-links-business/seo-smart-links-business.php on line 477

Warning: Illegal string offset 'box_post_keywords' in /var/www/bestazy/wp-content/plugins/seo-smart-links-business/seo-smart-links-business.php on line 477

Warning: Illegal string offset 'box_post_keywords' in /var/www/bestazy/wp-content/plugins/seo-smart-links-business/seo-smart-links-business.php on line 477

Warning: Illegal string offset 'box_post_keywords' in /var/www/bestazy/wp-content/plugins/seo-smart-links-business/seo-smart-links-business.php on line 477

Warning: Illegal string offset 'box_post_keywords' in /var/www/bestazy/wp-content/plugins/seo-smart-links-business/seo-smart-links-business.php on line 477

Warning: Illegal string offset 'box_post_keywords' in /var/www/bestazy/wp-content/plugins/seo-smart-links-business/seo-smart-links-business.php on line 477

Warning: Illegal string offset 'box_post_keywords' in /var/www/bestazy/wp-content/plugins/seo-smart-links-business/seo-smart-links-business.php on line 477

Warning: Illegal string offset 'box_post_keywords' in /var/www/bestazy/wp-content/plugins/seo-smart-links-business/seo-smart-links-business.php on line 477

Warning: Illegal string offset 'box_post_keywords' in /var/www/bestazy/wp-content/plugins/seo-smart-links-business/seo-smart-links-business.php on line 477

Warning: Illegal string offset 'box_post_keywords' in /var/www/bestazy/wp-content/plugins/seo-smart-links-business/seo-smart-links-business.php on line 477

Warning: Illegal string offset 'box_post_keywords' in /var/www/bestazy/wp-content/plugins/seo-smart-links-business/seo-smart-links-business.php on line 477

Lucky Iron Fish
What if you never again had to worry about your iron intake? This fish-shaped cooking tool serves as a natural source, releasing a safe amount of iron into your food or drink while you boil it. Balance your nutrition with a clinically tested product that makes life simpler.

Features
Helps safely treat iron deficiency

Easy to use

Safe for children and adults–including pregnant
Dimensions
4 x 2.5 x 1 inches

1 pound
It's hard getting enough iron in your diet, especially if you're a vegan, vegetarian, or peskitarian, So here's a really clever way to get more iron into you diet.
Add this iron fish to you food. Small amounts of iron will leech out into your food, giving you enough Fe to keep you nice and healthy.
If you didn't know Fe is the symbol for the element Iron. I don't know why it's Fe and not I. Well, I do. I is Iodine. And Fe is for Ferric or Ferrous whih is what Iron is in Latin or Greek or some other dead language.
My point is that if Fe means Iron and Male means Man then the word Female means Iron Man. And that's pretty cool. It's also Robert Downey Jr.'s favourite fact. I bet he gets enough iron in his diet.