The process
We Find The Best Products. Period.
It all starts with the research team.
They spend countless hours poring over reviews and expert opinions on each product category we review. Starting with over 30 different product options per review, our detail-oriented researchers are able to narrow this list down to the very best 10-15 products out there.
Next comes the work of our product testers. This panel of experts put the top selections through rigorous hands-on and research-based testing to make sure no consumer questions or concerns go unanswered.
Throughout the entire process, our writers are collaborating with the research team and experts so they can craft the team's findings into a completely honest, highly informative product review. That's where you, our audience, comes in.
And, of course, the magic doesn't stop there.
Once a review is finished, our team continues to monitor the product categories for improvements and new products. We update our articles any time we discover a new bit of information or product we think will help our readers.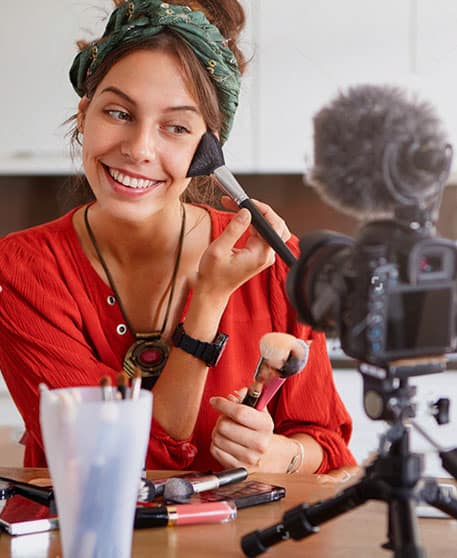 #1: We purchase the top products from each category
#2: Then put them through all kinds of tests
#3: And turn our research into useful, honest reviews
We consult real-world consumers
We speak with real-world users of the products we cover so we can provide our readers with feedback from people who actually own and use them on a daily basis.
The team
The Bestazy
Researching this many products is a lot of work. Luckily, the Bestazy team is a growing collective of the some of the brightest minds out there. We take our work seriously, but we also know how to have fun while doing it. Regardless of the role we play in the process, each and every one of us is passionate about the work we do and driven by the opportunity to help our readers.
Click around on the tiles below and get to know us!
For opportunities to join the Bestazy team, check here.