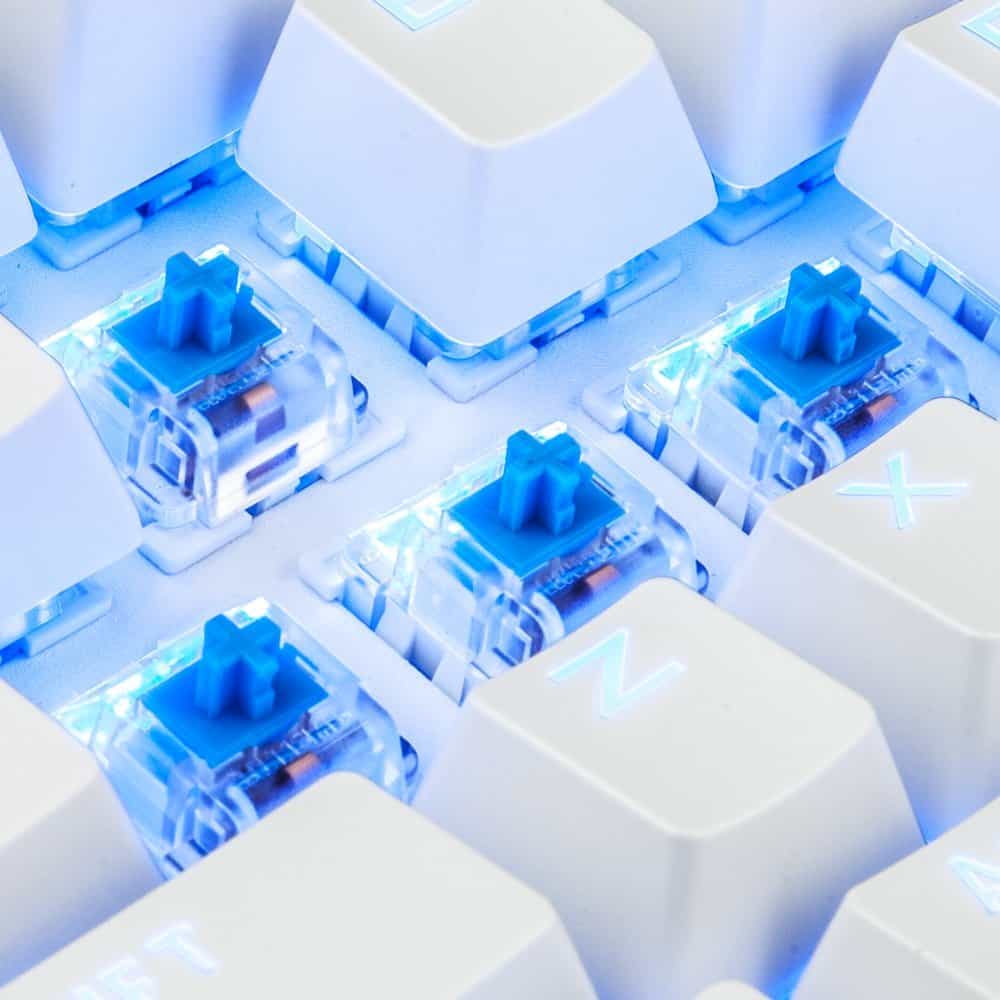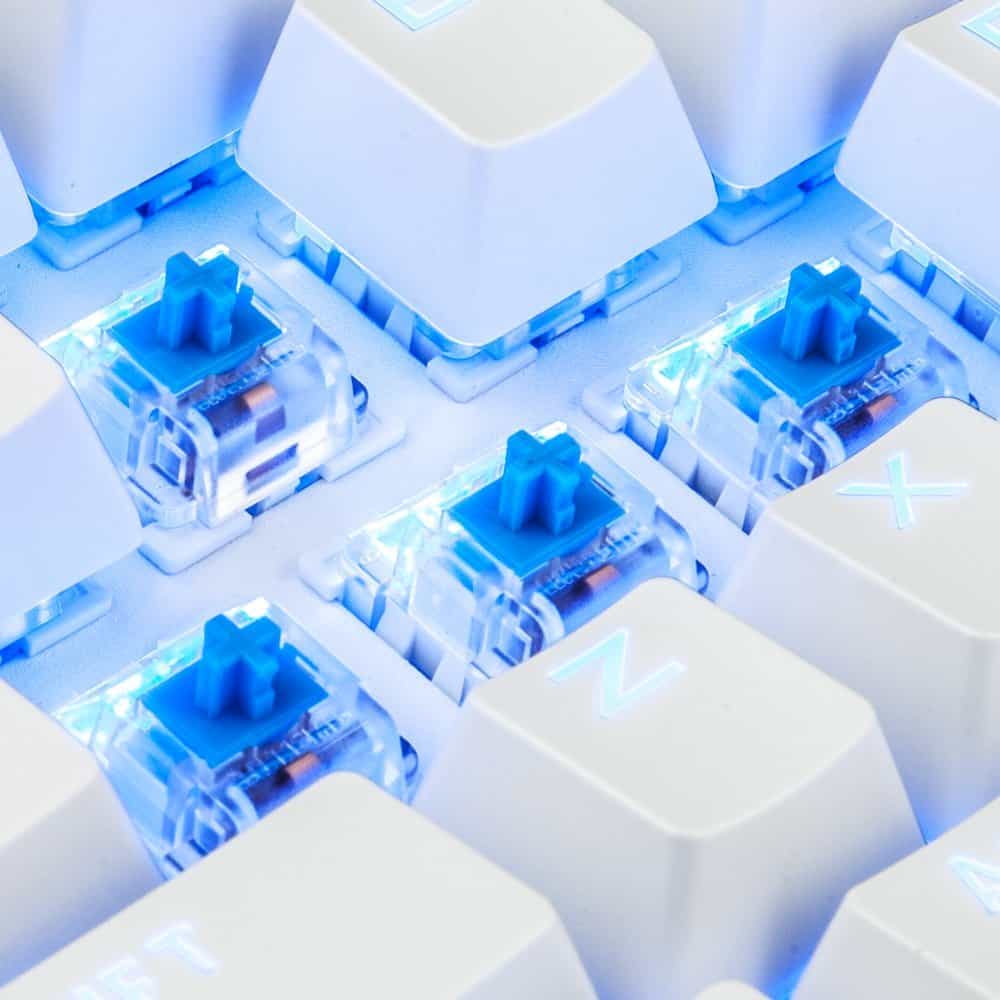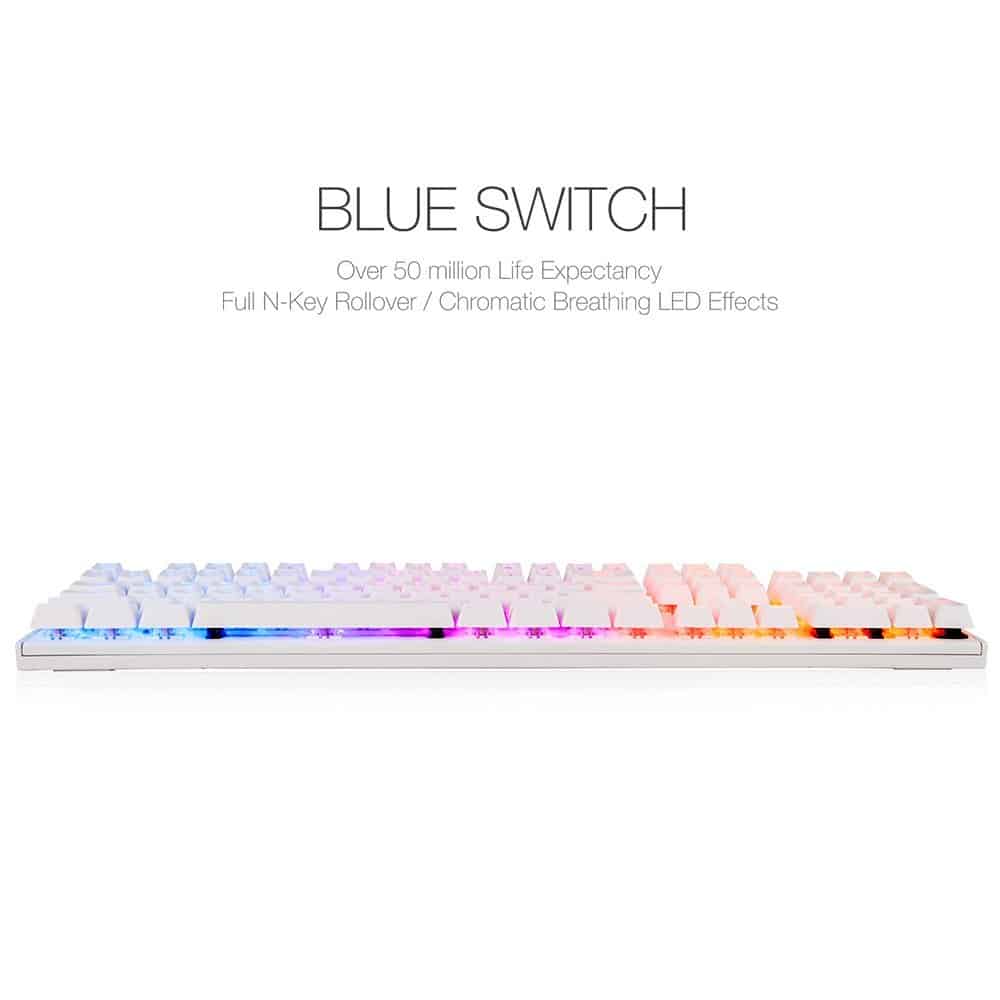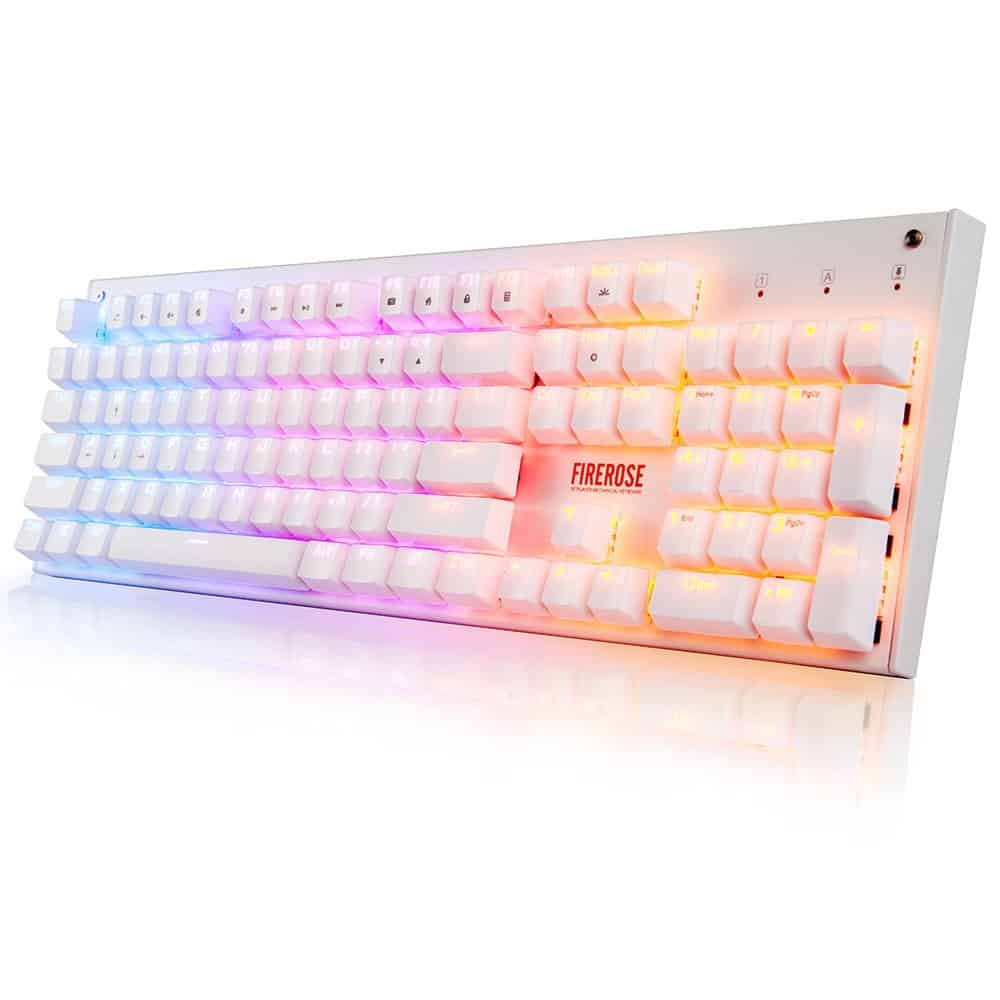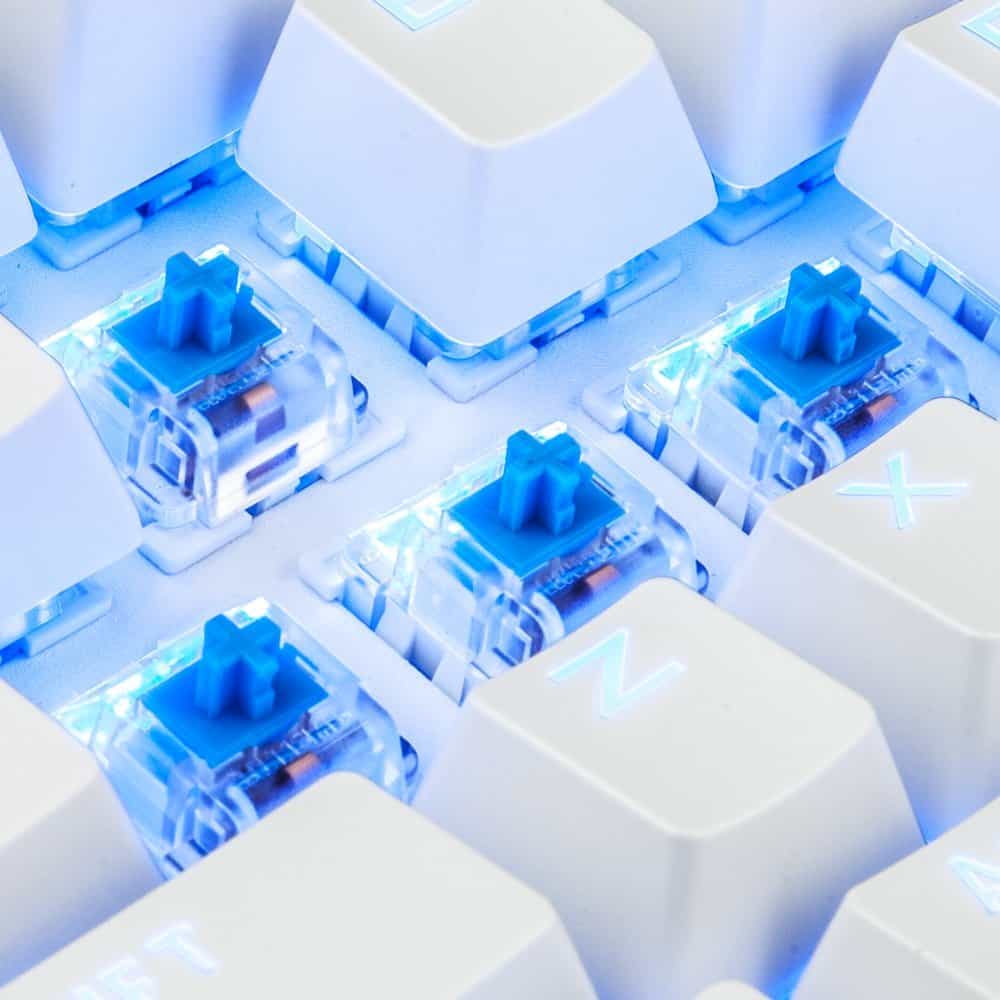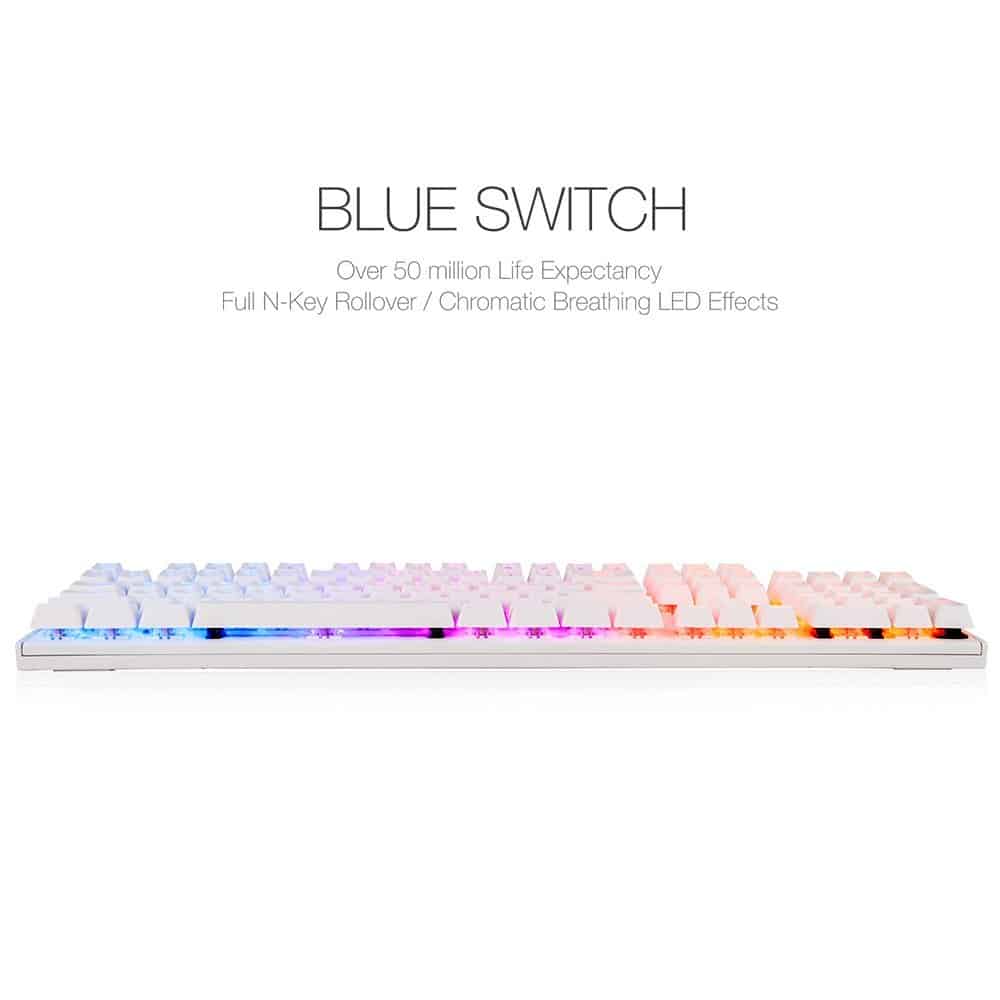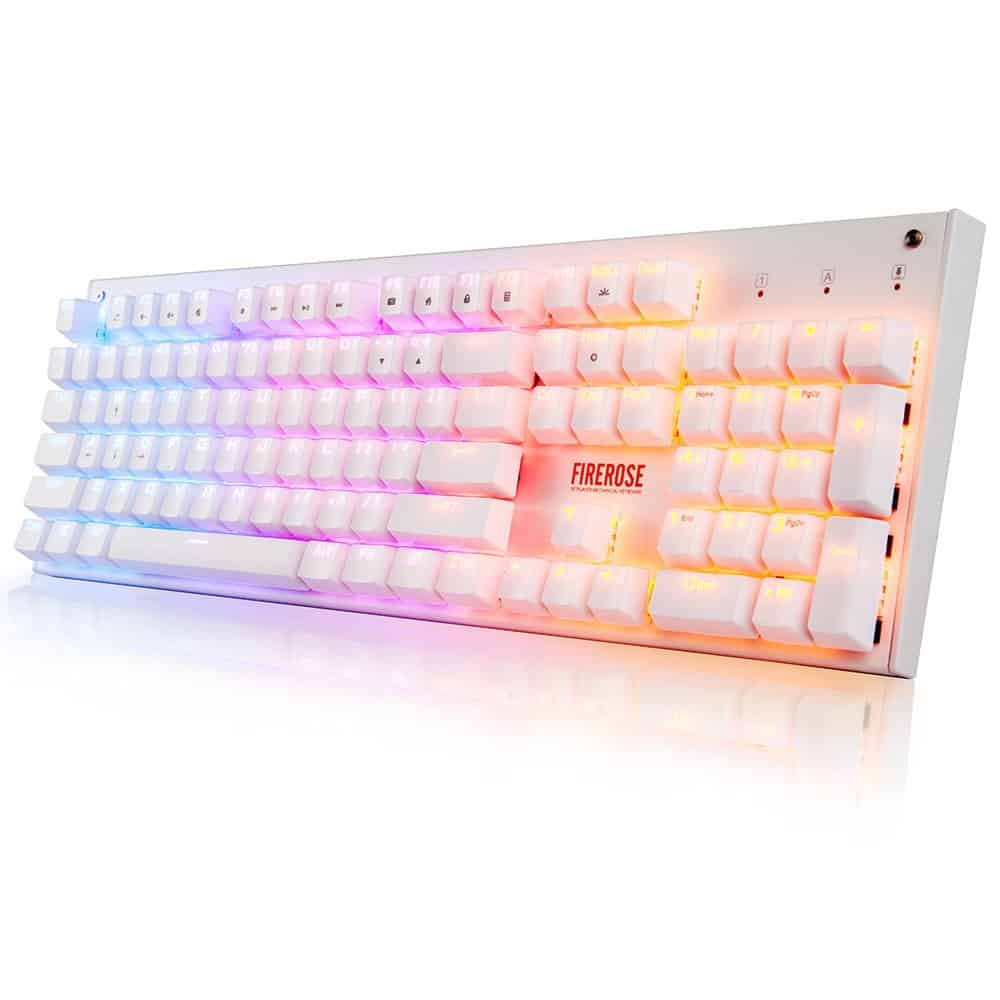 LED-illuminated Gaming Keyboard
Take your gaming sessions to a whole other level by using a great-looking, high-performance keyboard. Its top-quality injection molded keycaps make it perfect for gamers, programmers and writers alike. LED effects with three different brightness settings add a touch of cool to your devices.
Features
Durable keys; longevity of 50 million key-clicks

Ergonomic layout

Chromatic LED "Breathing" effect
Dimensions
17.2 x 5.3 x 1.4 inches

2.65 pounds
I hate paint with lead in it, but I love keyboards with LEDs in it!
This is a gaming keyboard for gamers with style. Admittedly I don't know many gamers with style. The ones I know are unkempt, unshaved, and covered in a fine layer of dorito dust. But even if you are one of those gamers, this keyboard will distract from how disgusting you are and definitely get you laid.
That's right, this keyboard will get you laid.
And not your one-night of intense passion laid. The kind of laid that results in committed relationships with a lifetime of happiness. All because this keyboard is so awesome.
Also works with programmers, writers, and other people who don't see the sun. Like vampires.