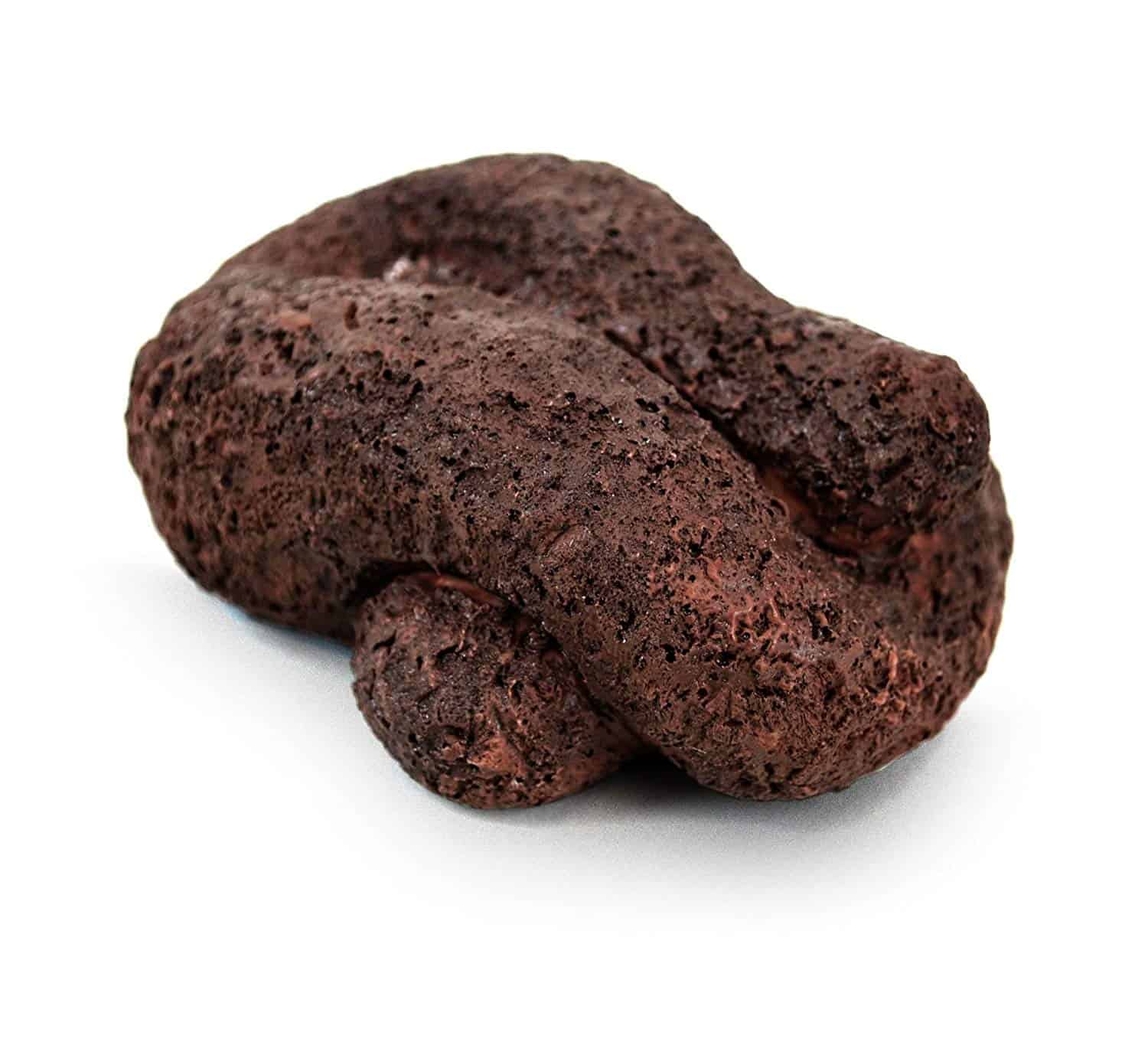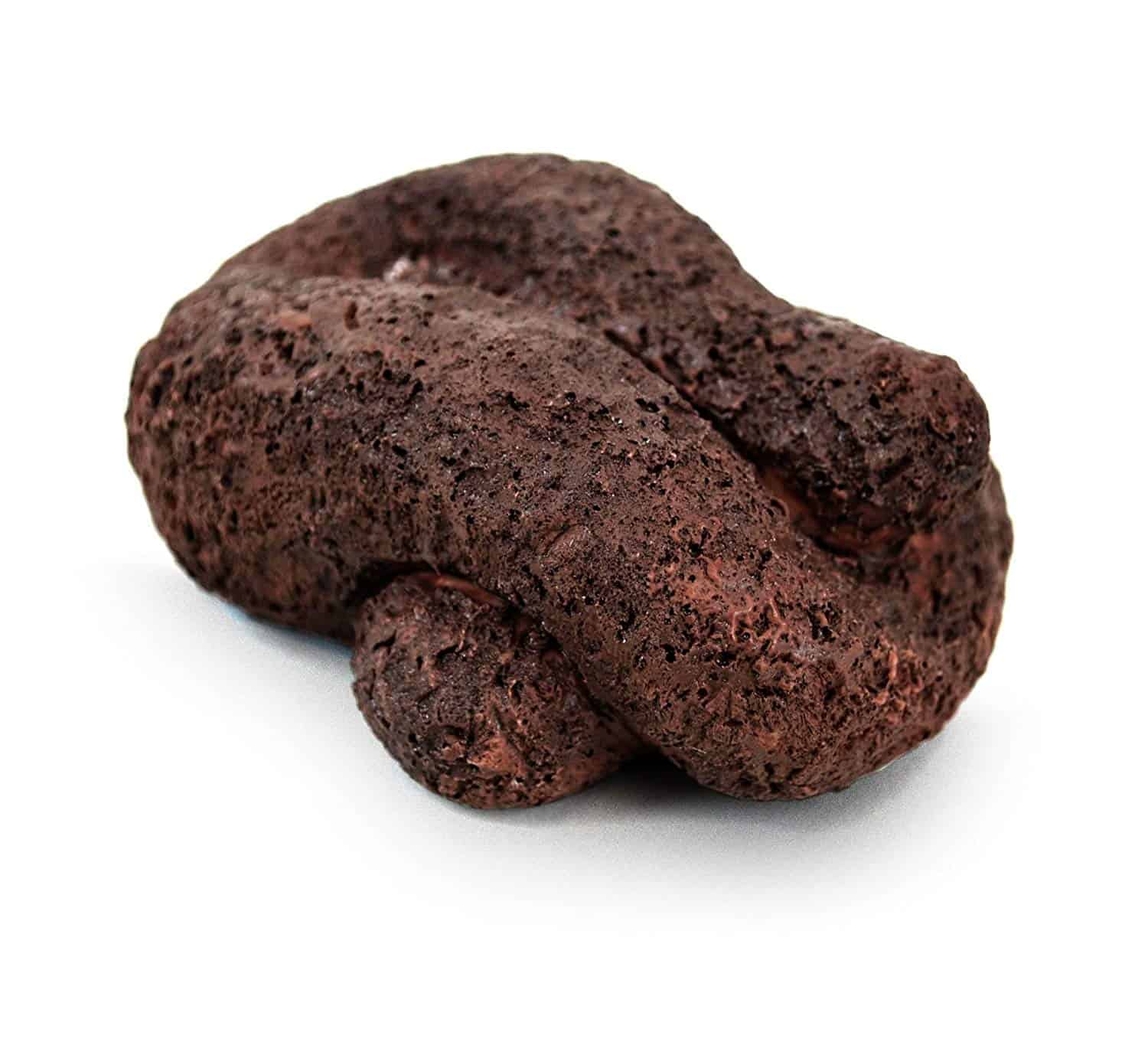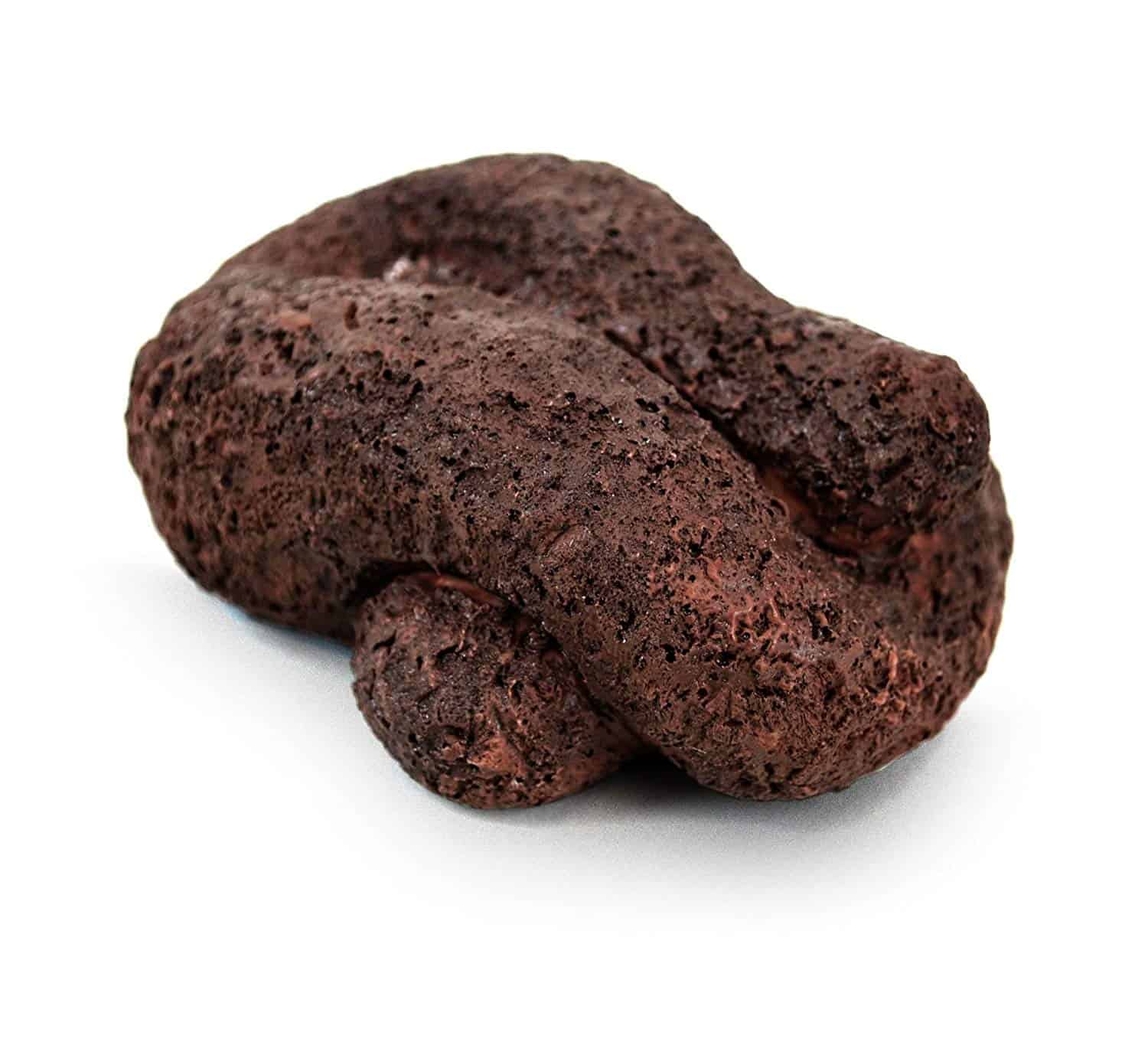 Spare Key Hiding Spot [Review 2020]
Make sure no one ever comes near your spare keys! Let's face it – doormats and flower pots don't make for the best hiding spots. After all, it's where everybody keeps them. But hiding them inside fake, but realistic dog poop will surely do the trick of repelling potential thieves.

Features
Very realistic

Made from highly durable poly resin
Dimensions
4.2 x 2.2 x 3.6 inches

7.2 ounces
Burglars know your tricks. They come to your front door, and immediately know where that spare key is. Under the matt, under the pot plant, under that fake rock. You might as well leave your front door open with a sign saying "Come on in burglars, take what you want, but please wipe your feet".
You know where burglars will never ever look in a million years? Inside a dog turd. Even if you know it's fake it gross to touch dog turds. With your spare key in there you'll never get burgled in a million years. That's a million years of security. That's pretty great deal.
Warning! If you have a dog, MAKE SURE YOU KNOW WHERE THE FAKE DOG POO IS. Nobody wants real dog poo on their hands.
Also good products
Sale
Bestseller No. 1
Famon Hidden Key Holder for Outside - Spare Key Hider Outdoor - Realistic Rock Design - Subtle Key Hider - Safe For Garden Yard Or Outdoors Use
✔ 👉 A MUST HAVE 👈 INGENIOUS KEY HIDER: This simple but genius idea can save tons of stress, like when you lock yourself out and it is no one around to let you in. Just place a copy of your house key in the key rock and place it outside, somewhere where it blends perfectly into the picture.
✔ ULTRA REALISTIC DESIGN: We designed this key hider to look as natural as possible. Now even you can forget which rock is the one with the key. The secret rock feels the same as a normal rock and looks similar, so you should memorize which rock is it if you don't want to be locked outside.
✔ DURABLE CONSTRUCTION: We build this key hinder to act like a rock. That is why this fake rock is made of poly-resin, which gives this realistic design of the key hider and its durable construction. Also, the material is waterproof, so you don't have to worry about your keys or any items placed into the secret rock.
✔ LARGE CAPACITY: The key rock can fi various items, besides keys. You can put into the rock any item you see fit to hold outside in cases of emergency, like garage door openers or any other small objects.
✔ VERSATILE USE: The realistic design of this secret rock ensures it will match perfectly with your garden décor. You can place it right next to the door, or in a bush really close to the door. Also, by placing in the key rock in plain sight, it can function as a nice garden decoration and no one will notice the fake rock.
Bestseller No. 2
GEEKIA Hide A Key Fake Rock, Look and Feels Like a Real Rock While Safely Hiding Your Spare Keys Outdoors or Other Small Objects for Outdoor Garden or Yard
FOR EMERGENCY SITUATIONS - If you forgot to bring the key when you go outside, our key hider do the work. You can hide the spare key in the rock, never being locked out of the door.
REALISTIC ROCK HIDER - Our spare key holder looks just like a real rock, well integrated with the natural environment such as garden, yard or lawn. Only you can identify, hiding you keys safely.
HIGH QUALITY MATERIAL - The spare key keeper is made of high quality poly resin, which is water resistant and wear resistant, easily respond to outdoor weathers, built to last.
WIDELY USE - Our fake rock key holder is designed with tray in the bottom, it's very convenient for you to store small gadgets such as keys, U disk, TF card, cash, etc. Practical and convenient.
NO RISK PURCHASE - 100% high quality and 30 days money back guarantee, if there is any issue with our key hider, do not hesitate to contact us and we'll solve your problems within 24h.
Bestseller No. 3
Bestseller No. 4