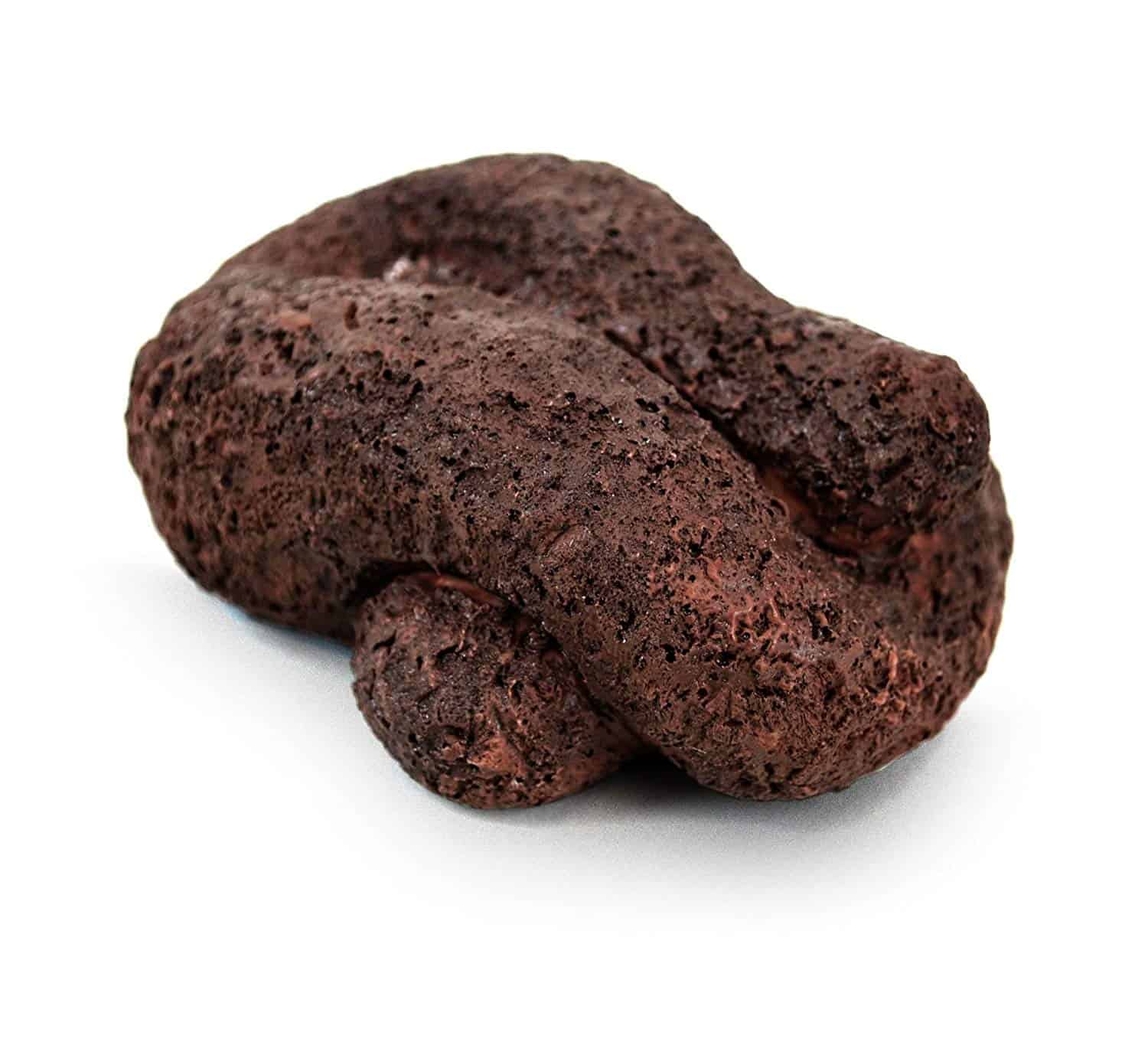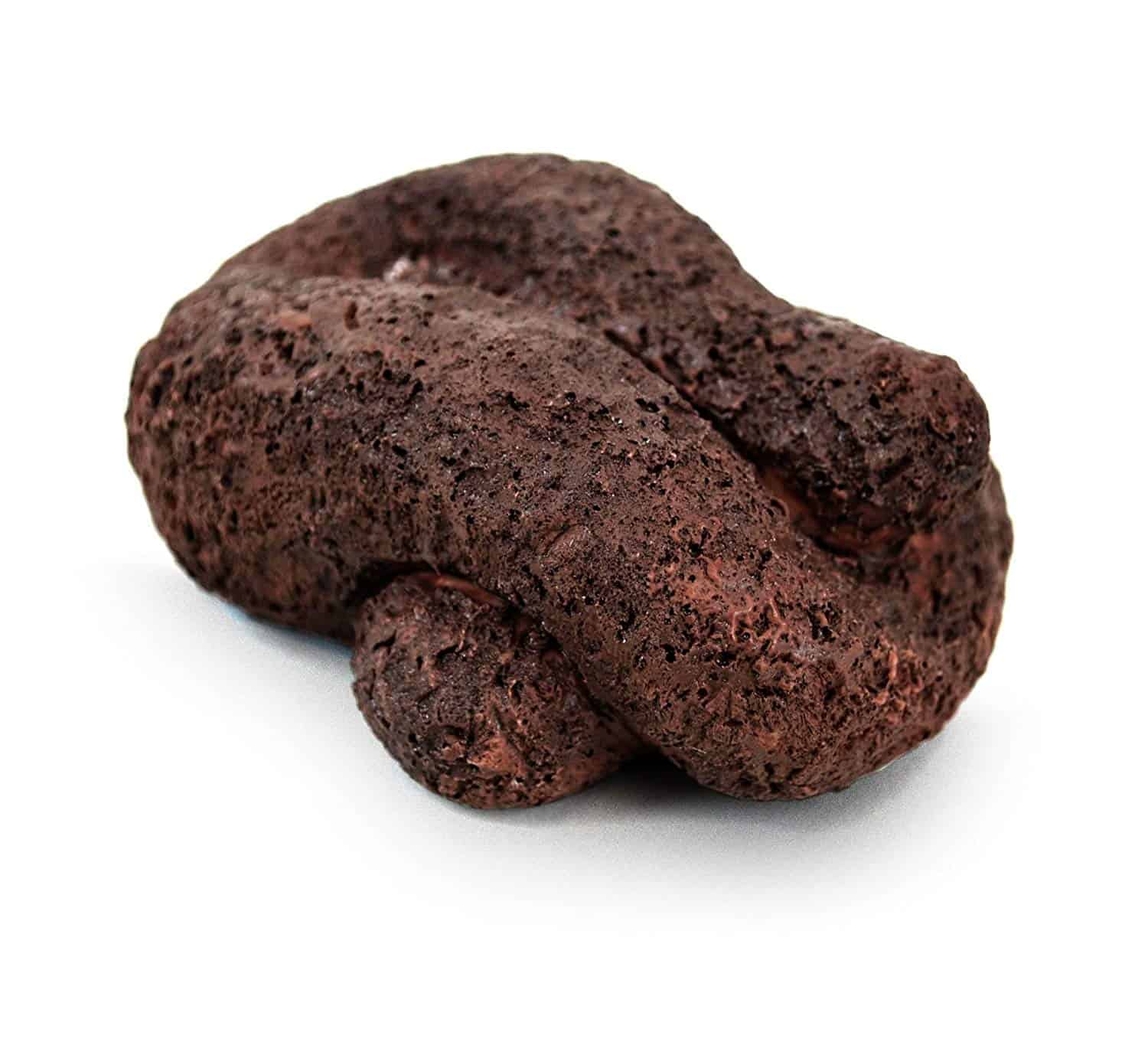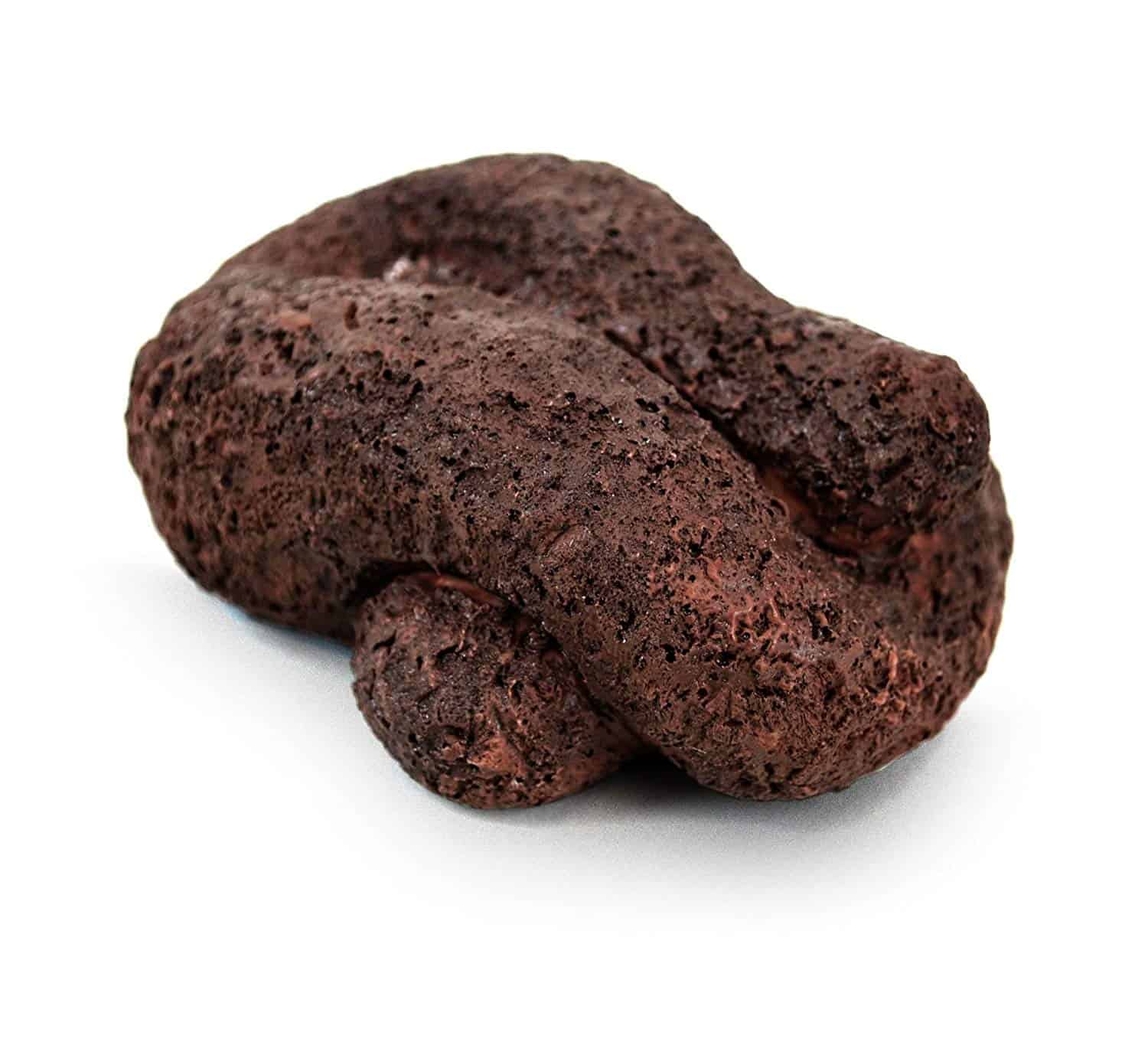 Spare Key Hiding Spot [Review 2023]
Make sure no one ever comes near your spare keys! Let's face it – doormats and flower pots don't make for the best hiding spots. After all, it's where everybody keeps them. But hiding them inside fake, but realistic dog poop will surely do the trick of repelling potential thieves.

Features
Very realistic

Made from highly durable poly resin
Dimensions
4.2 x 2.2 x 3.6 inches

7.2 ounces
Burglars know your tricks. They come to your front door, and immediately know where that spare key is. Under the matt, under the pot plant, under that fake rock. You might as well leave your front door open with a sign saying "Come on in burglars, take what you want, but please wipe your feet".
You know where burglars will never ever look in a million years? Inside a dog turd. Even if you know it's fake it gross to touch dog turds. With your spare key in there you'll never get burgled in a million years. That's a million years of security. That's pretty great deal.
Warning! If you have a dog, MAKE SURE YOU KNOW WHERE THE FAKE DOG POO IS. Nobody wants real dog poo on their hands.
Also good products
Bestseller No. 1
Master Lock Key Lock Box, Outdoor Lock Box for House Keys, Key Safe with Combination Lock, 5 Key Capacity
SHARED SECURITY: Master Lock Key Lock Box for House Key 5400EC means protecting your home, without constantly giving and taking back keys. Holds up to 5 standard (2 inch) house keys.
CUSTOMIZED COMBINATIONS: Set and reset combinations from thousands of choices to secure key box. It's perfect for real estate agents, vacation/Airbnb properties, renovation projects or for guests or house-sitters.
FITS MOST DOORS: This key lock box for outside has a shackle fitting most ball, biscuit, and tulip doorknob styles, an easy choice for almost any property.
SPECIFICATIONS: Exterior dimensions: 6-1/4 in (158.75 mm) height, 3-1/4 in (82.55 mm) width, 1-1/2 in (38 mm) depth; Lock box shackle is 1-13/32 in (36 mm) long, with 1-7/8 in (48 mm) width, 13/32 in (10 mm) shackle diameter
Capacity for 5 standard (2 inch) house keys; Interior dimensions: 1 in (25 mm.) height, 2-13/32 in (61 mm.) width, 1 in (25 mm.) depth; capacity for 5 standard keys
Sale
Bestseller No. 2
WALNEW Neck Wallet Travel Neck Pouch Passport Holder with RFID Blocking for Women & Men – Hidden Security Organizer Bag to Hold Cell Phone, Credit Cards, Cash and Travel Document
HIGH QUALITY&CLASSICAL DESIGN: This travel wallet is made of premium fabric, which is durable and lightweight. Exquisite stitched seams will last a good long time. The nylon mesh on the back is also soft and helps keep the body cool while wearing this neck pouch
RFID BLOCKING: With built-in RFID blocker, no high-tech pickpocket will ever walk away with your credit card numbers or digital passport information from this passport wallet
FLEXIBLE STORAGE WITH 7 POCKETS: This travel pouch is designed with 3 zippered compartments & 2 inner pocket covered by a Velcro closure & 1 mesh back pocket & 1 transparent ID window on the front. Offering plenty of space for travel documents, passport, tickets, cards, cash, cell phone and other small items. The design of the different compartments make it very easy to access all your items
SUITABLE FOR MEN AND WOMEN: 7.5"high and 6"wide, the soft and adjustable neck strap can be adjusted from 14.5 inches to 28 inches depends on your needs. You can carry this under a jumper or a jacket, which makes it super safe against pick-pockets. You can also put it on like a cross shoulder bag
SLIM AND LIGHTWEIGHT: This Passport Pouch is ultra lightweight and will not add unnecessary bulk when hanging on neck or sliding it into bags, which is idea for traveling or business trip
Bestseller No. 3
PANGAEA Key Hider Fake Rock, Weatherproof and Safe for Spare Keys, Real Look and Feel Stone, Garden, Outdoor, Geocaching (Type-A (Black), 1 Pack)
🪨 REALISTIC LOOKING ROCK - Looks and feels real
🔐 NEVER FALL-OUT - It has a new design so the keys will not fall out due to the unsecured plastic plug as in most other products.
🌧️ HUMIDITY RESISTANT - Free resealable bag included. It will protect your keys from rusting
↔️ EXTRA STORAGE ROOM FOR LARGER KEYS - The inner measured dimension is 3-1/8"L x 1-1/4"W x 3/4"D (8x3x2cm). It is almost 1 inch longer than most other products available in the market. It can hold larger keys and more keys.
💪 MORE DURABLE - It is made of high quality poly-resin. It can resist drops and sudden shocks.
Sale
Bestseller No. 4
Pacsafe Coversafe S25 Hidden Undercover Travel Bra Pouch for Women (Washable) - Stash up to 6 Credit Cards plus Money and Key with Adjustable, Elastic Strap; Suitable for all Bra Sizes (Black)
SECURE & SAFE - Ideal to keep your money, IDs and credit cards safe from pickpockets and thieves. The turn-and-snap connector clasp design is different from comparable products, easy to use and prevents the pouch from unsnapping accidentally (see photos)
COMFORTABLE & ANTI-THEFT - Made of soft, breathable, non-itchy and soft-to-the-touch lingerie fabric that lies hidden and discreetly on the body underneath clothing. Clips made of plastic and not metal to prevent cold feeling and skin irritations
VERSATILE - Can be worn either in the center of the bra, or on the side. Elastic straps are adjustable (2-3 inches) and pouch will fit all bra sizes. Popular alternative to neck wallets, which may irritate your neck when traveling to hotter destinations.
WASHABLE & HYGIENIC - This essential accessory for the female traveler is machine washable at 30°C / 86°F. Also suitable for hand washing while on the road during extended weekend trips, or when on international vacations.
CAPACITY - Can hold up to six credits cards plus cash and key. Note: Does NOT fit smartphone or passport! Dimensions: 4.3"H x 3.5"W inches. Flat design makes this mini bra pocket hard to spot. Weight: Only 0.4 ounces (about as heavy as a AAA battery)