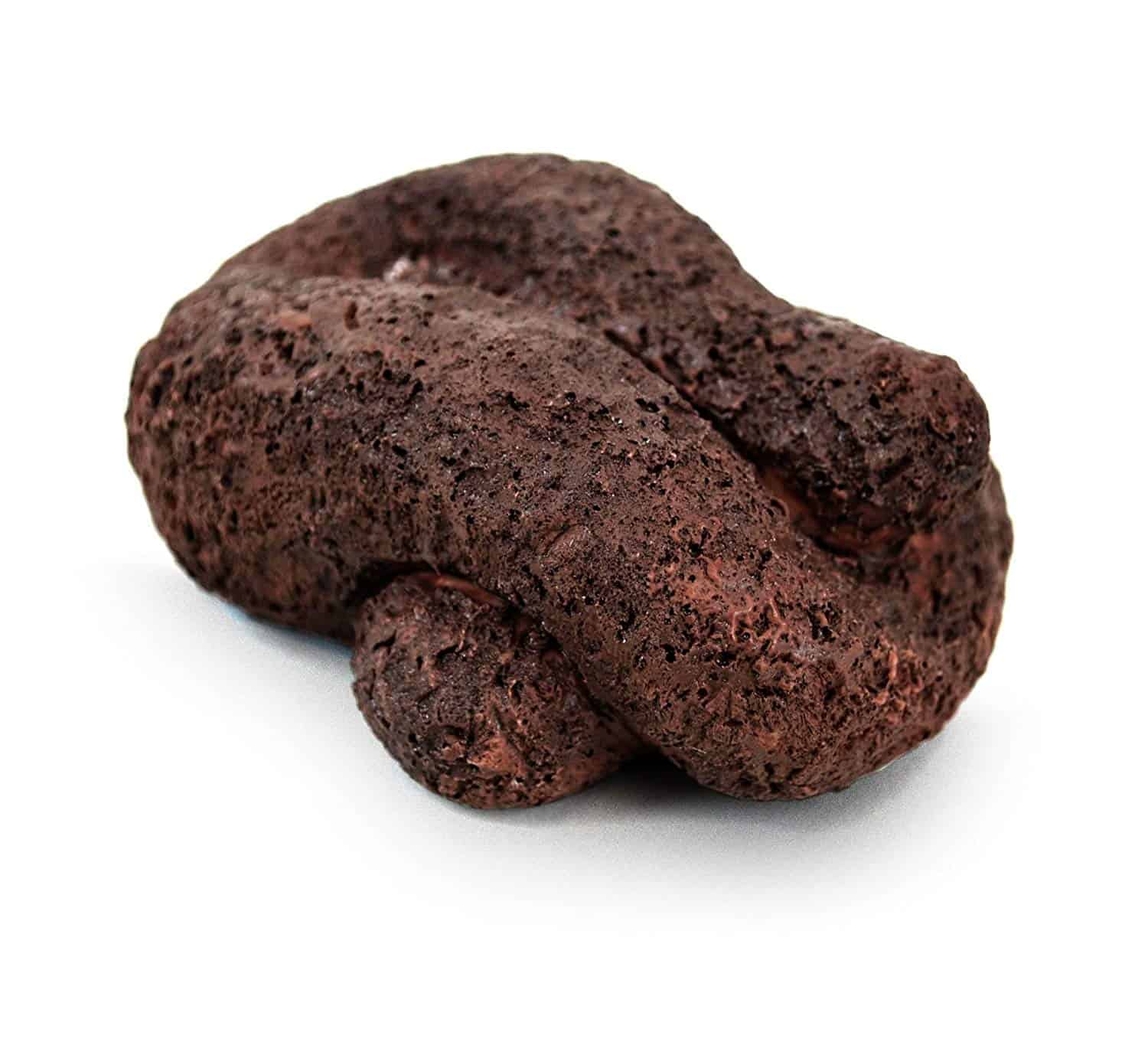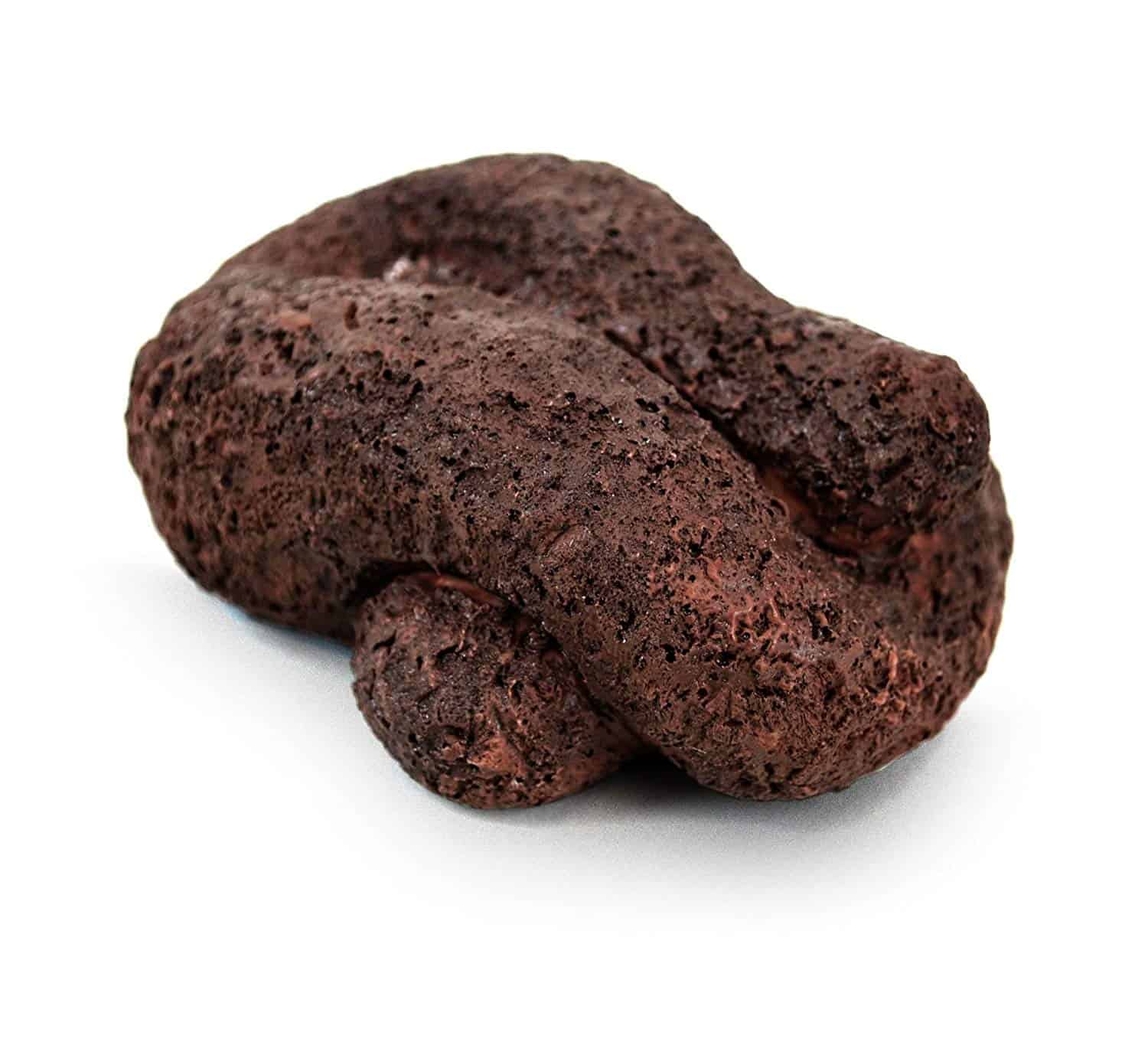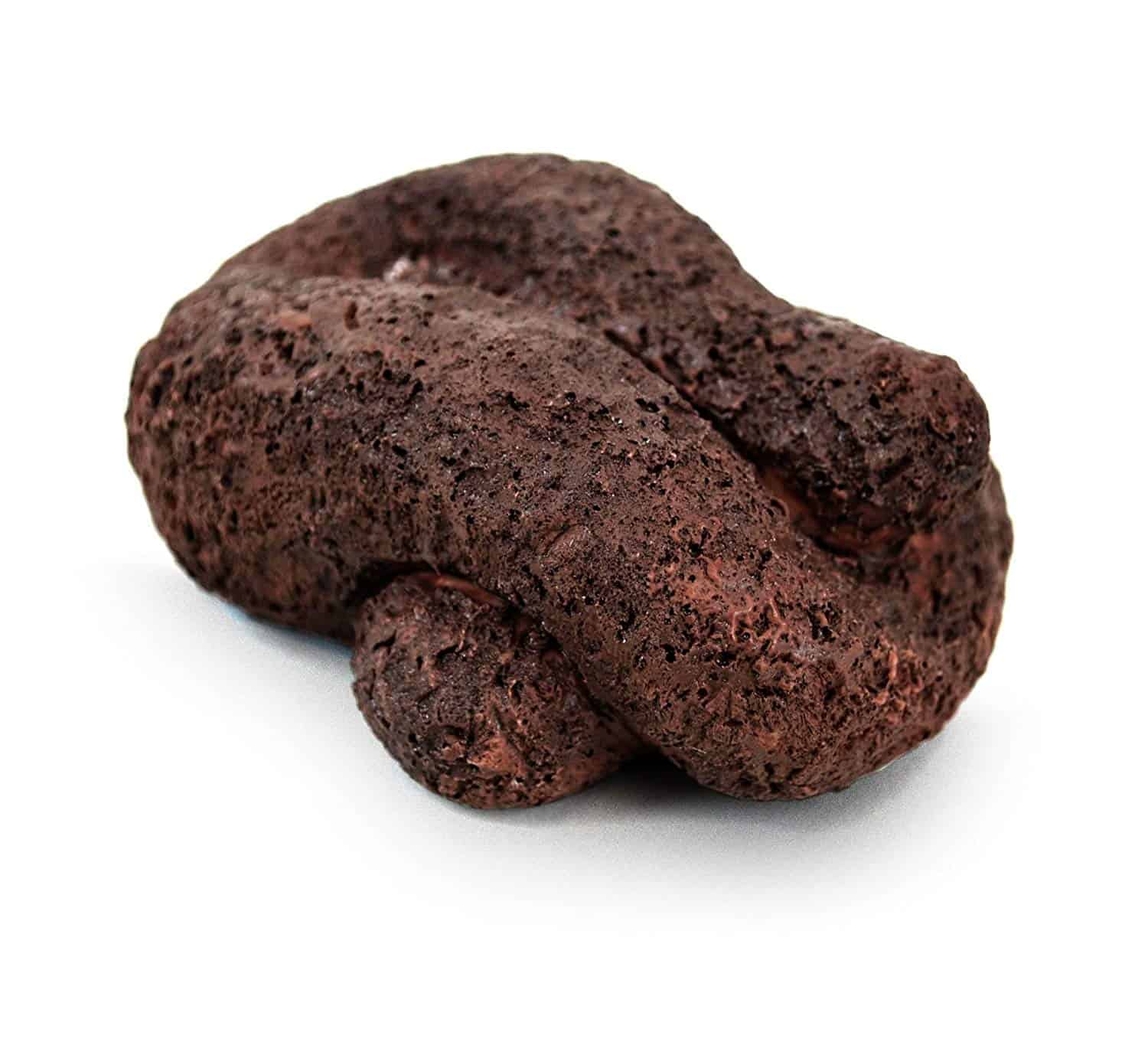 Spare Key Hiding Spot [Review 2020]
Make sure no one ever comes near your spare keys! Let's face it – doormats and flower pots don't make for the best hiding spots. After all, it's where everybody keeps them. But hiding them inside fake, but realistic dog poop will surely do the trick of repelling potential thieves.

Features
Very realistic

Made from highly durable poly resin
Dimensions
4.2 x 2.2 x 3.6 inches

7.2 ounces
Burglars know your tricks. They come to your front door, and immediately know where that spare key is. Under the matt, under the pot plant, under that fake rock. You might as well leave your front door open with a sign saying "Come on in burglars, take what you want, but please wipe your feet".
You know where burglars will never ever look in a million years? Inside a dog turd. Even if you know it's fake it gross to touch dog turds. With your spare key in there you'll never get burgled in a million years. That's a million years of security. That's pretty great deal.
Warning! If you have a dog, MAKE SURE YOU KNOW WHERE THE FAKE DOG POO IS. Nobody wants real dog poo on their hands.
Also good products
Bestseller No. 1
Bestseller No. 3
Master Lock 207D Magnetic Key Holder, 1 Pack, Black
Magnetic key holder is designed to hide a key outside or inside and will comfortably store 1-2 keys
Magnetic key box securely attaches to any steel surface; not intended for use on cars
Magnetic key holder is constructed of a durable plastic that features a sliding cover with built-in stop to prevent cover from being dropped or misplaced
Exterior dimensions: 4-11/16 in. (11.9 cm) L x 1-3/16 in. (2.9 cm) H x 2 in. (5.1 cm) W
Interior dimensions: 3-3/4 in. (9.5 cm) L x 3/4 in. (1.9 cm) H x 1-1/2 in. (3.8 cm) W; 4.2 cu in. (10.7 cu cm) volume
Sale
Bestseller No. 4
Trademark Home Collection 72-0338 Hide a Key, Single Pack
Realistic look-made from a real sprinkler head
Waterproof and virtually indestructible
Enough room for keys, spare money or a small document
Attach your keys to the included key chain and screw into the sprinkler head so you don't have to reach around in the dark
Only you will know where it is