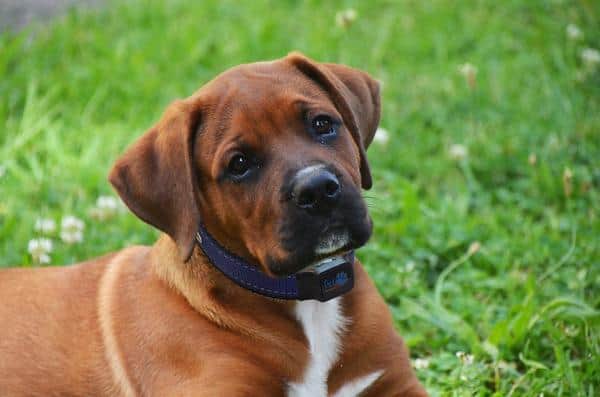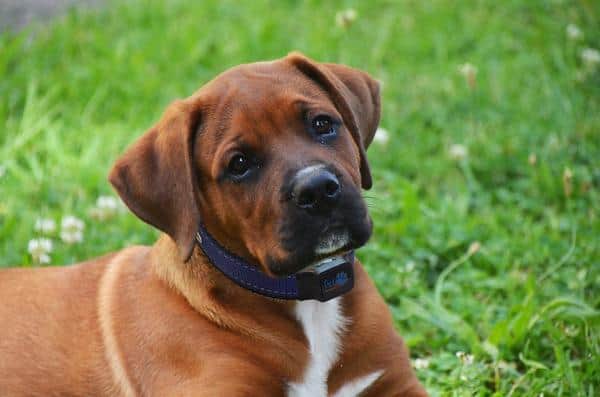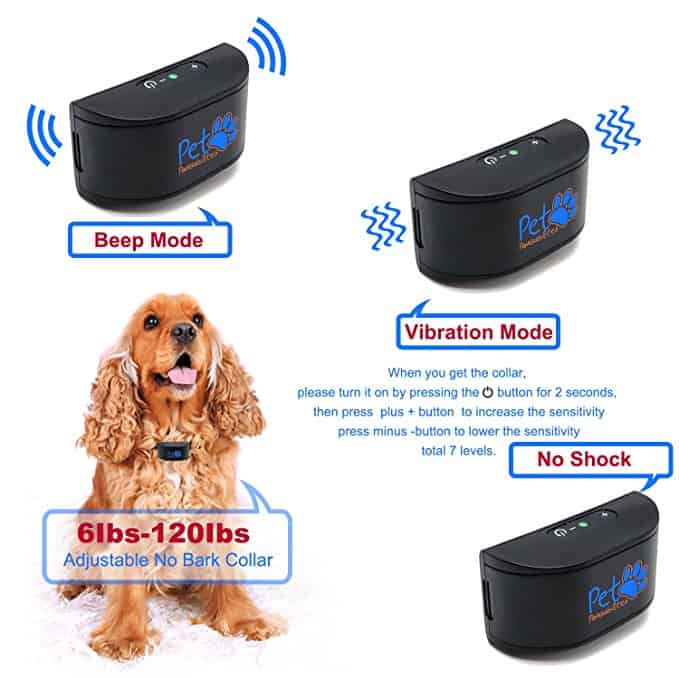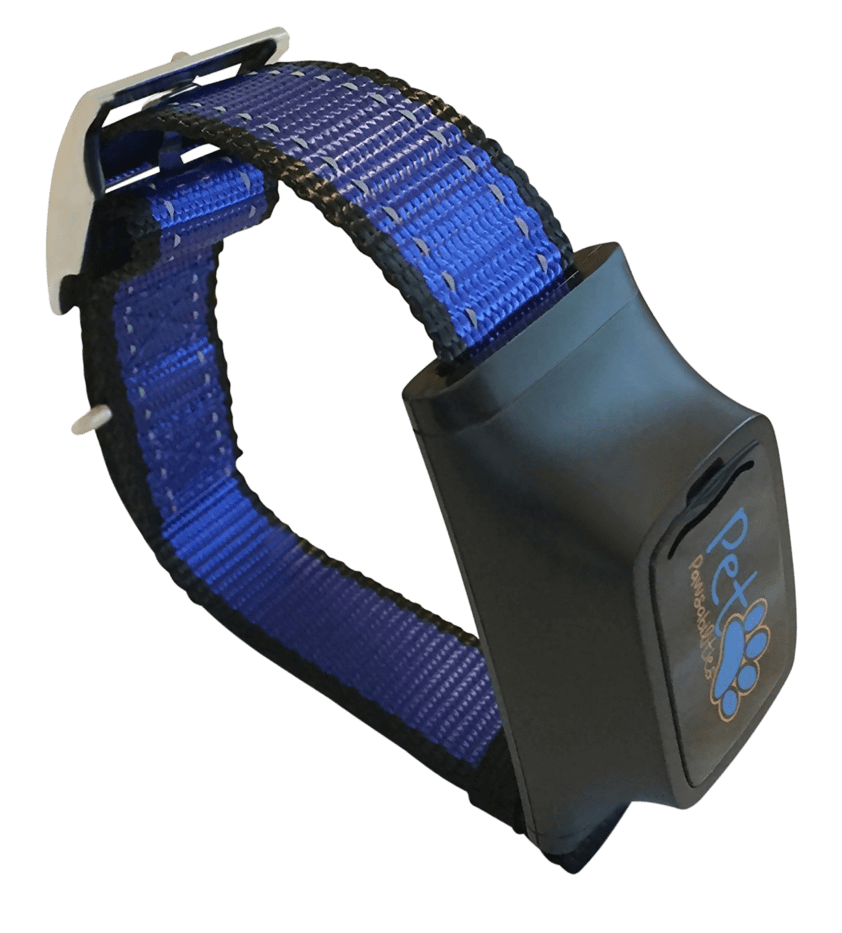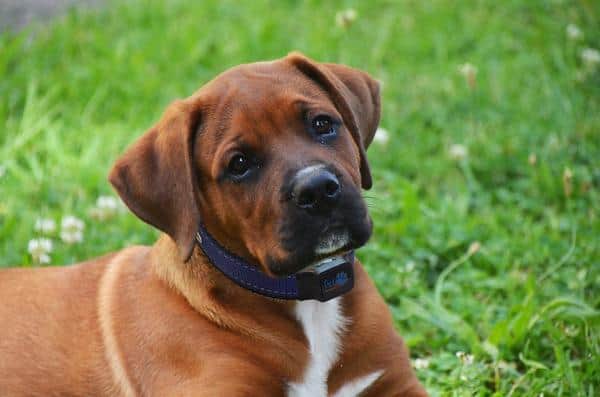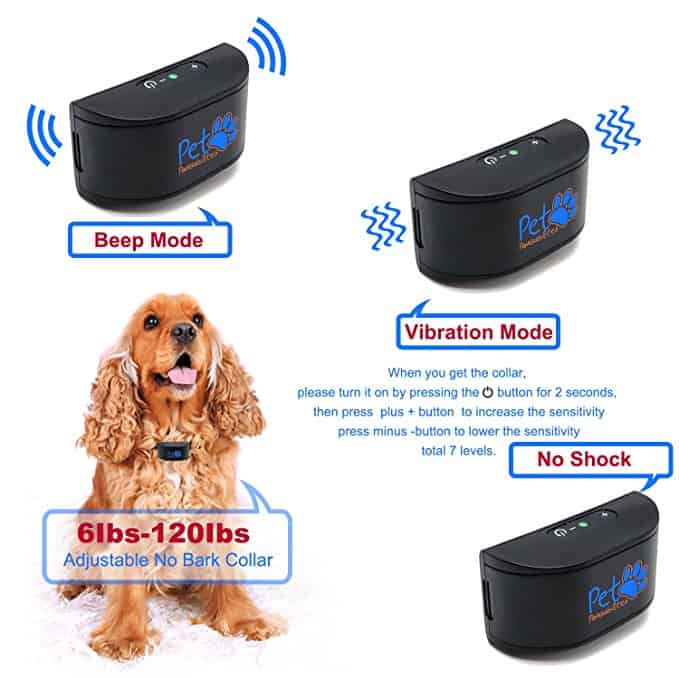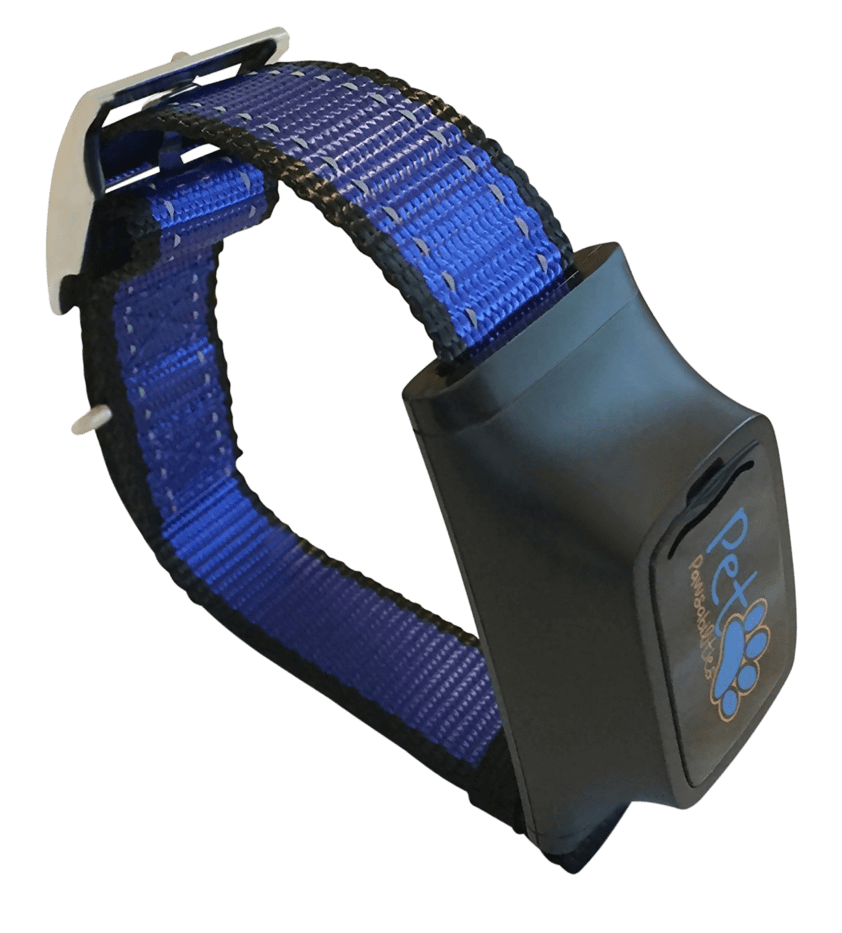 Painless Effective No Bark Collar
Shocking your dog into submission? Using painful pins that dig into their skin? If you have a dog that barks, but punishment is not your groove, this painless no bark collar is definitely the right choice. It uses vibrations to teach your dog to go from woof-woof to no woof-woof in a matter of days!
Features
Fits dogs 4 to 120 pounds

Choose from 7 different sensitivity settings

Does not shock pet

100% Satisfaction guarantee
Dimensions
Fits necks from 3 to 27 inches

0.6 ounces
People have been electrocuting dogs for centuries to stop them from barking, but now you can silence them without sending charges through their necks.
The only thing shocking about this collar is how well it works!
You'll bring peace and harmony to your life as you dog learns through vibration and beeps to shh the heck up.
Works with dogs, but is yet to be tested on wolves, lions and bears. I presume it would work the same, it's just a bit dangerous to get it on those animals to test.
Give the pet owner in your life the gift of peace and quiet. They've got enough to deal to with all the walking and pooping anyway.