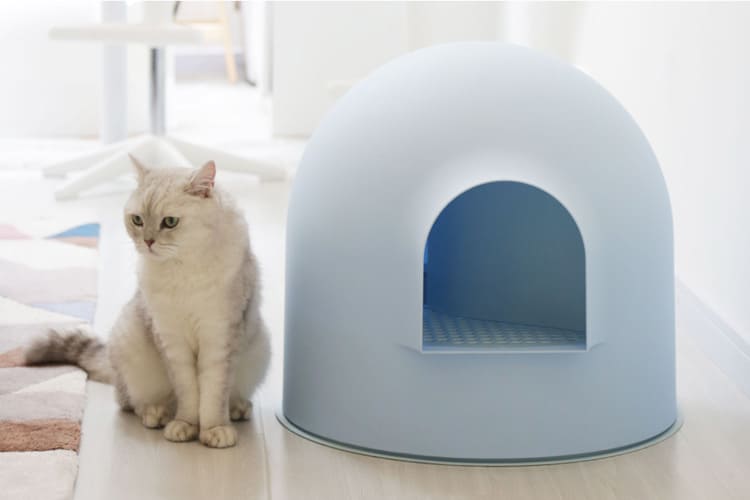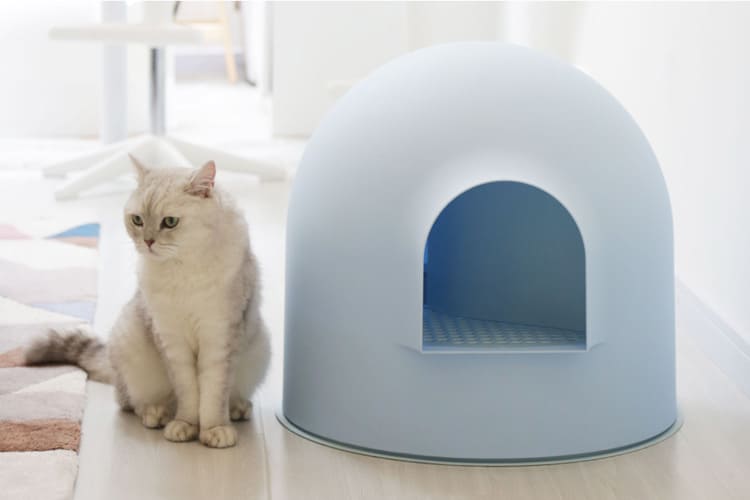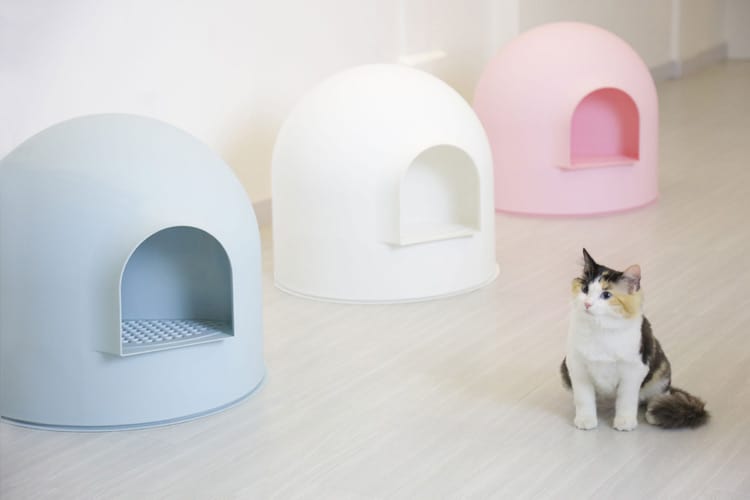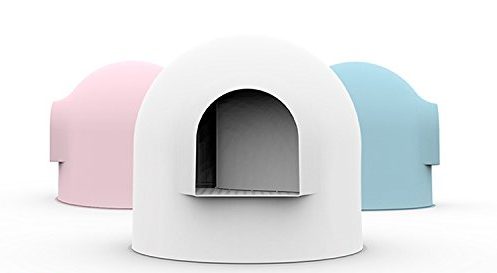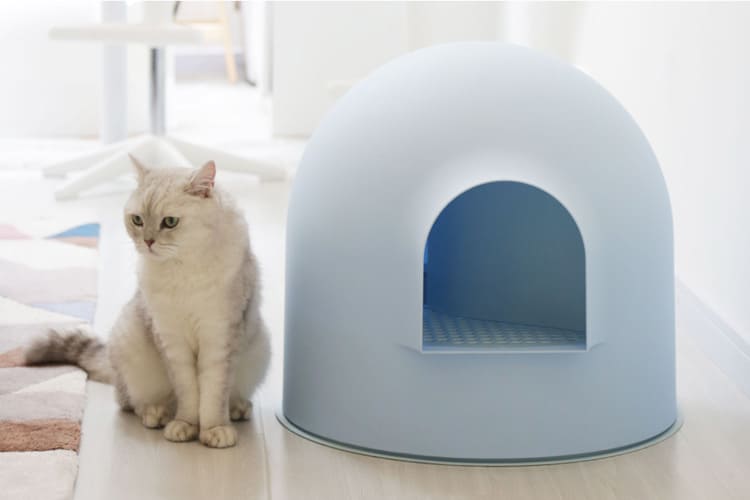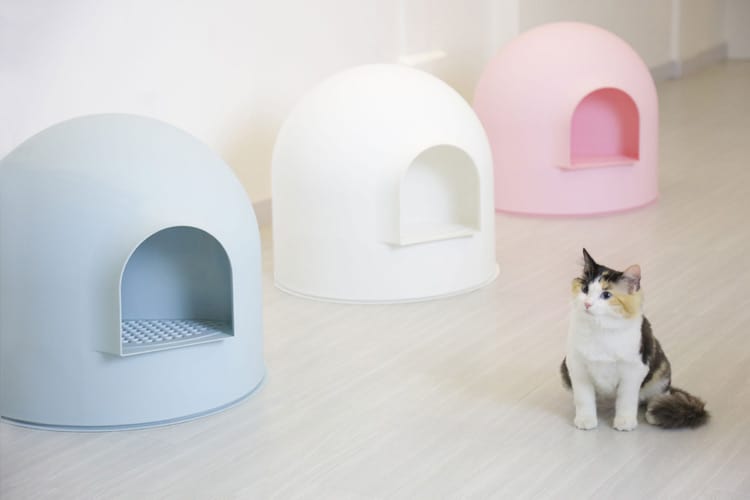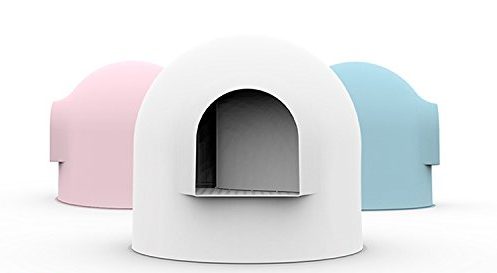 Warning: Illegal string offset 'box_post_keywords' in /var/www/bestazy/wp-content/plugins/seo-smart-links-business/seo-smart-links-business.php on line 477

Warning: Illegal string offset 'box_post_keywords' in /var/www/bestazy/wp-content/plugins/seo-smart-links-business/seo-smart-links-business.php on line 477

Warning: Illegal string offset 'box_post_keywords' in /var/www/bestazy/wp-content/plugins/seo-smart-links-business/seo-smart-links-business.php on line 477

Warning: Illegal string offset 'box_post_keywords' in /var/www/bestazy/wp-content/plugins/seo-smart-links-business/seo-smart-links-business.php on line 477

Warning: Illegal string offset 'box_post_keywords' in /var/www/bestazy/wp-content/plugins/seo-smart-links-business/seo-smart-links-business.php on line 477

Warning: Illegal string offset 'box_post_keywords' in /var/www/bestazy/wp-content/plugins/seo-smart-links-business/seo-smart-links-business.php on line 477

Warning: Illegal string offset 'box_post_keywords' in /var/www/bestazy/wp-content/plugins/seo-smart-links-business/seo-smart-links-business.php on line 477

Warning: Illegal string offset 'box_post_keywords' in /var/www/bestazy/wp-content/plugins/seo-smart-links-business/seo-smart-links-business.php on line 477

Warning: Illegal string offset 'box_post_keywords' in /var/www/bestazy/wp-content/plugins/seo-smart-links-business/seo-smart-links-business.php on line 477

Warning: Illegal string offset 'box_post_keywords' in /var/www/bestazy/wp-content/plugins/seo-smart-links-business/seo-smart-links-business.php on line 477

Warning: Illegal string offset 'box_post_keywords' in /var/www/bestazy/wp-content/plugins/seo-smart-links-business/seo-smart-links-business.php on line 477

Warning: Illegal string offset 'box_post_keywords' in /var/www/bestazy/wp-content/plugins/seo-smart-links-business/seo-smart-links-business.php on line 477

Warning: Illegal string offset 'box_post_keywords' in /var/www/bestazy/wp-content/plugins/seo-smart-links-business/seo-smart-links-business.php on line 477

Warning: Illegal string offset 'box_post_keywords' in /var/www/bestazy/wp-content/plugins/seo-smart-links-business/seo-smart-links-business.php on line 477

Warning: Illegal string offset 'box_post_keywords' in /var/www/bestazy/wp-content/plugins/seo-smart-links-business/seo-smart-links-business.php on line 477

Warning: Illegal string offset 'box_post_keywords' in /var/www/bestazy/wp-content/plugins/seo-smart-links-business/seo-smart-links-business.php on line 477

Warning: Illegal string offset 'box_post_keywords' in /var/www/bestazy/wp-content/plugins/seo-smart-links-business/seo-smart-links-business.php on line 477

Warning: Illegal string offset 'box_post_keywords' in /var/www/bestazy/wp-content/plugins/seo-smart-links-business/seo-smart-links-business.php on line 477

Warning: Illegal string offset 'box_post_keywords' in /var/www/bestazy/wp-content/plugins/seo-smart-links-business/seo-smart-links-business.php on line 477

Warning: Illegal string offset 'box_post_keywords' in /var/www/bestazy/wp-content/plugins/seo-smart-links-business/seo-smart-links-business.php on line 477

Warning: Illegal string offset 'box_post_keywords' in /var/www/bestazy/wp-content/plugins/seo-smart-links-business/seo-smart-links-business.php on line 477

Warning: Illegal string offset 'box_post_keywords' in /var/www/bestazy/wp-content/plugins/seo-smart-links-business/seo-smart-links-business.php on line 477

Warning: Illegal string offset 'box_post_keywords' in /var/www/bestazy/wp-content/plugins/seo-smart-links-business/seo-smart-links-business.php on line 477

Warning: Illegal string offset 'box_post_keywords' in /var/www/bestazy/wp-content/plugins/seo-smart-links-business/seo-smart-links-business.php on line 477

Warning: Illegal string offset 'box_post_keywords' in /var/www/bestazy/wp-content/plugins/seo-smart-links-business/seo-smart-links-business.php on line 477

Warning: Illegal string offset 'box_post_keywords' in /var/www/bestazy/wp-content/plugins/seo-smart-links-business/seo-smart-links-business.php on line 477

Warning: Illegal string offset 'box_post_keywords' in /var/www/bestazy/wp-content/plugins/seo-smart-links-business/seo-smart-links-business.php on line 477

Warning: Illegal string offset 'box_post_keywords' in /var/www/bestazy/wp-content/plugins/seo-smart-links-business/seo-smart-links-business.php on line 477

Warning: Illegal string offset 'box_post_keywords' in /var/www/bestazy/wp-content/plugins/seo-smart-links-business/seo-smart-links-business.php on line 477

Warning: Illegal string offset 'box_post_keywords' in /var/www/bestazy/wp-content/plugins/seo-smart-links-business/seo-smart-links-business.php on line 477

Warning: Illegal string offset 'box_post_keywords' in /var/www/bestazy/wp-content/plugins/seo-smart-links-business/seo-smart-links-business.php on line 477

Warning: Illegal string offset 'box_post_keywords' in /var/www/bestazy/wp-content/plugins/seo-smart-links-business/seo-smart-links-business.php on line 477

Warning: Illegal string offset 'box_post_keywords' in /var/www/bestazy/wp-content/plugins/seo-smart-links-business/seo-smart-links-business.php on line 477

Warning: Illegal string offset 'box_post_keywords' in /var/www/bestazy/wp-content/plugins/seo-smart-links-business/seo-smart-links-business.php on line 477

Warning: Illegal string offset 'box_post_keywords' in /var/www/bestazy/wp-content/plugins/seo-smart-links-business/seo-smart-links-business.php on line 477

Warning: Illegal string offset 'box_post_keywords' in /var/www/bestazy/wp-content/plugins/seo-smart-links-business/seo-smart-links-business.php on line 477

Warning: Illegal string offset 'box_post_keywords' in /var/www/bestazy/wp-content/plugins/seo-smart-links-business/seo-smart-links-business.php on line 477

Warning: Illegal string offset 'box_post_keywords' in /var/www/bestazy/wp-content/plugins/seo-smart-links-business/seo-smart-links-business.php on line 477

Warning: Illegal string offset 'box_post_keywords' in /var/www/bestazy/wp-content/plugins/seo-smart-links-business/seo-smart-links-business.php on line 477

Warning: Illegal string offset 'box_post_keywords' in /var/www/bestazy/wp-content/plugins/seo-smart-links-business/seo-smart-links-business.php on line 477

Warning: Illegal string offset 'box_post_keywords' in /var/www/bestazy/wp-content/plugins/seo-smart-links-business/seo-smart-links-business.php on line 477

Warning: Illegal string offset 'box_post_keywords' in /var/www/bestazy/wp-content/plugins/seo-smart-links-business/seo-smart-links-business.php on line 477

Warning: Illegal string offset 'box_post_keywords' in /var/www/bestazy/wp-content/plugins/seo-smart-links-business/seo-smart-links-business.php on line 477

Warning: Illegal string offset 'box_post_keywords' in /var/www/bestazy/wp-content/plugins/seo-smart-links-business/seo-smart-links-business.php on line 477

Warning: Illegal string offset 'box_post_keywords' in /var/www/bestazy/wp-content/plugins/seo-smart-links-business/seo-smart-links-business.php on line 477

Warning: Illegal string offset 'box_post_keywords' in /var/www/bestazy/wp-content/plugins/seo-smart-links-business/seo-smart-links-business.php on line 477

Warning: Illegal string offset 'box_post_keywords' in /var/www/bestazy/wp-content/plugins/seo-smart-links-business/seo-smart-links-business.php on line 477

Warning: Illegal string offset 'box_post_keywords' in /var/www/bestazy/wp-content/plugins/seo-smart-links-business/seo-smart-links-business.php on line 477

Warning: Illegal string offset 'box_post_keywords' in /var/www/bestazy/wp-content/plugins/seo-smart-links-business/seo-smart-links-business.php on line 477

Warning: Illegal string offset 'box_post_keywords' in /var/www/bestazy/wp-content/plugins/seo-smart-links-business/seo-smart-links-business.php on line 477

Warning: Illegal string offset 'box_post_keywords' in /var/www/bestazy/wp-content/plugins/seo-smart-links-business/seo-smart-links-business.php on line 477

Warning: Illegal string offset 'box_post_keywords' in /var/www/bestazy/wp-content/plugins/seo-smart-links-business/seo-smart-links-business.php on line 477

Warning: Illegal string offset 'box_post_keywords' in /var/www/bestazy/wp-content/plugins/seo-smart-links-business/seo-smart-links-business.php on line 477

Warning: Illegal string offset 'box_post_keywords' in /var/www/bestazy/wp-content/plugins/seo-smart-links-business/seo-smart-links-business.php on line 477

Warning: Illegal string offset 'box_post_keywords' in /var/www/bestazy/wp-content/plugins/seo-smart-links-business/seo-smart-links-business.php on line 477

Warning: Illegal string offset 'box_post_keywords' in /var/www/bestazy/wp-content/plugins/seo-smart-links-business/seo-smart-links-business.php on line 477

Warning: Illegal string offset 'box_post_keywords' in /var/www/bestazy/wp-content/plugins/seo-smart-links-business/seo-smart-links-business.php on line 477

Warning: Illegal string offset 'box_post_keywords' in /var/www/bestazy/wp-content/plugins/seo-smart-links-business/seo-smart-links-business.php on line 477

Warning: Illegal string offset 'box_post_keywords' in /var/www/bestazy/wp-content/plugins/seo-smart-links-business/seo-smart-links-business.php on line 477

Warning: Illegal string offset 'box_post_keywords' in /var/www/bestazy/wp-content/plugins/seo-smart-links-business/seo-smart-links-business.php on line 477

Warning: Illegal string offset 'box_post_keywords' in /var/www/bestazy/wp-content/plugins/seo-smart-links-business/seo-smart-links-business.php on line 477

Warning: Illegal string offset 'box_post_keywords' in /var/www/bestazy/wp-content/plugins/seo-smart-links-business/seo-smart-links-business.php on line 477

Warning: Illegal string offset 'box_post_keywords' in /var/www/bestazy/wp-content/plugins/seo-smart-links-business/seo-smart-links-business.php on line 477

Warning: Illegal string offset 'box_post_keywords' in /var/www/bestazy/wp-content/plugins/seo-smart-links-business/seo-smart-links-business.php on line 477

Warning: Illegal string offset 'box_post_keywords' in /var/www/bestazy/wp-content/plugins/seo-smart-links-business/seo-smart-links-business.php on line 477

Warning: Illegal string offset 'box_post_keywords' in /var/www/bestazy/wp-content/plugins/seo-smart-links-business/seo-smart-links-business.php on line 477

Warning: Illegal string offset 'box_post_keywords' in /var/www/bestazy/wp-content/plugins/seo-smart-links-business/seo-smart-links-business.php on line 477

Warning: Illegal string offset 'box_post_keywords' in /var/www/bestazy/wp-content/plugins/seo-smart-links-business/seo-smart-links-business.php on line 477

Warning: Illegal string offset 'box_post_keywords' in /var/www/bestazy/wp-content/plugins/seo-smart-links-business/seo-smart-links-business.php on line 477

Warning: Illegal string offset 'box_post_keywords' in /var/www/bestazy/wp-content/plugins/seo-smart-links-business/seo-smart-links-business.php on line 477

Warning: Illegal string offset 'box_post_keywords' in /var/www/bestazy/wp-content/plugins/seo-smart-links-business/seo-smart-links-business.php on line 477

Warning: Illegal string offset 'box_post_keywords' in /var/www/bestazy/wp-content/plugins/seo-smart-links-business/seo-smart-links-business.php on line 477

Warning: Illegal string offset 'box_post_keywords' in /var/www/bestazy/wp-content/plugins/seo-smart-links-business/seo-smart-links-business.php on line 477

Igloo Cat Litter Box Kit
If you have a cat, you know the situation. You hear scratching and your stomach turns as a nearly-visible smell starts emitting from the litter box. You turn around, and there's litter scattered everywhere! Well, now you kitty can make her poopy where you can't a-smelly. Awesome!

Features
Grated doorway keeps things clean

Modern design

Dog-proof

Ionpure Antibacterial Technology
Dimensions
21.6 x 19.3 x 21.6 inches

8.16 pounds
It's a little-known fact that cats love pooping in igloos. That's why we only have them in places where cats don't live. Otherwise they would be chockablock full of cat poops 24/7.
But now you can get a little igloo sized litter box for your furry friend and set it right up in your house. They'll love it. It's like a house within a house. It's like when a dolls house has a tiny small dolls house in it. You can imagine dolls houses going down forever. This is the same! Tiny wee litter boxes going down forever.
It would take ages to get a cat up to the arctic circle, so make it easy for them. Bring the igloo to them.