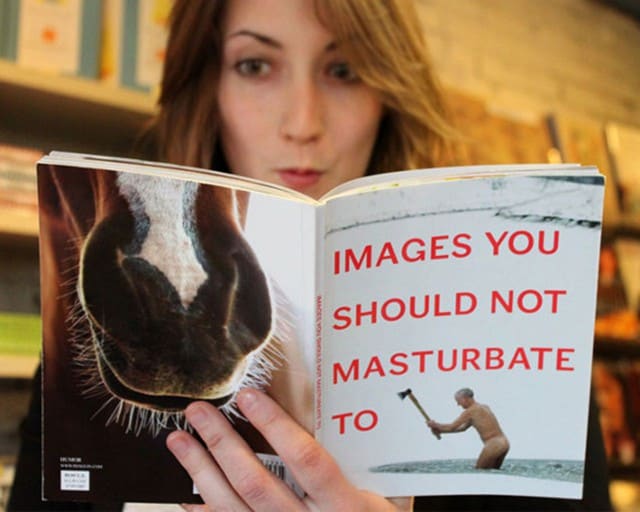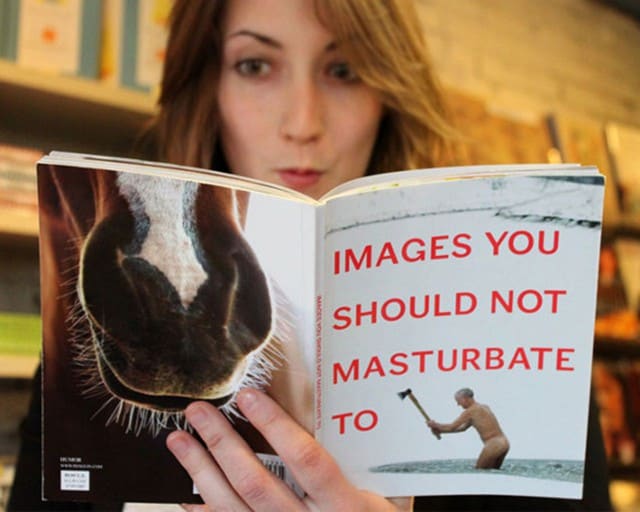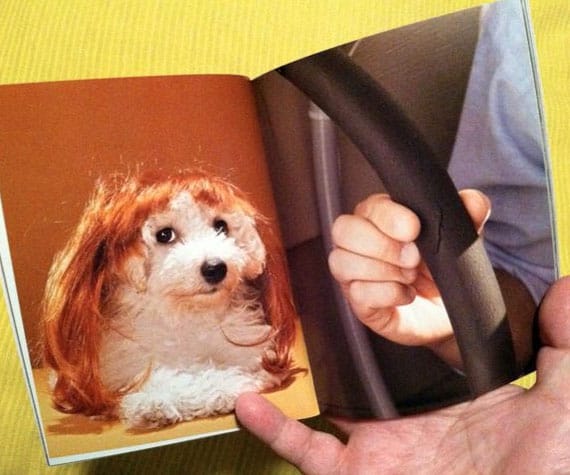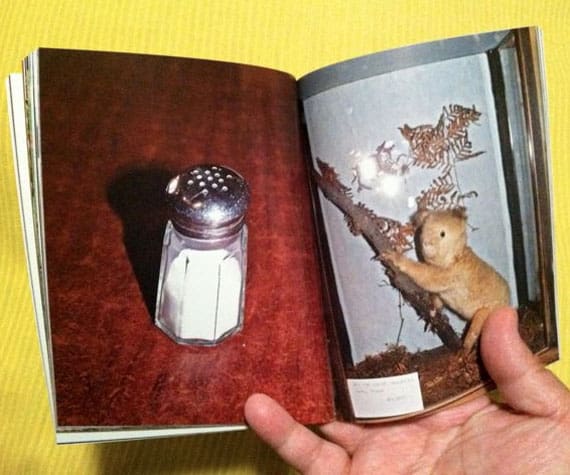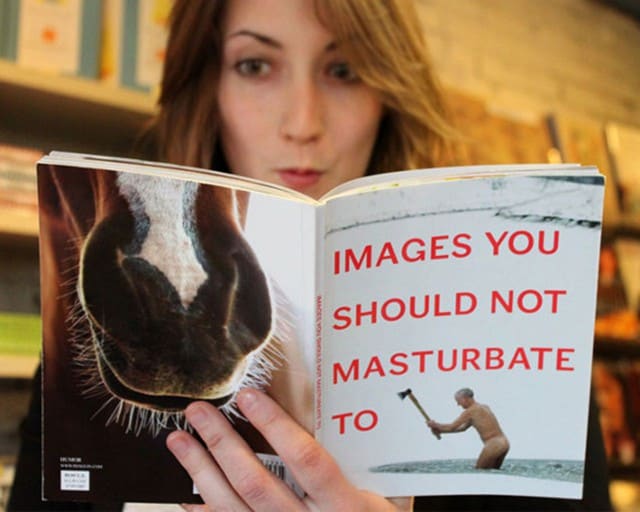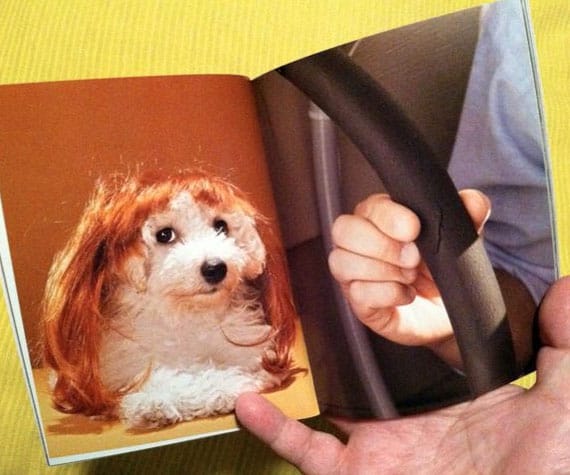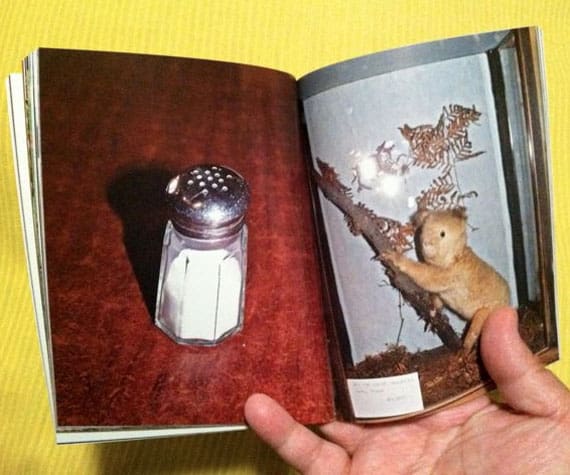 Images You Should Not Masturbate To [Review 2021]
If you're looking for a book that you really can't pleasure yourself to, this is the one. Strangely interesting, this book is full of random images, and it will definitely not put you in the mood for self-pleasure. Don't believe us? Well, we challenge you to find even one photo that will get you hot!

Features
Available in spiral bound, paperback, and Kindle

Great gag gift
Dimensions
80 pages

5.5 x 0.2 x 7 inches
Images You Should Not Masturbate To is an in depth discussion on the role of philosophy and religion within society in the modern day.
I'm lying, it's exactly what it sounds like.
A collection of beautifully shot images that you really shouldn't be able to crank one off to. This images have been crafted and hand-picked by the world's top non-self-pleasures. This is the opposite of porn. I'm going to call it "Norp". Which kinda sounds like a Swedish person saying Nope, which I like.
And if you're skeptical, give it a go! If you can do the deed to a picture of a salt shaker, then all power to you. If you do though, I suggest seeking advice from a medical practitioner.
Also good products
Sale
Bestseller No. 1
Bestseller No. 2
Bestseller No. 3
Bestseller No. 4