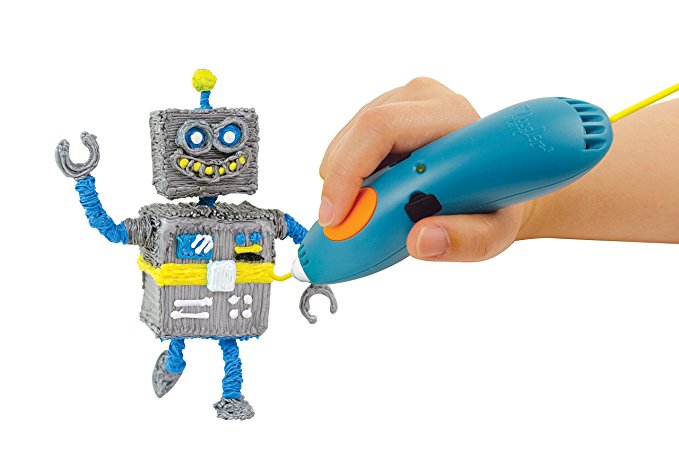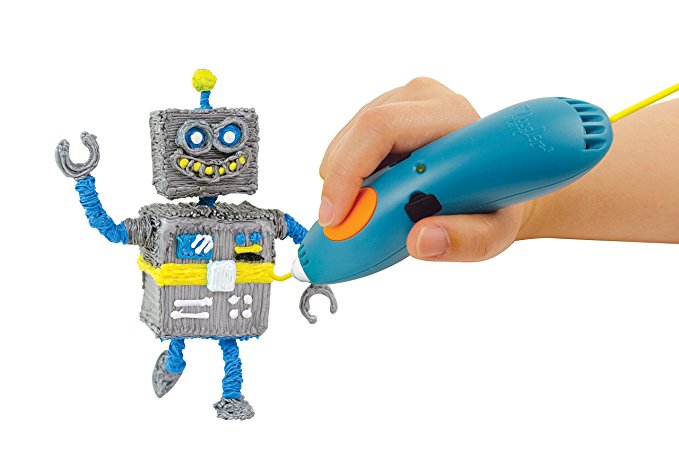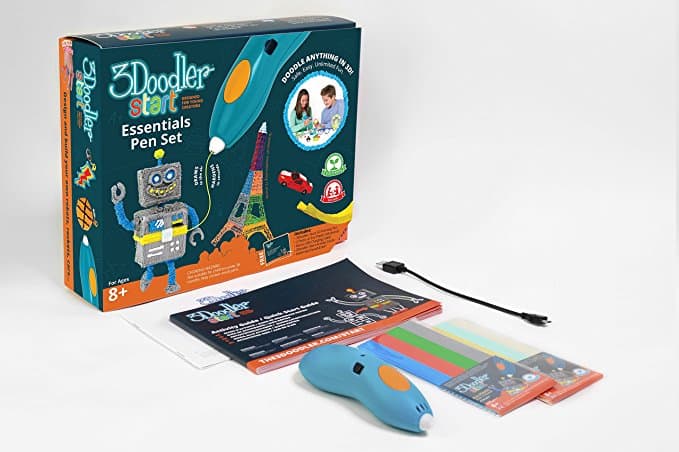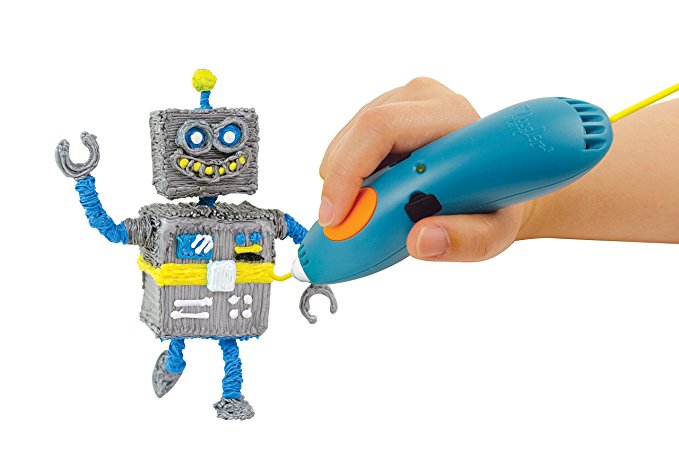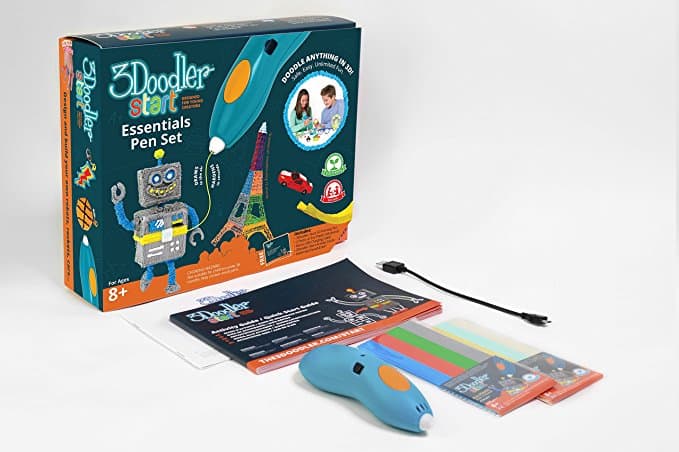 3D Printing Pen Set For Kids
When we were kids, we had to entertain ourselves with MS Paint. Now, kids can literally paint in the air with this 3D printing pen! It's completely child-friendly, can work with many colors and is great for developing their creativity. Just give them this cool gadget and watch them soar!

Features
Kit includes everything you need

Ages 8+

Safe and easy for kids to use
Dimensions
5.5 x 1.2 x 1.2 inches

8.3 ounces
Drawing is so two dimensional. Until now!
Introducing the 3D Printing Pen. Now you can bring your creations to life like you're Doctor Frankenstein himself.
This pen draws on paper, but magically draws upwards as well.
This is more of a game changer than when reptiles sprouted wings and were like "cool, I can fly now".
If I had this when I was a kid it would have blown my mind.
Heck, it blows my mind right now!
Imagine the 3D figures you could create with this. You could draw a house, then park your toy car in the garage.
You're only limited by your imagination.
Give one to the budding artist in your life and watch them bring their wildest fantasies to life right in front of your very eyes.