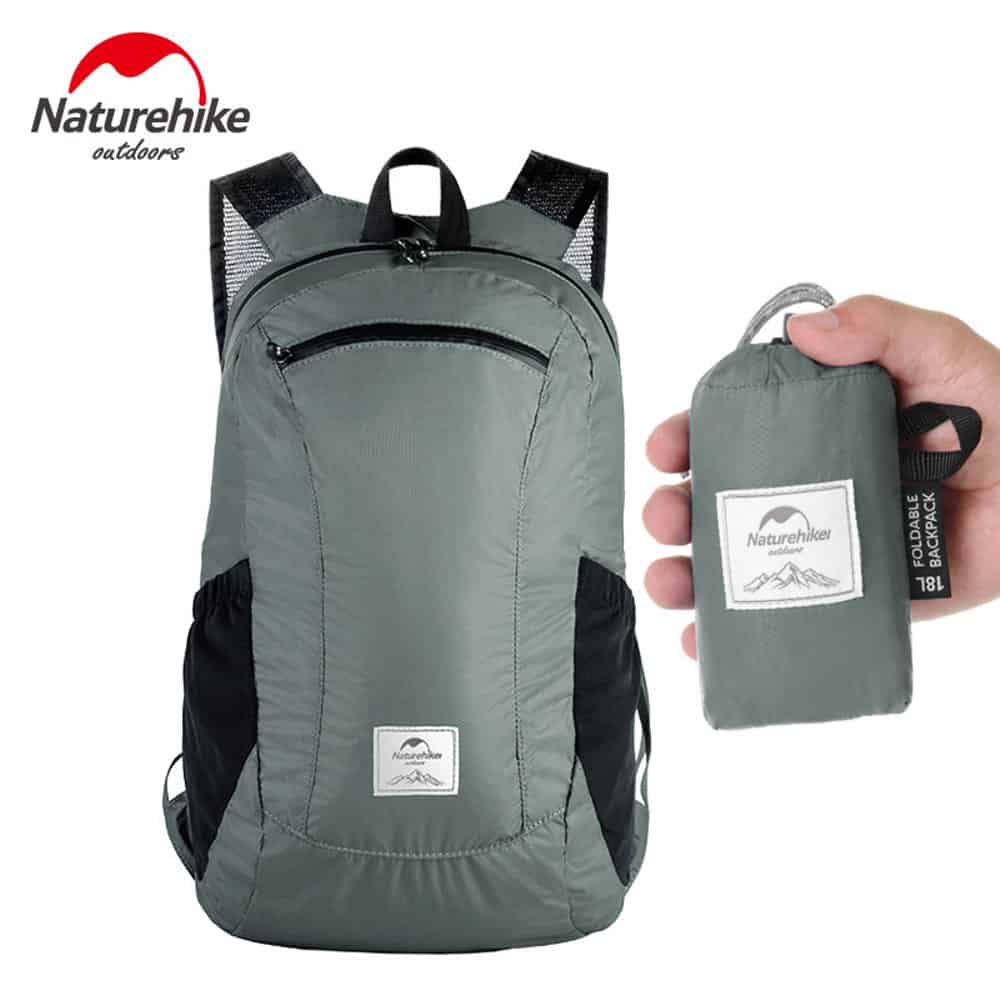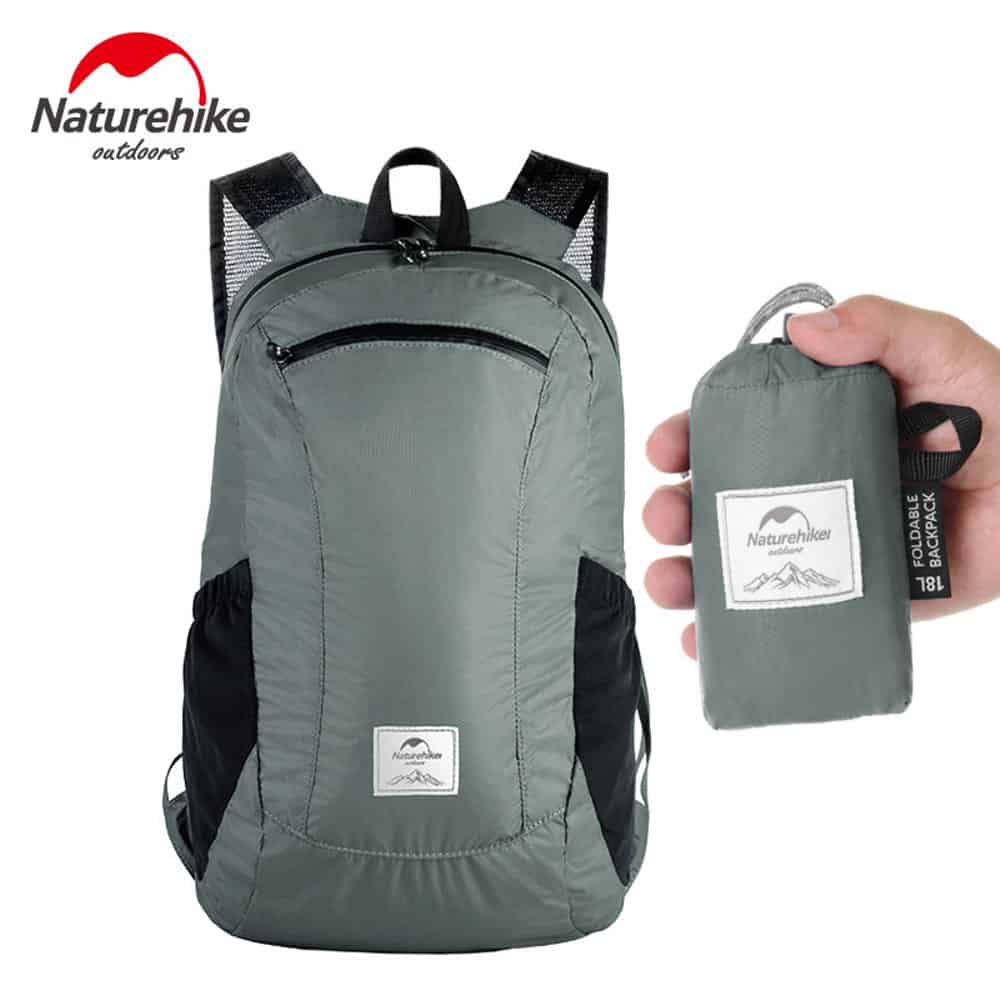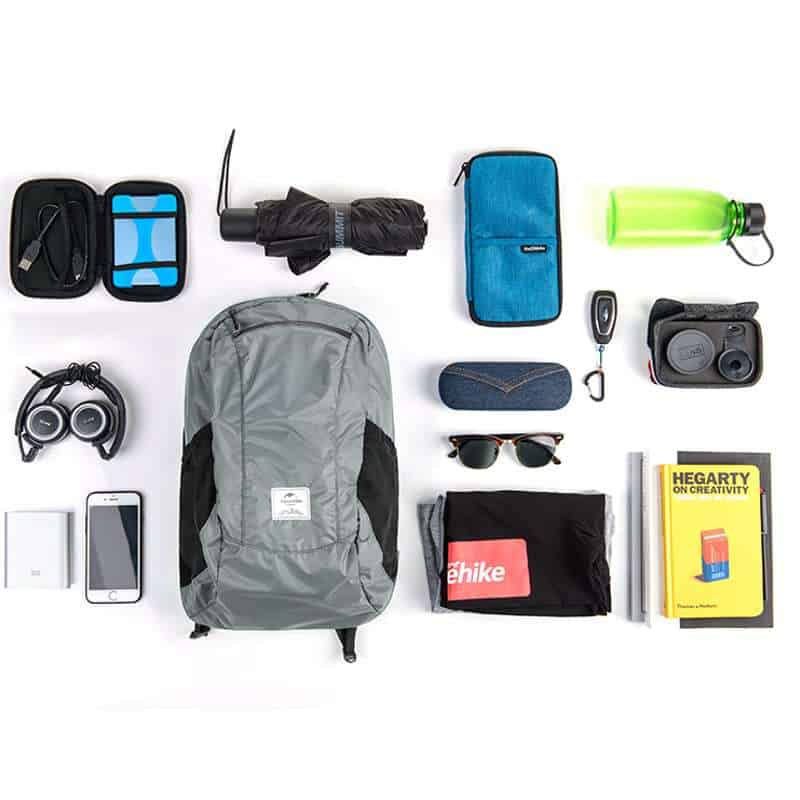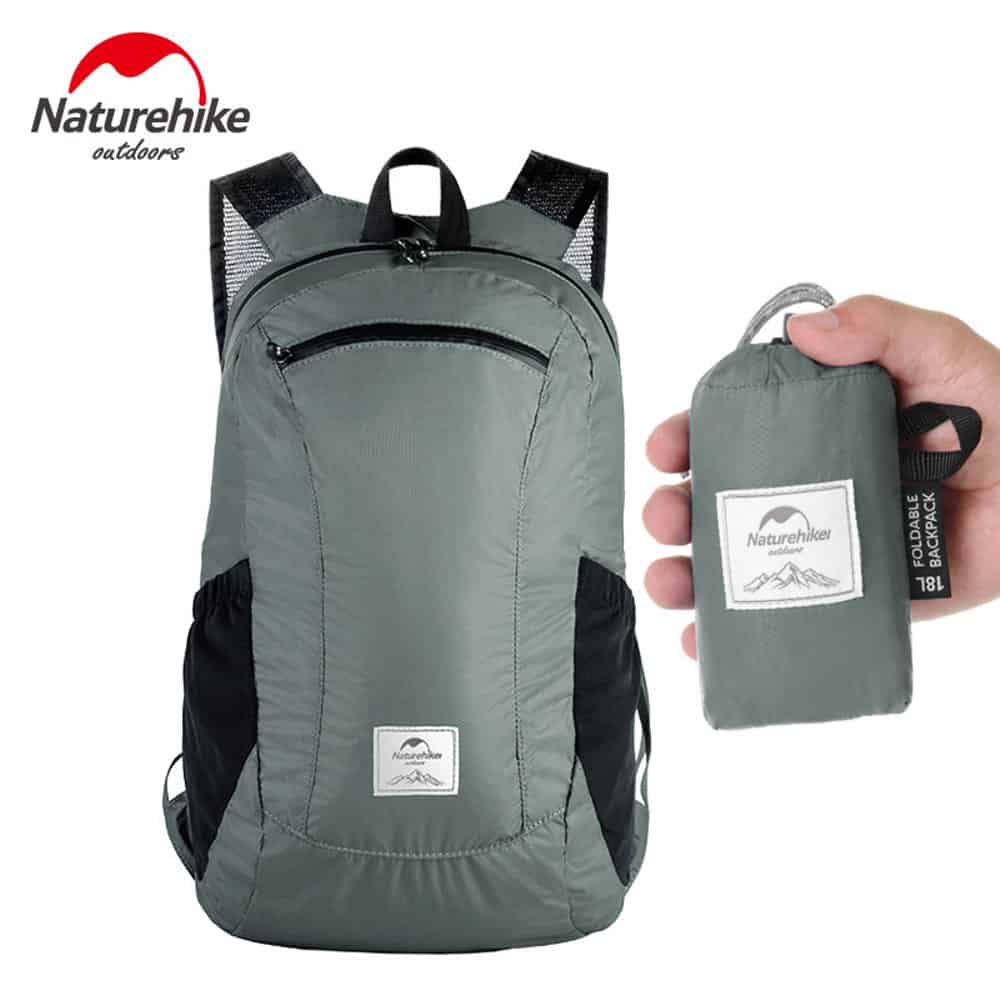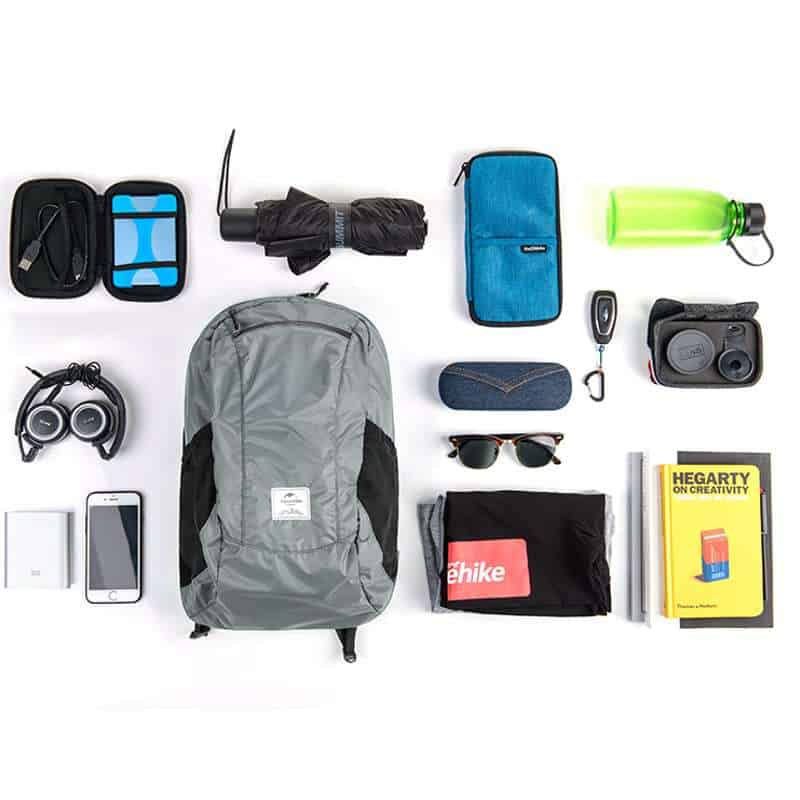 Warning: Illegal string offset 'box_post_keywords' in /var/www/bestazy/wp-content/plugins/seo-smart-links-business/seo-smart-links-business.php on line 477

Warning: Illegal string offset 'box_post_keywords' in /var/www/bestazy/wp-content/plugins/seo-smart-links-business/seo-smart-links-business.php on line 477

Warning: Illegal string offset 'box_post_keywords' in /var/www/bestazy/wp-content/plugins/seo-smart-links-business/seo-smart-links-business.php on line 477

Warning: Illegal string offset 'box_post_keywords' in /var/www/bestazy/wp-content/plugins/seo-smart-links-business/seo-smart-links-business.php on line 477

Warning: Illegal string offset 'box_post_keywords' in /var/www/bestazy/wp-content/plugins/seo-smart-links-business/seo-smart-links-business.php on line 477

Warning: Illegal string offset 'box_post_keywords' in /var/www/bestazy/wp-content/plugins/seo-smart-links-business/seo-smart-links-business.php on line 477

Warning: Illegal string offset 'box_post_keywords' in /var/www/bestazy/wp-content/plugins/seo-smart-links-business/seo-smart-links-business.php on line 477

Warning: Illegal string offset 'box_post_keywords' in /var/www/bestazy/wp-content/plugins/seo-smart-links-business/seo-smart-links-business.php on line 477

Warning: Illegal string offset 'box_post_keywords' in /var/www/bestazy/wp-content/plugins/seo-smart-links-business/seo-smart-links-business.php on line 477

Warning: Illegal string offset 'box_post_keywords' in /var/www/bestazy/wp-content/plugins/seo-smart-links-business/seo-smart-links-business.php on line 477

Warning: Illegal string offset 'box_post_keywords' in /var/www/bestazy/wp-content/plugins/seo-smart-links-business/seo-smart-links-business.php on line 477

Warning: Illegal string offset 'box_post_keywords' in /var/www/bestazy/wp-content/plugins/seo-smart-links-business/seo-smart-links-business.php on line 477

Warning: Illegal string offset 'box_post_keywords' in /var/www/bestazy/wp-content/plugins/seo-smart-links-business/seo-smart-links-business.php on line 477

Warning: Illegal string offset 'box_post_keywords' in /var/www/bestazy/wp-content/plugins/seo-smart-links-business/seo-smart-links-business.php on line 477

Warning: Illegal string offset 'box_post_keywords' in /var/www/bestazy/wp-content/plugins/seo-smart-links-business/seo-smart-links-business.php on line 477

Warning: Illegal string offset 'box_post_keywords' in /var/www/bestazy/wp-content/plugins/seo-smart-links-business/seo-smart-links-business.php on line 477

Warning: Illegal string offset 'box_post_keywords' in /var/www/bestazy/wp-content/plugins/seo-smart-links-business/seo-smart-links-business.php on line 477

Warning: Illegal string offset 'box_post_keywords' in /var/www/bestazy/wp-content/plugins/seo-smart-links-business/seo-smart-links-business.php on line 477

Warning: Illegal string offset 'box_post_keywords' in /var/www/bestazy/wp-content/plugins/seo-smart-links-business/seo-smart-links-business.php on line 477

Warning: Illegal string offset 'box_post_keywords' in /var/www/bestazy/wp-content/plugins/seo-smart-links-business/seo-smart-links-business.php on line 477

Warning: Illegal string offset 'box_post_keywords' in /var/www/bestazy/wp-content/plugins/seo-smart-links-business/seo-smart-links-business.php on line 477

Warning: Illegal string offset 'box_post_keywords' in /var/www/bestazy/wp-content/plugins/seo-smart-links-business/seo-smart-links-business.php on line 477

Warning: Illegal string offset 'box_post_keywords' in /var/www/bestazy/wp-content/plugins/seo-smart-links-business/seo-smart-links-business.php on line 477

Warning: Illegal string offset 'box_post_keywords' in /var/www/bestazy/wp-content/plugins/seo-smart-links-business/seo-smart-links-business.php on line 477

Warning: Illegal string offset 'box_post_keywords' in /var/www/bestazy/wp-content/plugins/seo-smart-links-business/seo-smart-links-business.php on line 477

Warning: Illegal string offset 'box_post_keywords' in /var/www/bestazy/wp-content/plugins/seo-smart-links-business/seo-smart-links-business.php on line 477

Warning: Illegal string offset 'box_post_keywords' in /var/www/bestazy/wp-content/plugins/seo-smart-links-business/seo-smart-links-business.php on line 477

Warning: Illegal string offset 'box_post_keywords' in /var/www/bestazy/wp-content/plugins/seo-smart-links-business/seo-smart-links-business.php on line 477

Warning: Illegal string offset 'box_post_keywords' in /var/www/bestazy/wp-content/plugins/seo-smart-links-business/seo-smart-links-business.php on line 477

Warning: Illegal string offset 'box_post_keywords' in /var/www/bestazy/wp-content/plugins/seo-smart-links-business/seo-smart-links-business.php on line 477

Warning: Illegal string offset 'box_post_keywords' in /var/www/bestazy/wp-content/plugins/seo-smart-links-business/seo-smart-links-business.php on line 477

Warning: Illegal string offset 'box_post_keywords' in /var/www/bestazy/wp-content/plugins/seo-smart-links-business/seo-smart-links-business.php on line 477

Warning: Illegal string offset 'box_post_keywords' in /var/www/bestazy/wp-content/plugins/seo-smart-links-business/seo-smart-links-business.php on line 477

Warning: Illegal string offset 'box_post_keywords' in /var/www/bestazy/wp-content/plugins/seo-smart-links-business/seo-smart-links-business.php on line 477

Warning: Illegal string offset 'box_post_keywords' in /var/www/bestazy/wp-content/plugins/seo-smart-links-business/seo-smart-links-business.php on line 477

Warning: Illegal string offset 'box_post_keywords' in /var/www/bestazy/wp-content/plugins/seo-smart-links-business/seo-smart-links-business.php on line 477

Warning: Illegal string offset 'box_post_keywords' in /var/www/bestazy/wp-content/plugins/seo-smart-links-business/seo-smart-links-business.php on line 477

Warning: Illegal string offset 'box_post_keywords' in /var/www/bestazy/wp-content/plugins/seo-smart-links-business/seo-smart-links-business.php on line 477

Warning: Illegal string offset 'box_post_keywords' in /var/www/bestazy/wp-content/plugins/seo-smart-links-business/seo-smart-links-business.php on line 477

Warning: Illegal string offset 'box_post_keywords' in /var/www/bestazy/wp-content/plugins/seo-smart-links-business/seo-smart-links-business.php on line 477

Warning: Illegal string offset 'box_post_keywords' in /var/www/bestazy/wp-content/plugins/seo-smart-links-business/seo-smart-links-business.php on line 477

Warning: Illegal string offset 'box_post_keywords' in /var/www/bestazy/wp-content/plugins/seo-smart-links-business/seo-smart-links-business.php on line 477

Warning: Illegal string offset 'box_post_keywords' in /var/www/bestazy/wp-content/plugins/seo-smart-links-business/seo-smart-links-business.php on line 477

Warning: Illegal string offset 'box_post_keywords' in /var/www/bestazy/wp-content/plugins/seo-smart-links-business/seo-smart-links-business.php on line 477

Warning: Illegal string offset 'box_post_keywords' in /var/www/bestazy/wp-content/plugins/seo-smart-links-business/seo-smart-links-business.php on line 477

Warning: Illegal string offset 'box_post_keywords' in /var/www/bestazy/wp-content/plugins/seo-smart-links-business/seo-smart-links-business.php on line 477

Warning: Illegal string offset 'box_post_keywords' in /var/www/bestazy/wp-content/plugins/seo-smart-links-business/seo-smart-links-business.php on line 477

Warning: Illegal string offset 'box_post_keywords' in /var/www/bestazy/wp-content/plugins/seo-smart-links-business/seo-smart-links-business.php on line 477

Warning: Illegal string offset 'box_post_keywords' in /var/www/bestazy/wp-content/plugins/seo-smart-links-business/seo-smart-links-business.php on line 477

Warning: Illegal string offset 'box_post_keywords' in /var/www/bestazy/wp-content/plugins/seo-smart-links-business/seo-smart-links-business.php on line 477

Warning: Illegal string offset 'box_post_keywords' in /var/www/bestazy/wp-content/plugins/seo-smart-links-business/seo-smart-links-business.php on line 477

Warning: Illegal string offset 'box_post_keywords' in /var/www/bestazy/wp-content/plugins/seo-smart-links-business/seo-smart-links-business.php on line 477

Warning: Illegal string offset 'box_post_keywords' in /var/www/bestazy/wp-content/plugins/seo-smart-links-business/seo-smart-links-business.php on line 477

Warning: Illegal string offset 'box_post_keywords' in /var/www/bestazy/wp-content/plugins/seo-smart-links-business/seo-smart-links-business.php on line 477

Warning: Illegal string offset 'box_post_keywords' in /var/www/bestazy/wp-content/plugins/seo-smart-links-business/seo-smart-links-business.php on line 477

Warning: Illegal string offset 'box_post_keywords' in /var/www/bestazy/wp-content/plugins/seo-smart-links-business/seo-smart-links-business.php on line 477

Warning: Illegal string offset 'box_post_keywords' in /var/www/bestazy/wp-content/plugins/seo-smart-links-business/seo-smart-links-business.php on line 477

Warning: Illegal string offset 'box_post_keywords' in /var/www/bestazy/wp-content/plugins/seo-smart-links-business/seo-smart-links-business.php on line 477

Warning: Illegal string offset 'box_post_keywords' in /var/www/bestazy/wp-content/plugins/seo-smart-links-business/seo-smart-links-business.php on line 477

Warning: Illegal string offset 'box_post_keywords' in /var/www/bestazy/wp-content/plugins/seo-smart-links-business/seo-smart-links-business.php on line 477

Warning: Illegal string offset 'box_post_keywords' in /var/www/bestazy/wp-content/plugins/seo-smart-links-business/seo-smart-links-business.php on line 477

Warning: Illegal string offset 'box_post_keywords' in /var/www/bestazy/wp-content/plugins/seo-smart-links-business/seo-smart-links-business.php on line 477

Warning: Illegal string offset 'box_post_keywords' in /var/www/bestazy/wp-content/plugins/seo-smart-links-business/seo-smart-links-business.php on line 477

Warning: Illegal string offset 'box_post_keywords' in /var/www/bestazy/wp-content/plugins/seo-smart-links-business/seo-smart-links-business.php on line 477

Warning: Illegal string offset 'box_post_keywords' in /var/www/bestazy/wp-content/plugins/seo-smart-links-business/seo-smart-links-business.php on line 477

Warning: Illegal string offset 'box_post_keywords' in /var/www/bestazy/wp-content/plugins/seo-smart-links-business/seo-smart-links-business.php on line 477

Warning: Illegal string offset 'box_post_keywords' in /var/www/bestazy/wp-content/plugins/seo-smart-links-business/seo-smart-links-business.php on line 477

Warning: Illegal string offset 'box_post_keywords' in /var/www/bestazy/wp-content/plugins/seo-smart-links-business/seo-smart-links-business.php on line 477

Warning: Illegal string offset 'box_post_keywords' in /var/www/bestazy/wp-content/plugins/seo-smart-links-business/seo-smart-links-business.php on line 477

Warning: Illegal string offset 'box_post_keywords' in /var/www/bestazy/wp-content/plugins/seo-smart-links-business/seo-smart-links-business.php on line 477

Warning: Illegal string offset 'box_post_keywords' in /var/www/bestazy/wp-content/plugins/seo-smart-links-business/seo-smart-links-business.php on line 477

Warning: Illegal string offset 'box_post_keywords' in /var/www/bestazy/wp-content/plugins/seo-smart-links-business/seo-smart-links-business.php on line 477

Warning: Illegal string offset 'box_post_keywords' in /var/www/bestazy/wp-content/plugins/seo-smart-links-business/seo-smart-links-business.php on line 477

Warning: Illegal string offset 'box_post_keywords' in /var/www/bestazy/wp-content/plugins/seo-smart-links-business/seo-smart-links-business.php on line 477

Ultralight Foldable Hiking Backpack
Wouldn't you say you're in need of a special backpack, one that can easily fit into a pocket of a regular backpack? Of course you are! But apart from being foldable, this one is extra light, highly durable, and has 25 liters of storage space. It's everything an outdoorsy person could ever want.

Features
Ultralight

Durable materials and craftsmanship

30-day money back satisfaction guarantee

12-month warranty on materials and craftsmanship
Dimensions
Capacity: 18 liters or 25 liters

Compressed size: 4.7 x 2.7 inches (18L) or 7 x 3.1 inches (25L)

Unfolded: 16.5 x 9.1 x 6.7 inches (18L) or 18.9 x 10.2 x 7.5 inches (25L)

Weight:  0.26 lbs (18L) or  0.37 lbs (25L)
Carrying a bag around can be annoying. You alwys leave it on a train and then have to get a new one. But then when you DON'T carry one around you get given seven loose handfuls of rice that you need to store somewhere and you wish you had a bag. It's a horrible situation that we've all faced.
Which is why this bag is so awesome. It folds down to fit in the palm of your hand, or anyone else's hand. But when you unravel it, it becomes a legitimate backpack with enough room for way more that seven loose handfuls of rice. You could fit your lunch, a drink bottle, a jacket, and still have room for seven loose handfuls of rice.