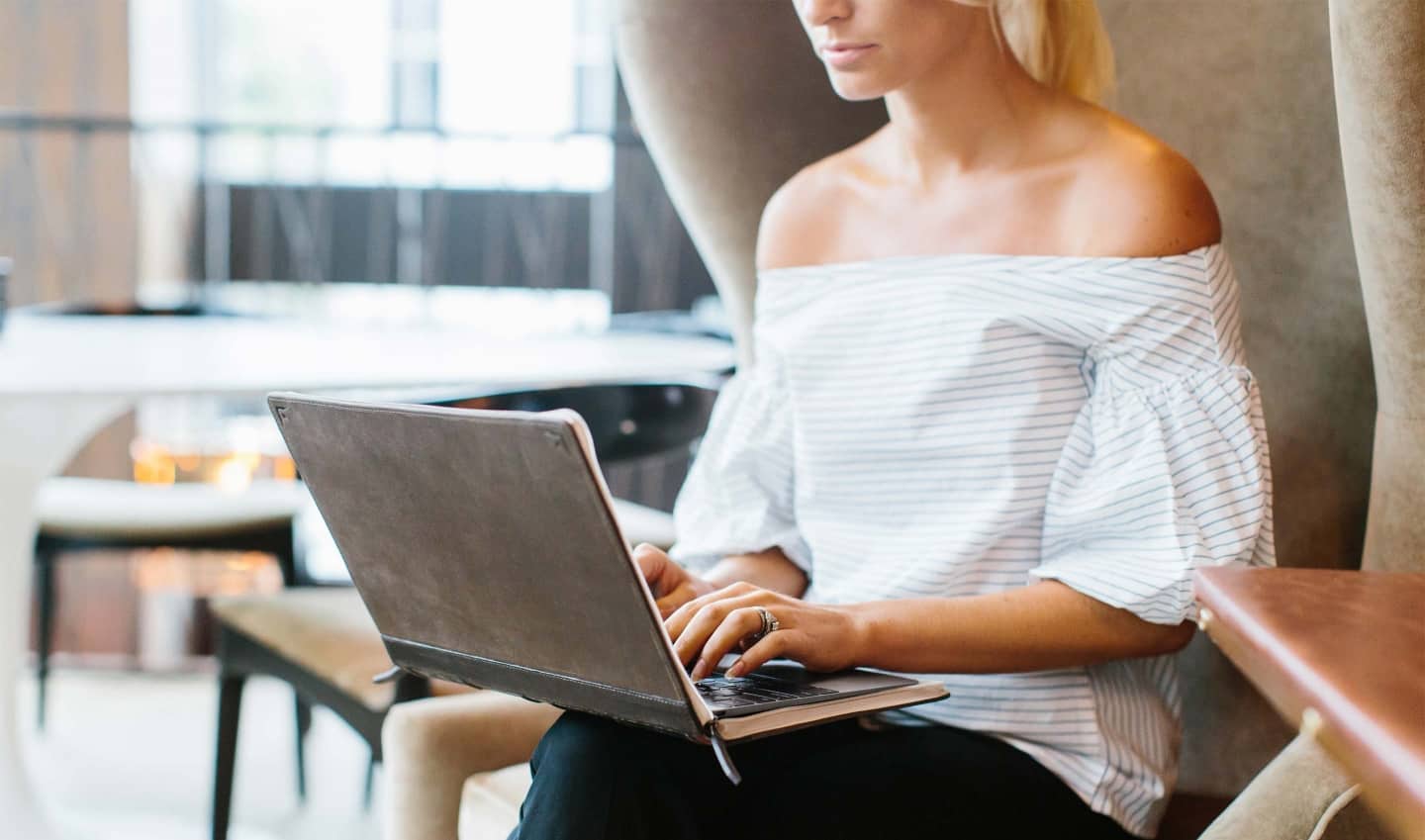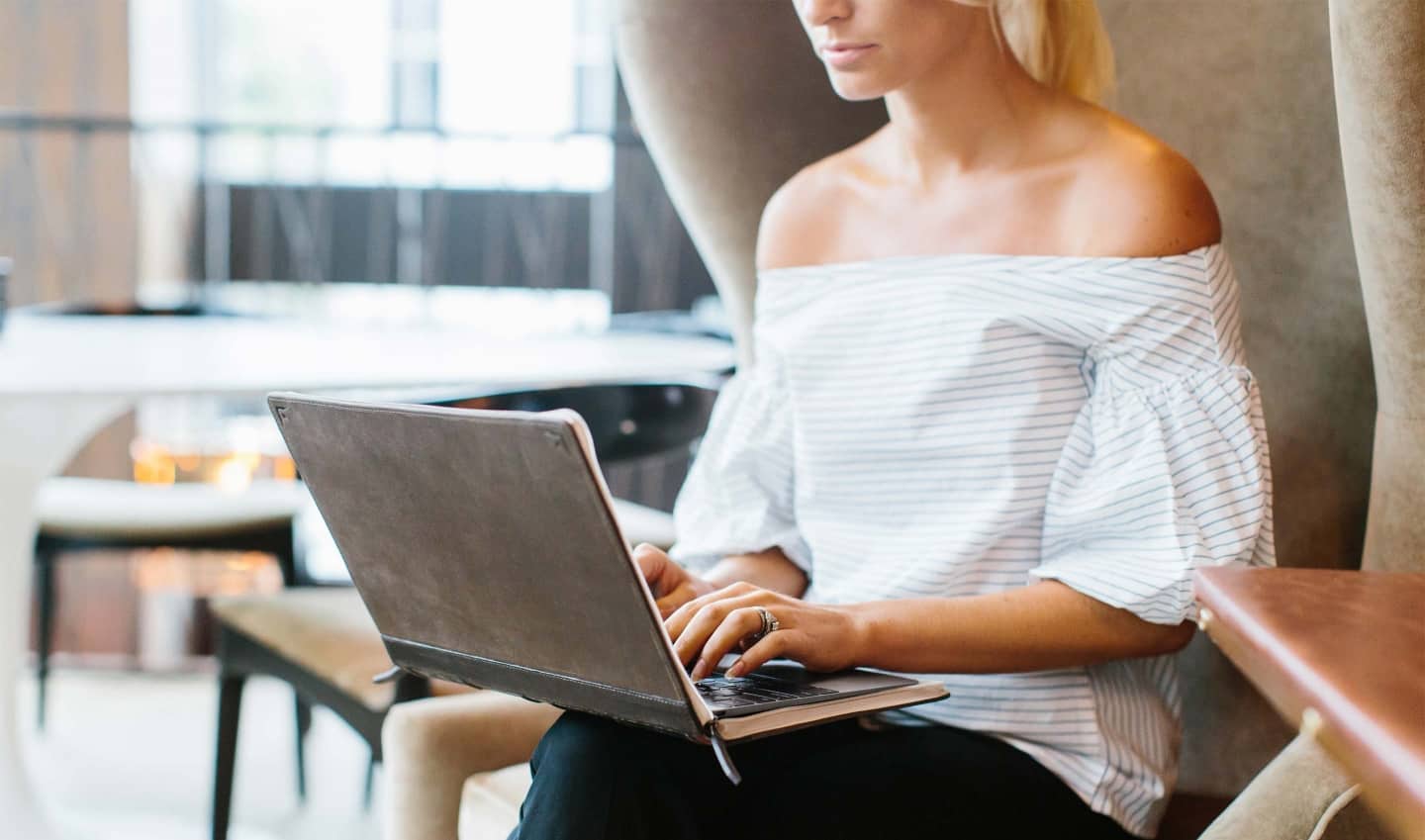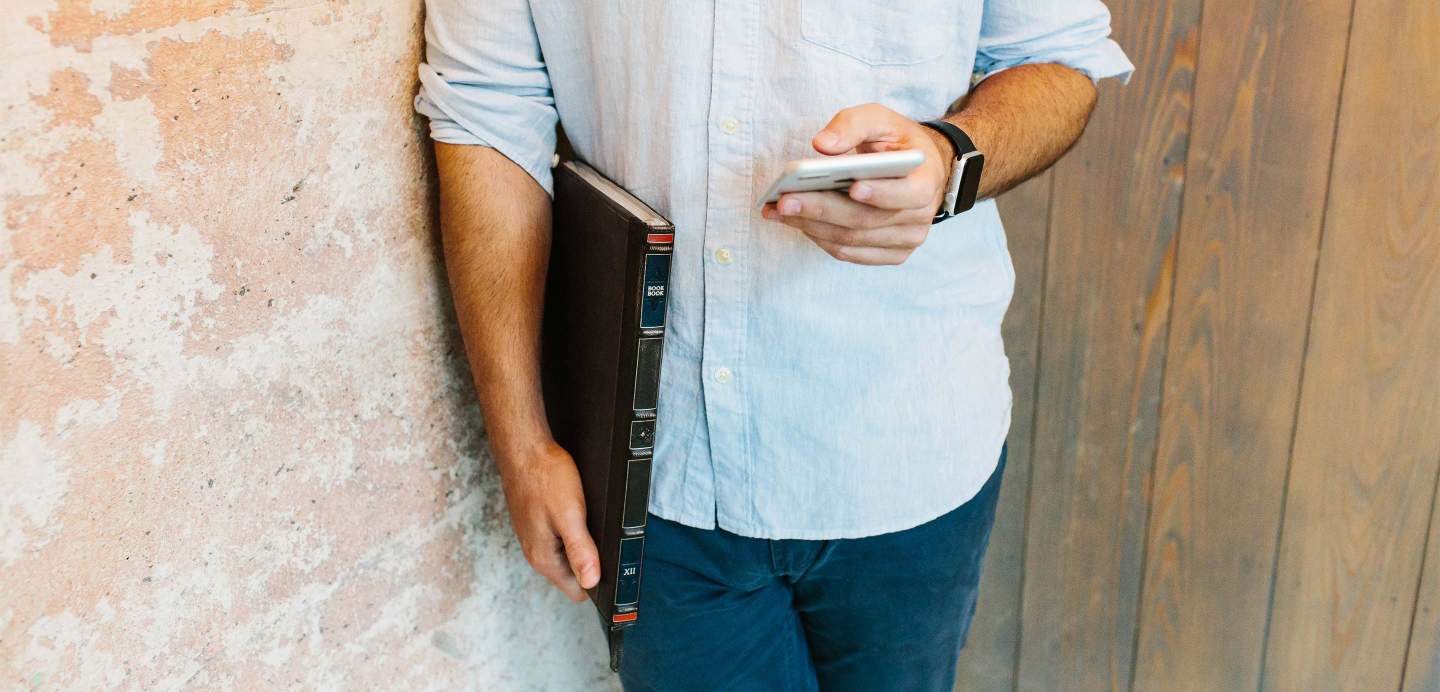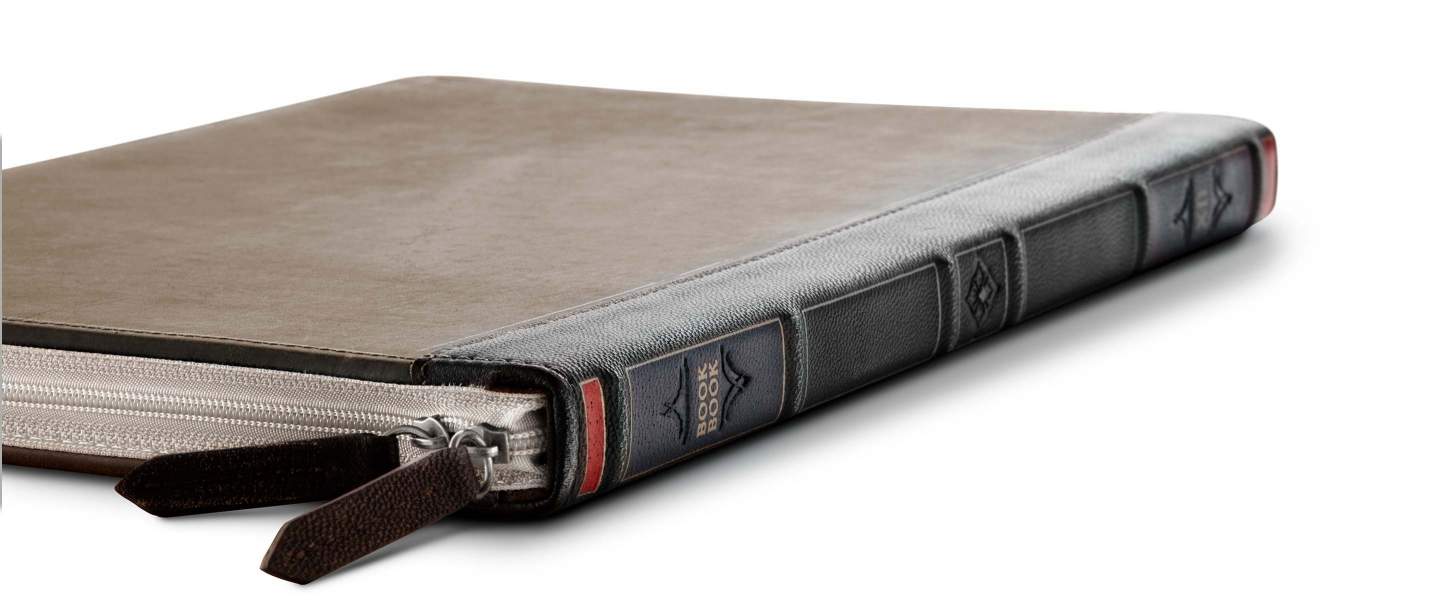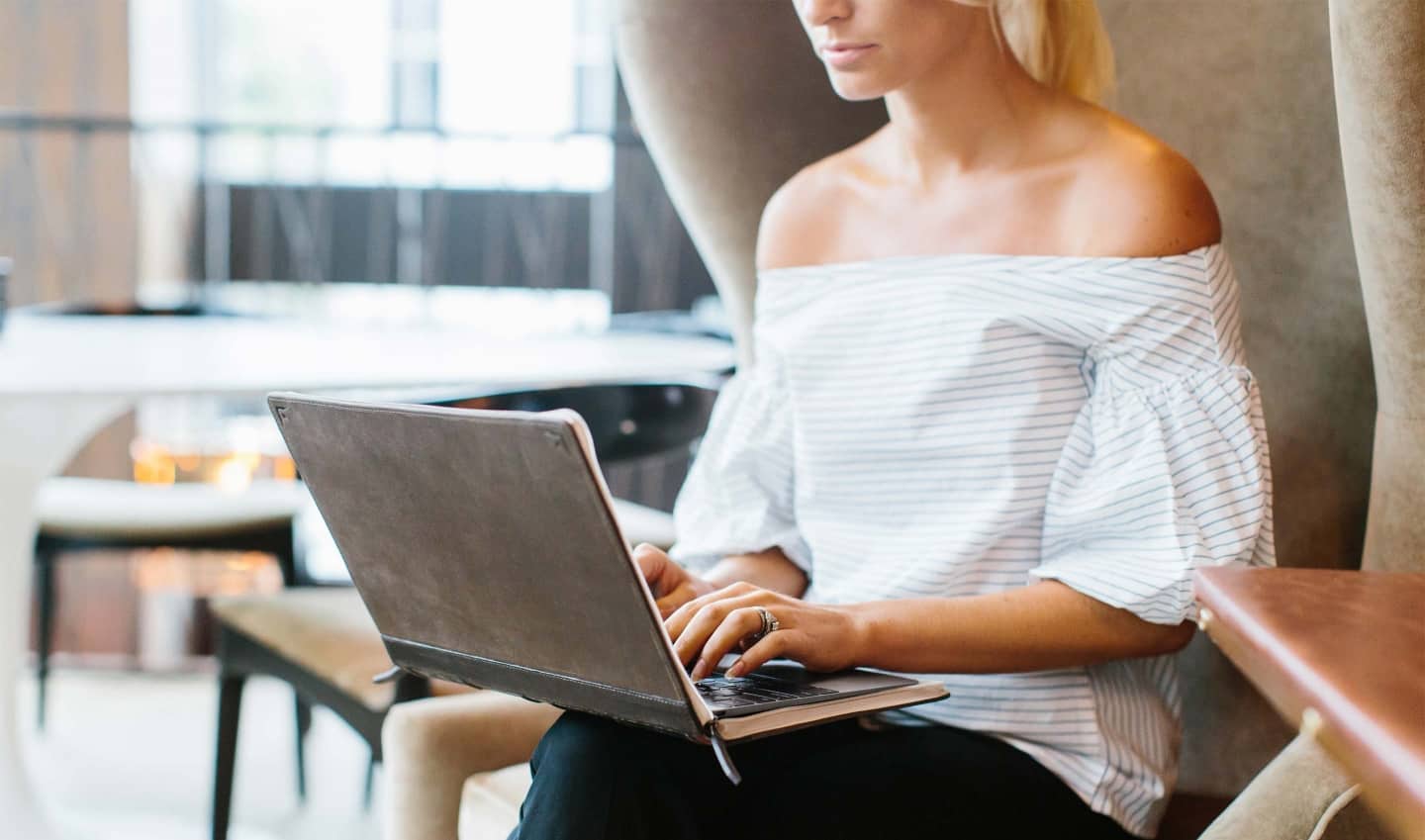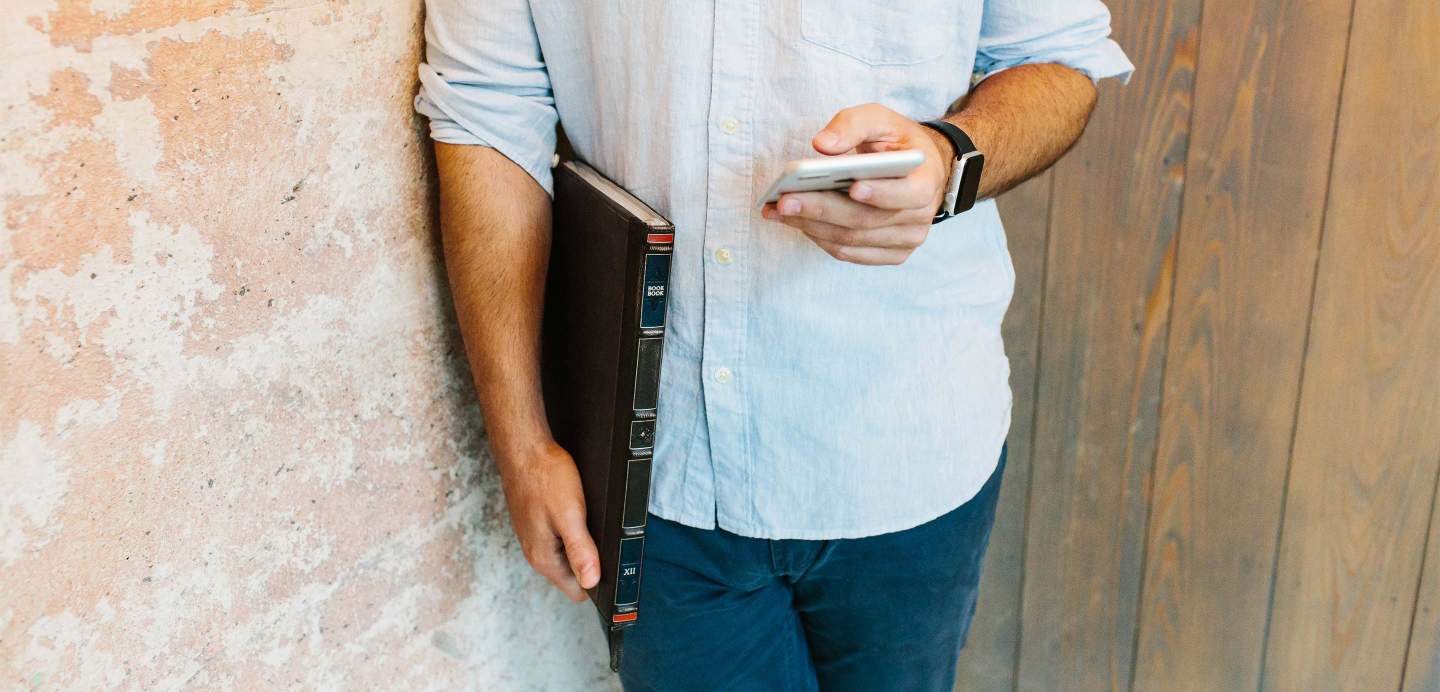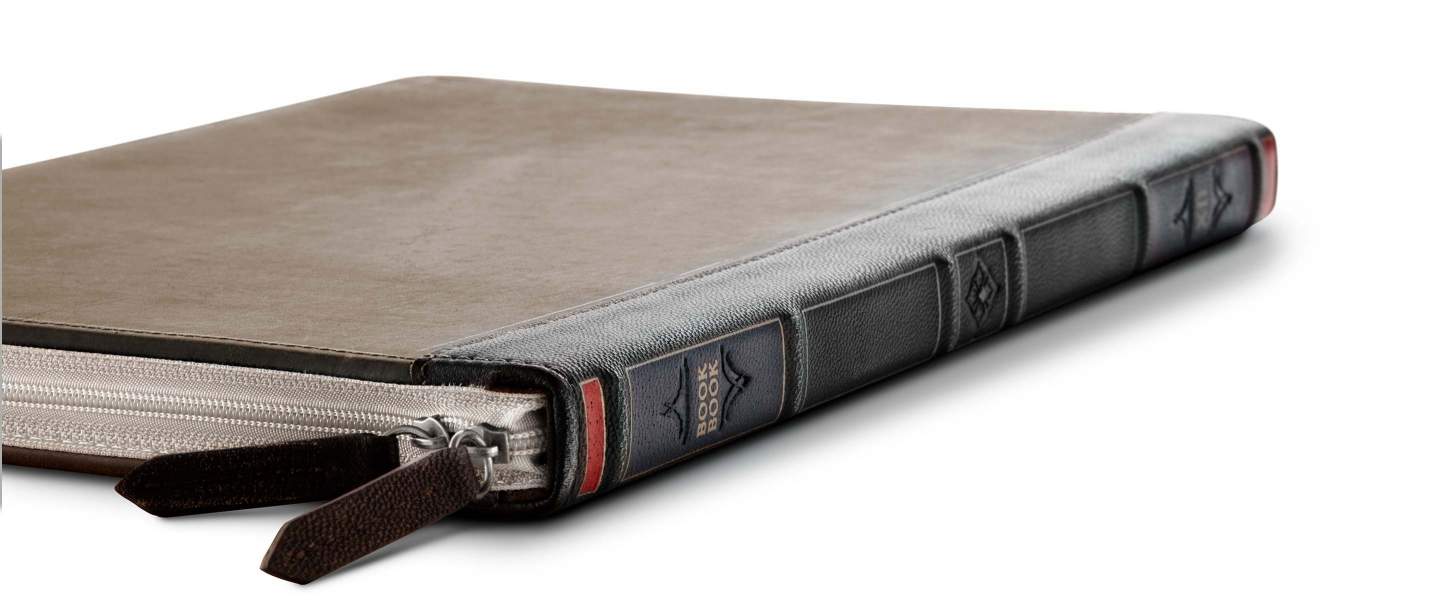 Leather Book Sleeve for MacBook
Want all your friends to think you're a real bookworm? Fool them all and pack your MacBook in this stylish sleeve that will make your device look like a real vintage leather book. It will provide ultimate protection for both your MacBook and your cool-guy/cool-girl image!
Features
Available in 6 different sizes

Hardshell protection

Looks like real book

Genuine leather
Dimensions
Comes in sizes to fit 11 inch through 15 inch MacBooks

Weighs 1 pound
Fool idiots into thinking you're typing on an old leather bound book. They'll have no idea, the idiots.
Nobody will ever steal your laptop is they think it's an old leather bound book. No robber wants an old leather bound book. They want new nothing-bound laptops – but here's the catch… inside the old leather bound book is a new nothing-bound laptop. It was right there under their noses the whole time and they didn't take it because they thought it was an old leather bound book. Idiots!
You can store your laptop in a library and nobody would touch it for years, that's how realistic this old leather bound book is.
Only an idiot WOULDN'T get this.