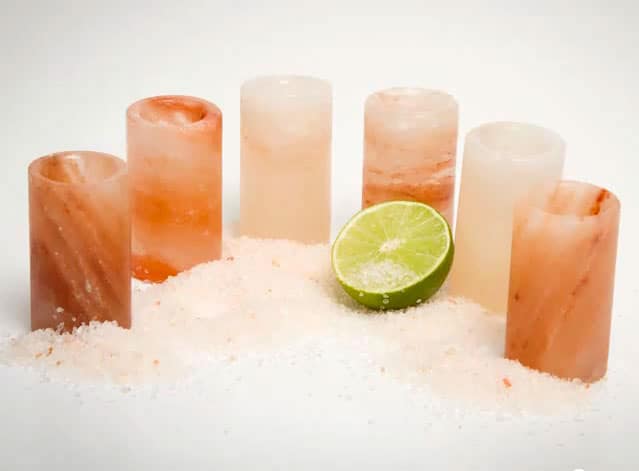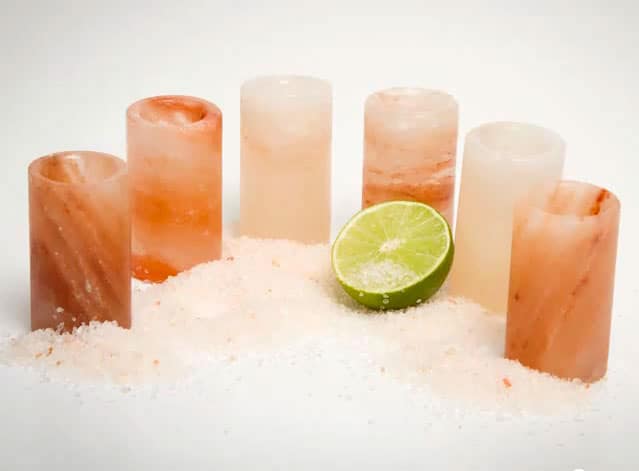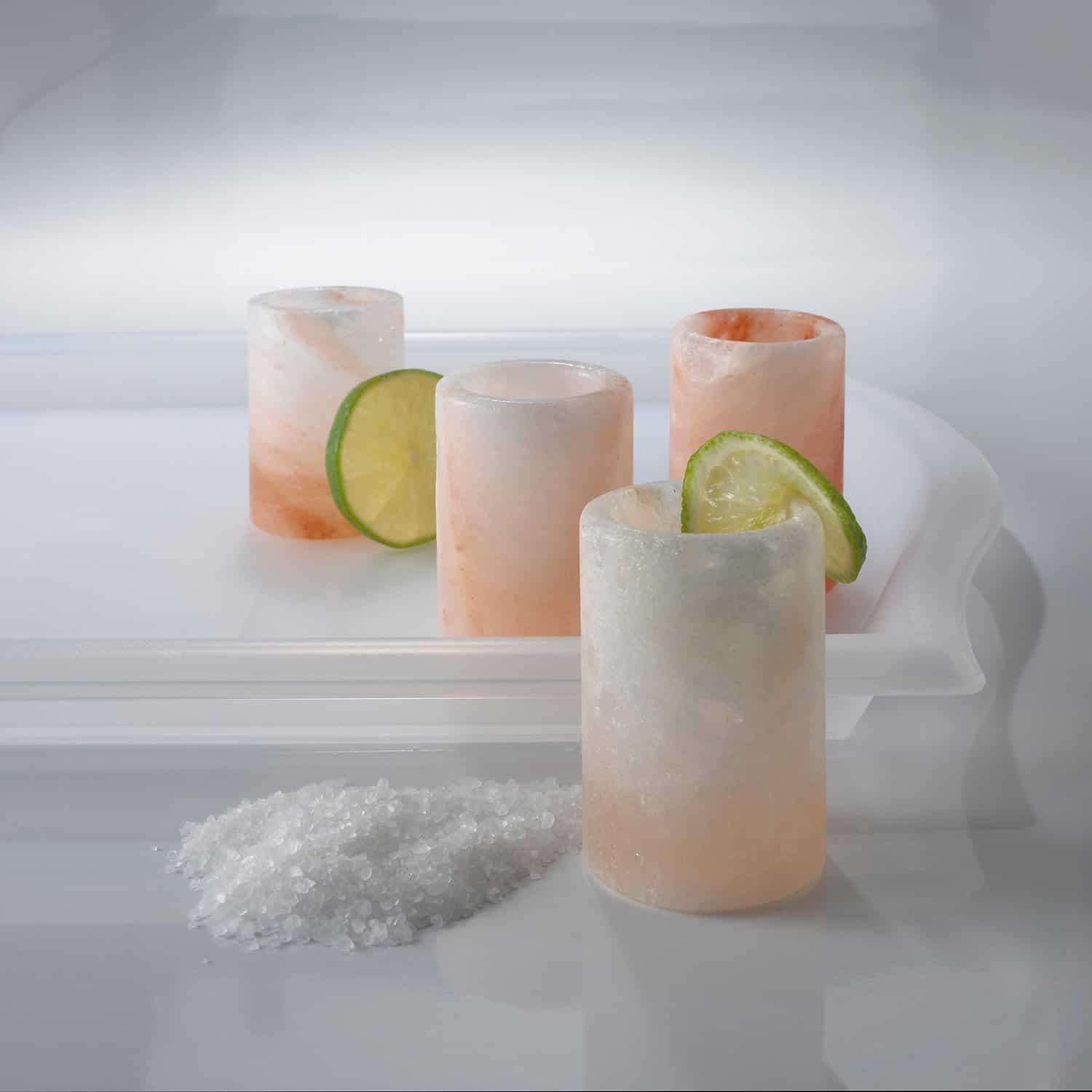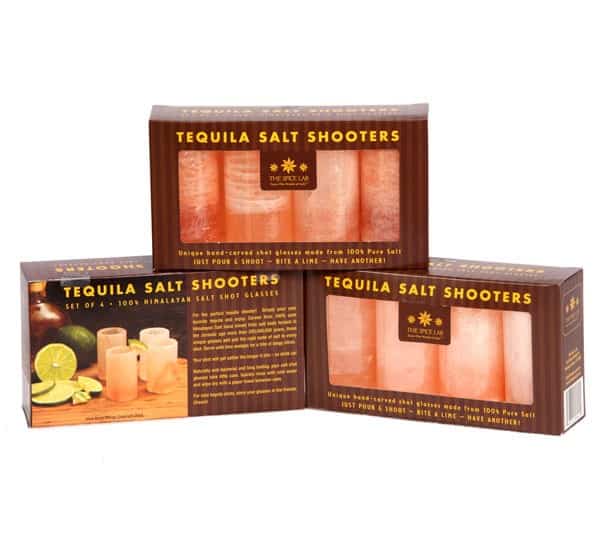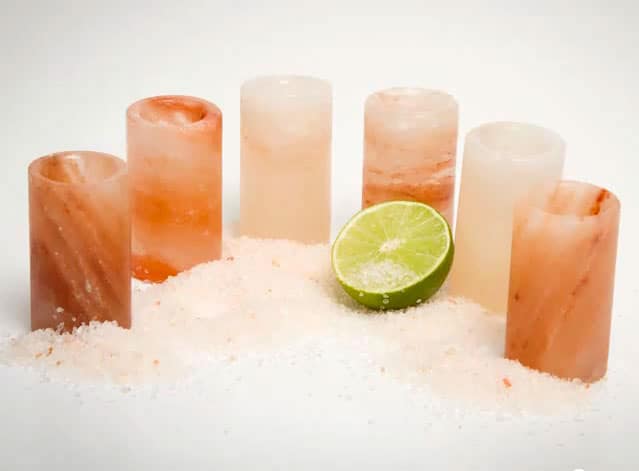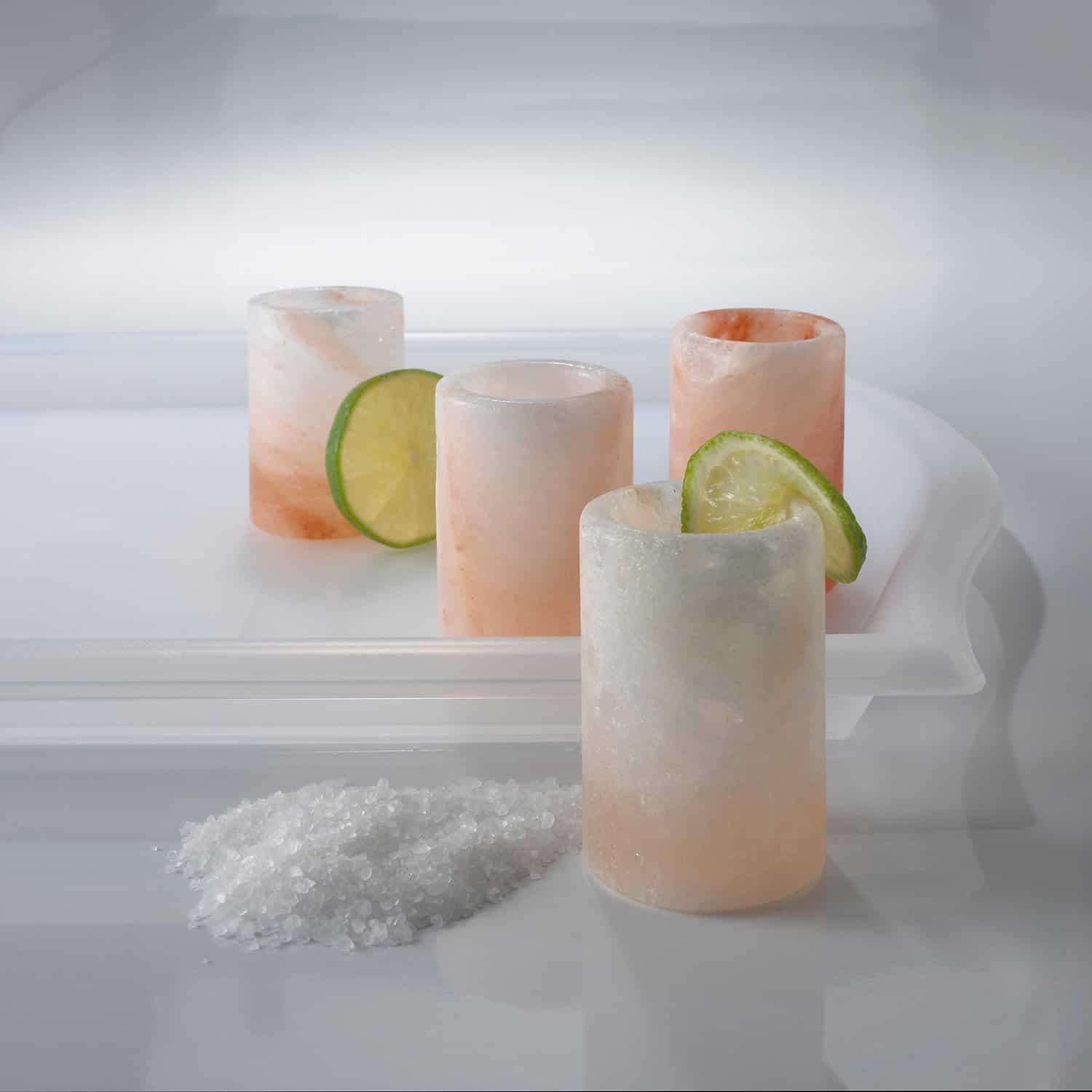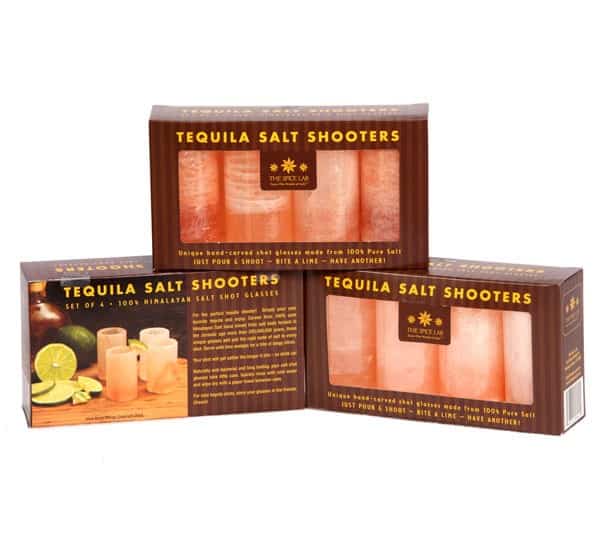 Himalayan Salt Shot Glasses
Don't you hate having to deal with messy table salt when drinking tequila? Presenting the amazing Himalayan salt shot glasses which will add some healthy salt to your drink! Just remember to add some lime and let the party begin! These glasses are great to look at and easy to clean and maintain.

Features
Premium Himalayan pink salt

Great for tequila shots

100% Salt, no additives
Dimensions
3-inch tall

Capacity: 1.2 ounce
Don't you feel fancy when you have a drink with salt around the rim? I know I do. But that's a thing of the past. These shot glasses are MADE OF SALT.
And not your run-of-the-mill, everyday Muggle salt. This is the salt Sir Edmund Hillary had when he summited Mt Everest. This is the salt that Chuck Norris uses. This is the salt that makes other salts give up their dreams because they'll never be as salty as Himalayan pink salt.
The great thing about Himalayan Pink Salt shot glasses is that when you look at them, they look like candle holders! So nobody will be trying to pinch off with your shot glasses and you'll always have them at hand.
If you pour a tequila and it's not salty enough, just wait! The salt slowly dissolves into the liquid, giving you the perfect salt to liquor ratio. It's as if Einstein himself invented it.