If you pay a barber or hairstylist a visit often, you know the sense of paranoia that comes with letting someone loose on your hair. It can be sheer horror, right? This is mostly because we've all had experiences where a visit to the stylist ends up tragically with a look we never imagined on ourselves. Some of these situations are so bad people end up buying their own clippers to do the job at home.
In any job, you need the right tools if you are going to get some great results, and the same rules apply to doing your own haircut. Choosing the best clippers and understanding how to use them allows you to put any style on your head in the comfort and privacy of your home.
Which Type Of Hair Clipper Is Right For You?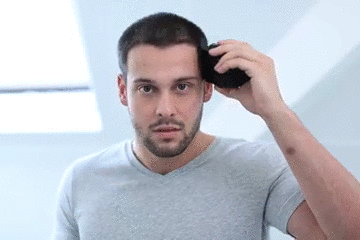 For the most professional clippers, you could end up paying hundreds of dollars, but it will come with a set of additional accessories. However, if you're a hairstylist, money shouldn't be as large of a factor to you when choosing the best clippers since they are such an important tool to your job.
If you keep short hair and would like a clipper for home use, going for a simple, but good quality model will be satisfying. If you use the clipper for different styles and long, thick, or different types of hair, you better spend a little more to ensure a strong enough clipper.
The best clippers have the option of setting the desired length via an attachment or on-clipper setting and then, it's just a matter of running the machine in the area that needs clipping.
Buyer's Guide
Buyers Guide: Buying The Best Clippers For Your Needs
In order to end up with the most practical clipper for you, your loved ones, or your pet, there are a few things you should know even before beginning your search.
For example…
Experience levels
If you have experience using hair-clippers, paying a bit more for a high-quality machine that will last longer and make quality cuts is a good idea. However, if you have no idea what you're doing you can start with a mid-range clipper model that has the features you need. Later, you can upgrade to a more expensive model based on the features you want.
Attached accessories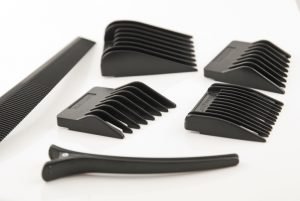 The best clippers come with various blades, comb attachments, and guides that allow users to cut hair to different lengths. The attachments should be easy to mount and remove. The comb you choose will determine the length of hair that will be cut, with most clippers able to cut between 4-25mm of hair. Some can cut up to 43mm.
If you can adjust the length of the blade on your clippers, it's always a good idea to start with the lowest level before attaching the combs, or else, you will not achieve the hair length indicated on the comb.
Who is going to be clipped?
If you intend to cut curly, thick, or long adult hair, the best option is to go for a powerful clipper that won't get stuck.
If you're cutting your children's hair, then a small model that can run on batteries will suffice, just in case you want to take the mess outside.
If you have a pet that needs to be groomed often, buying a pet clipper can save you a lot of time and money. Choose the clippers with the best reviews of being quiet and without any vibrations. You do not want to scare your pet and turn this into an ugly scene.
Who's clipping who?
When cutting your own hair, a light clipper, preferably with a swiveling head will make your job really easy to reach the sides and back of your head.
THE WINNERS
Features To Look Out For In The Best Clippers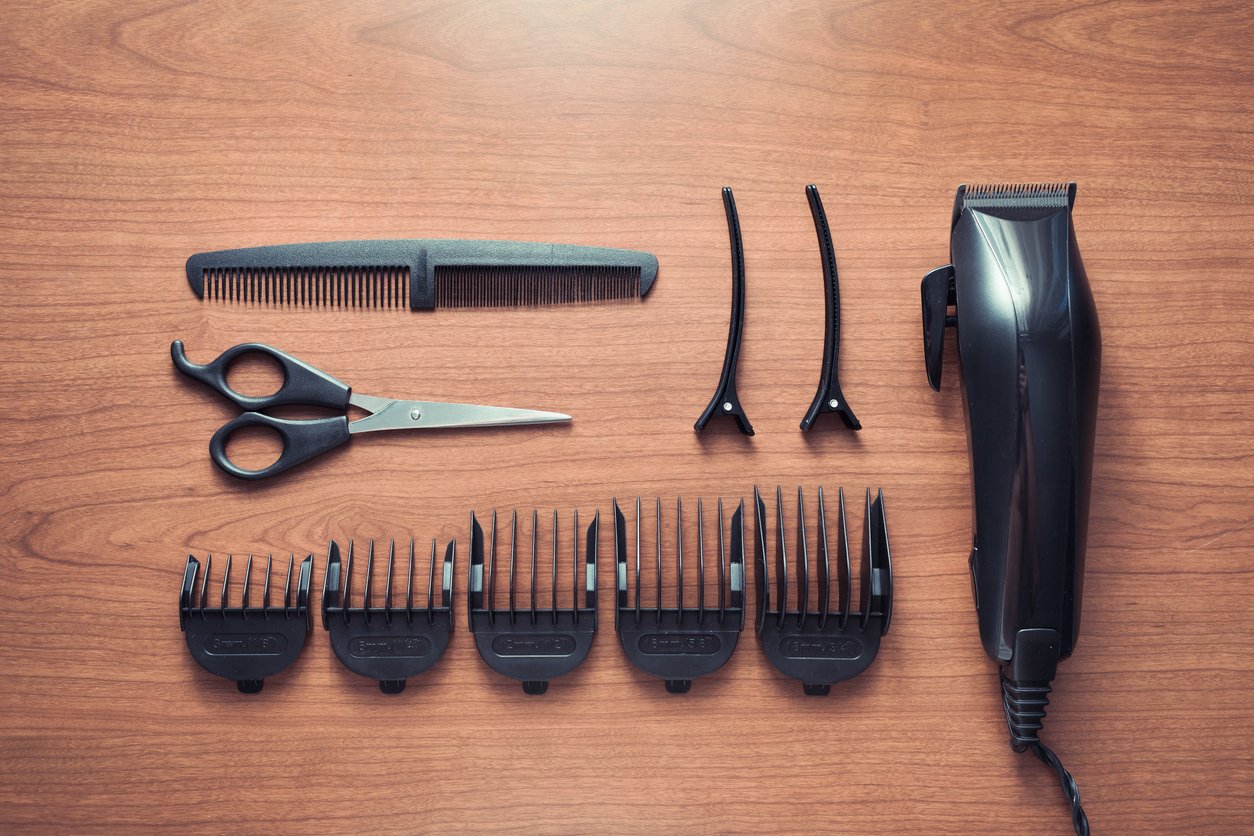 Quality of the motor
The power of a hair clipper depends on the type of motor installed. Cheap models usually sport weaker motors compared to more expensive ones. Some use linear motor technology whereby the motor transmits power to the blade without any friction. In such clippers, even weak batteries can still provide enough force to go through thick hair.
Size of hair clippers and guards
To pick the perfect clippers, think carefully about the styles you want to create now and in future. To cut and style different hair lengths, most products come with a choice of combs, guards, and other attachments. But some also allow you to adjust blade angles. This is useful if you want to maintain a uniform length across your whole head.
Some hair clippers have built-in settings for adjusting the length of the blades. Most will have a lever mechanism that can adjust between 0.5 and 2mm in every step.
Oils and cleaning brushes
Great hair clippers will come with a set of brushes and oils. Hair will definitely get between the blades and in the cutting head over time and can cause the blades to separate if left uncleaned. Make it a habit to remove the cutting head after each use and brush it to remove any hairs. Also, remember to oil the blades before first use and regularly after that to increase your clippers longevity.
In-Depth Reviews of The 11 Best Guitar Tuners We Tested
Are Your Clippers Not Working Properly?
If you're experiencing a problem with your clippers, we don't suggest you try fixing it yourself. Especially if it involves opening up the clippers. Doing so can expose electrical wiring and components that could be potentially hazardous.
Though we're confident the clippers we selected as the best in class will hold up for a while, we also understand things just happen sometimes.
In times like these…
It's always nice to have a warranty to fall back on should your clippers need to be sent out for repairs. While most of the clippers came with some kind of warranty, some were better than others.
For example:
Most of the Wahl and Conair clippers featured here come with 5-year warranties. Whereas the Remington clippers only come with a 2-year warranty. Additionally, the blades that come with your clippers, or ones you purchased separately, may also be covered by a warranty. However, these are more typically for 2-years.
Regardless…
If you plan on keeping your clippers around for a while, this is a worthwhile consideration.
Of The 16 Hair Clippers We Tested, This One Blew Us Away
Here's the truth:We tested a lot of clippers in our quest to find the best ones.
But all our hard work and determination paid off! Not only did some of the participants in our testing get some incredible new hairstyles, we also found one set of clippers that were just too good for us not to recommend.
We already talked about how great they are in the reviews, but here's a quick recap for you.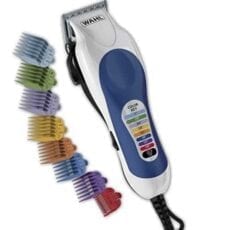 Best of the best
Wahl Color Pro Complete Hair Cutting Kit
Whether for you, your family, or even your pets, you should only rely on the best clippers. We tested dozens of models and found the 16 top clippers.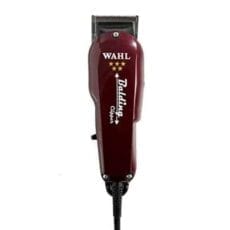 Most Buying
Wahl Professional 5-Star Balding Clipper
Whether for you, your family, or even your pets, you should only rely on the best clippers. We tested dozens of models and found the 16 top clippers.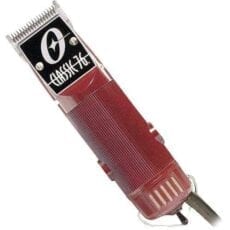 Most Buying
OSTER Classic 76 Universal Motor Clipper
Whether for you, your family, or even your pets, you should only rely on the best clippers. We tested dozens of models and found the 16 top clippers.