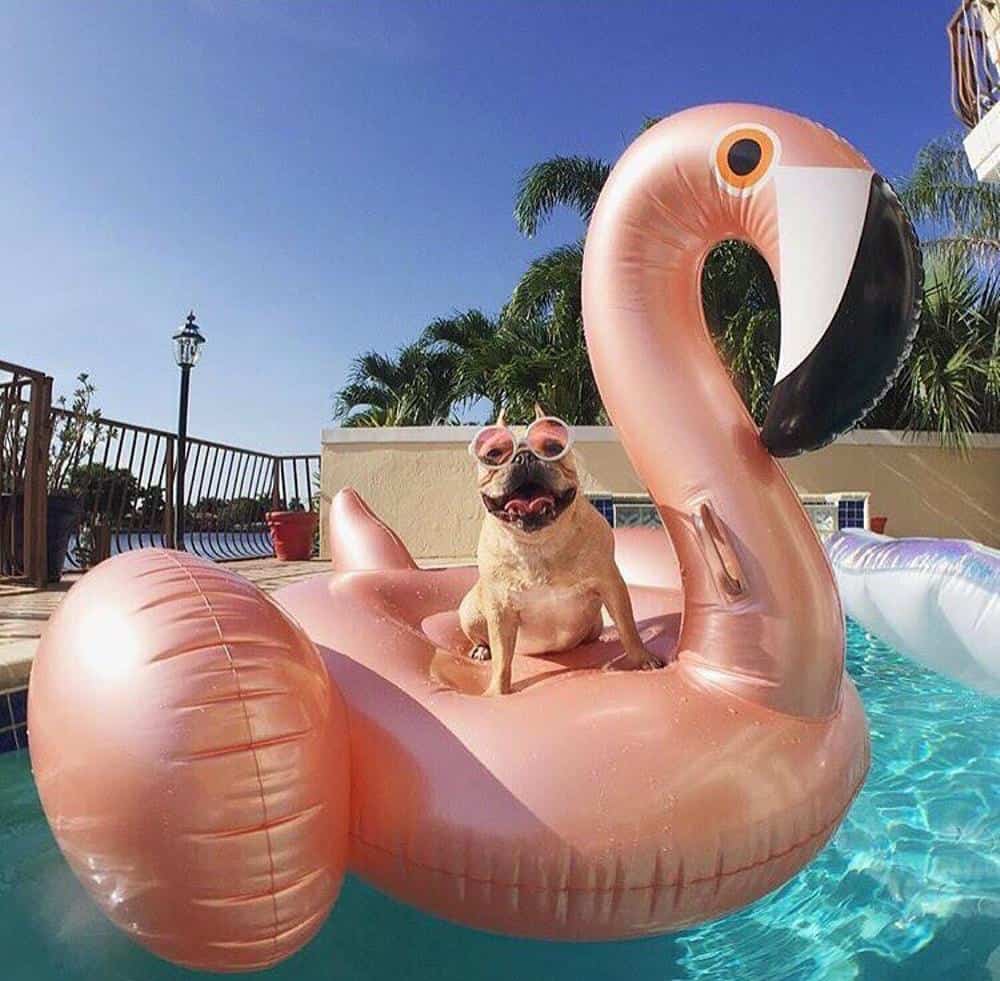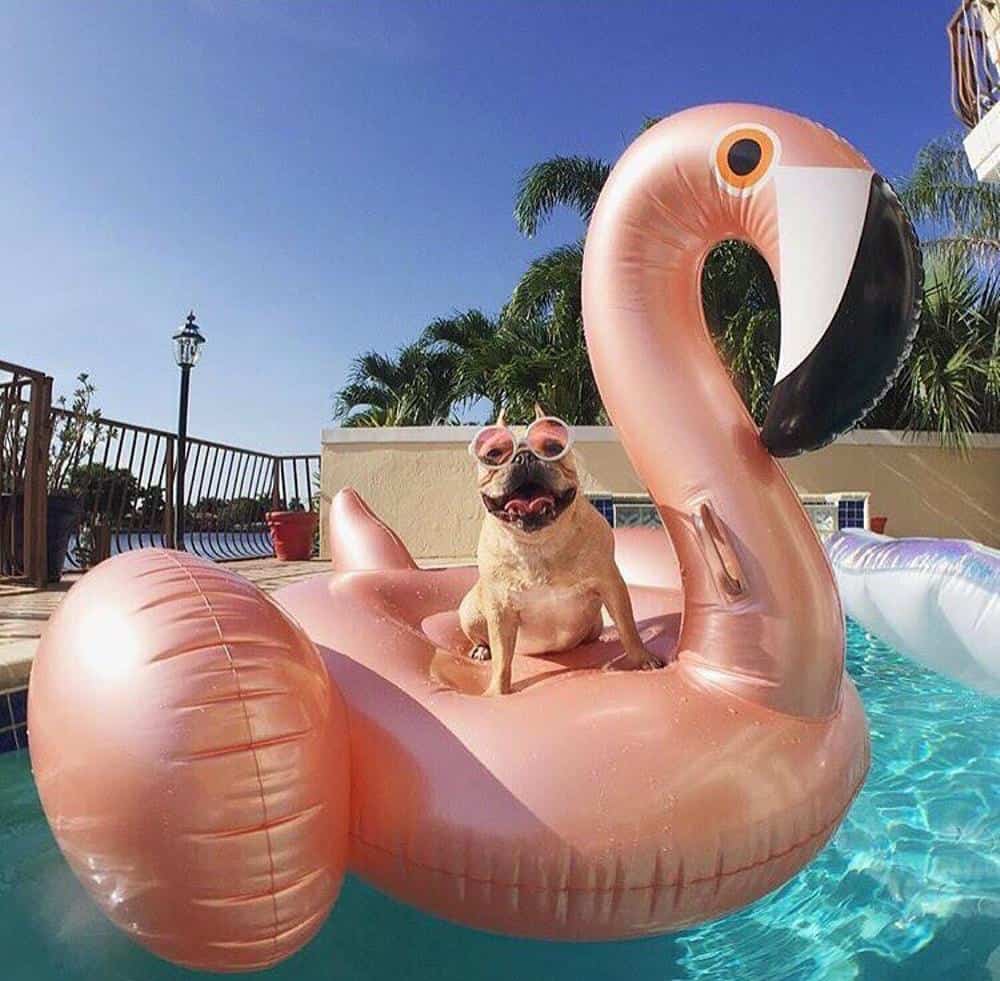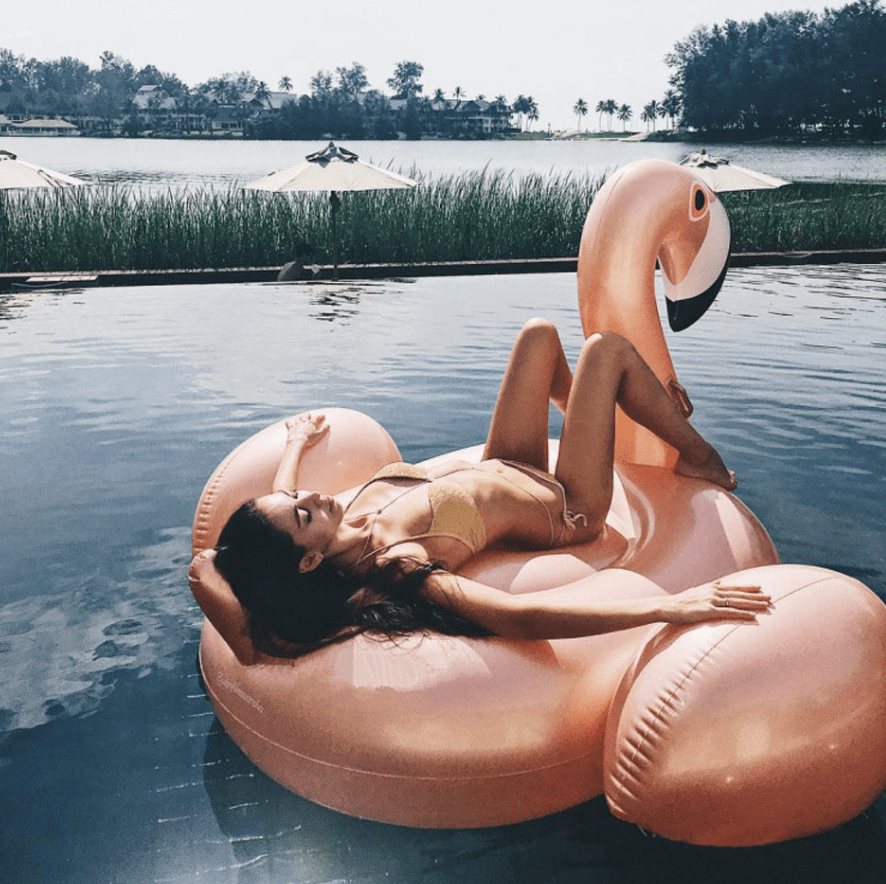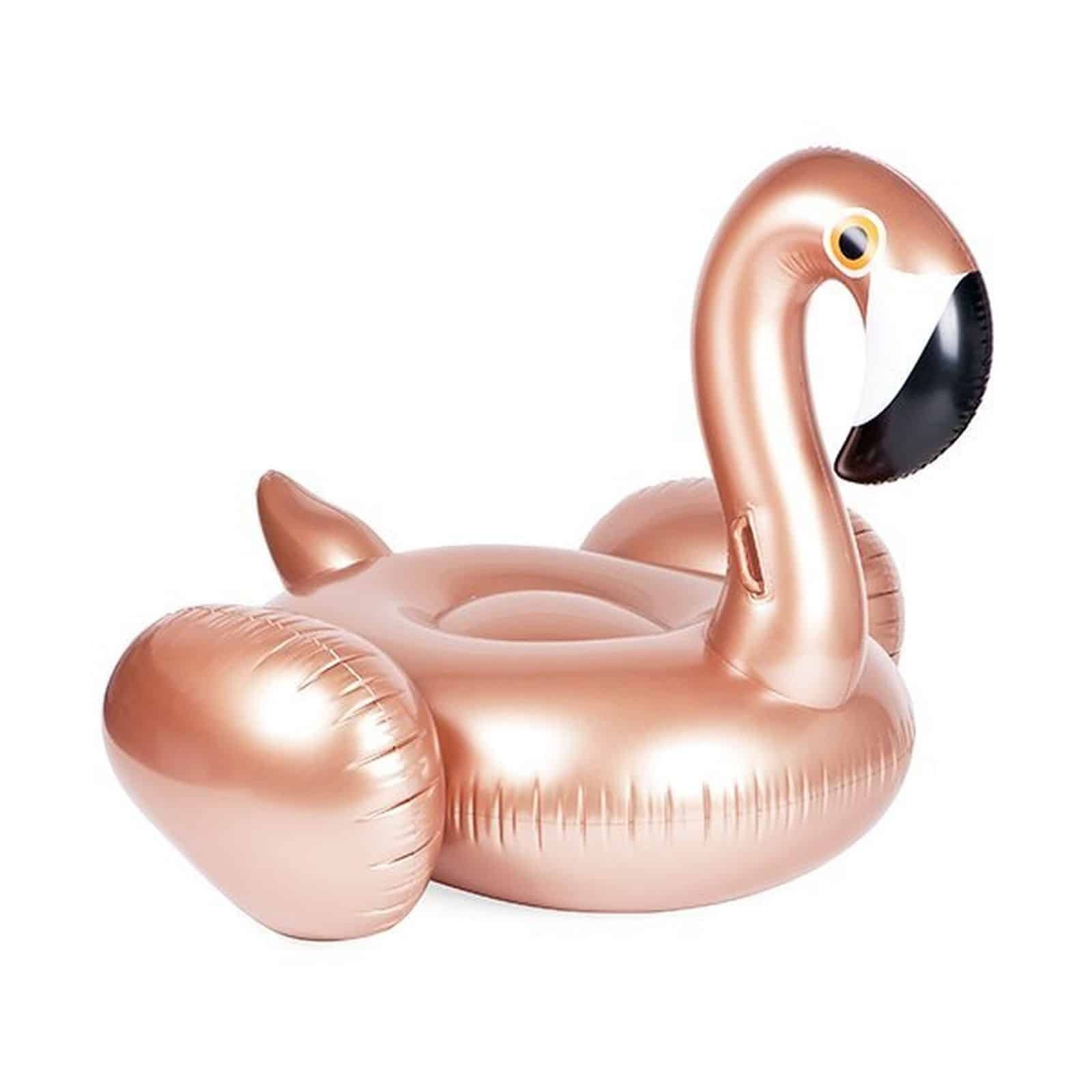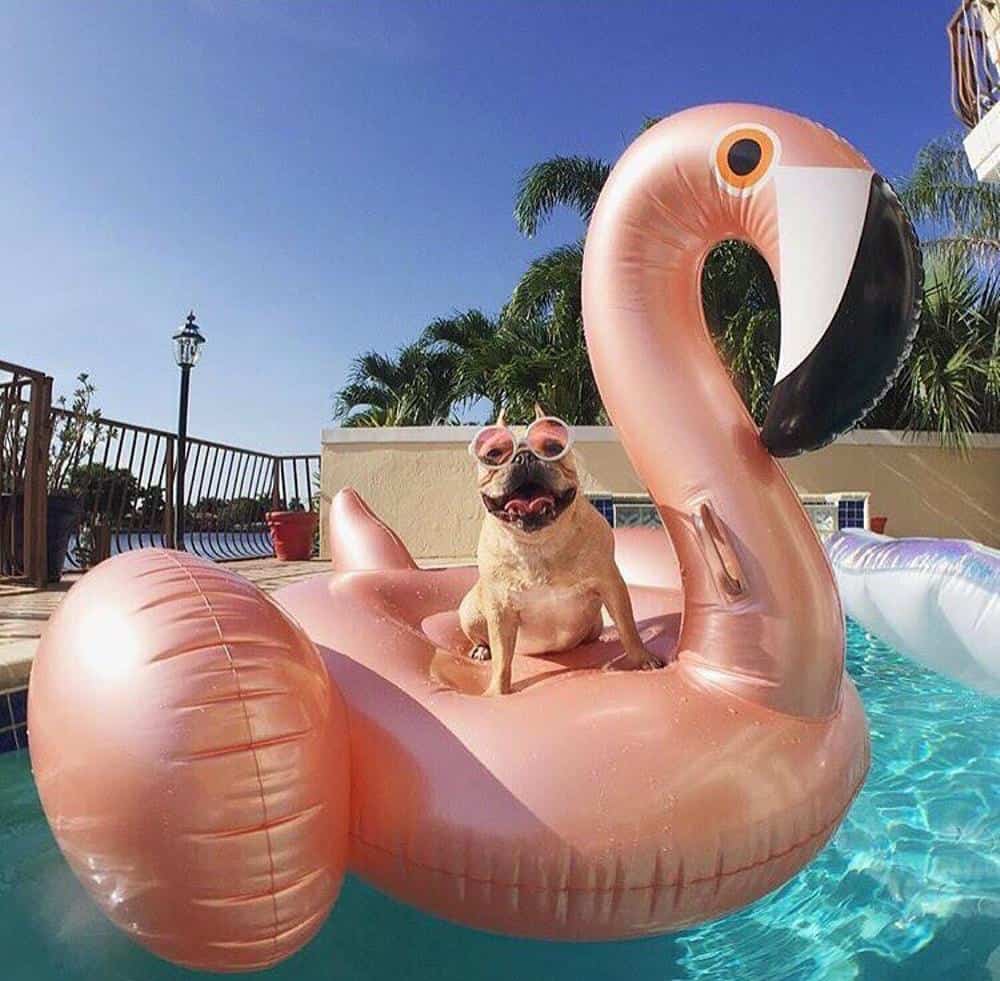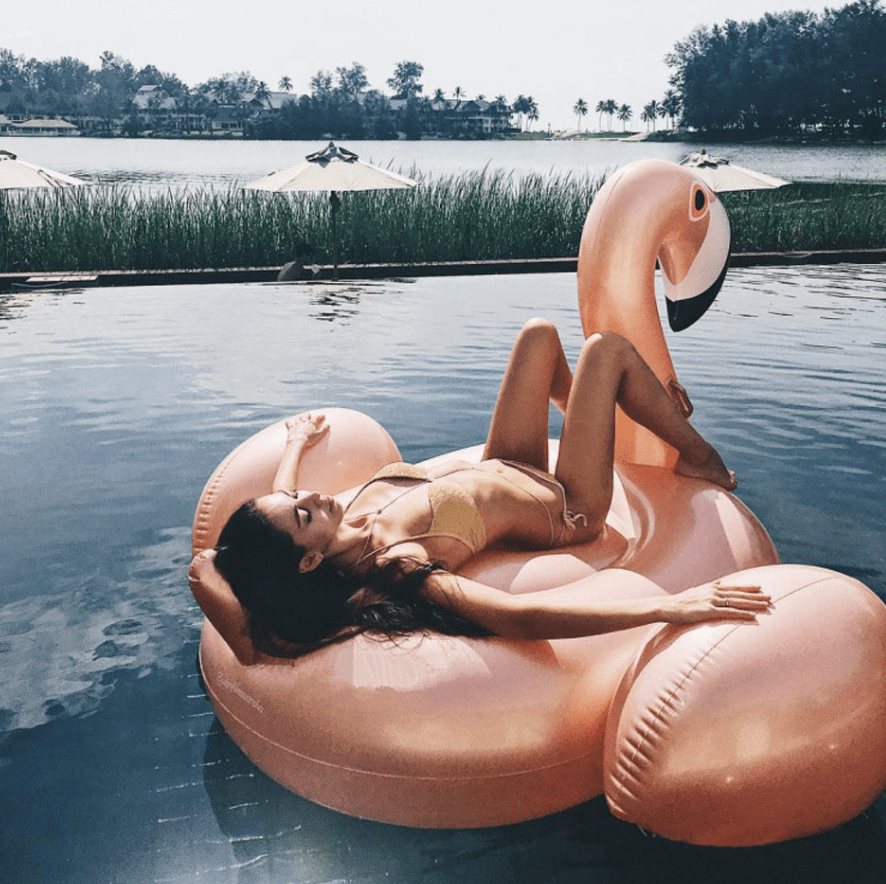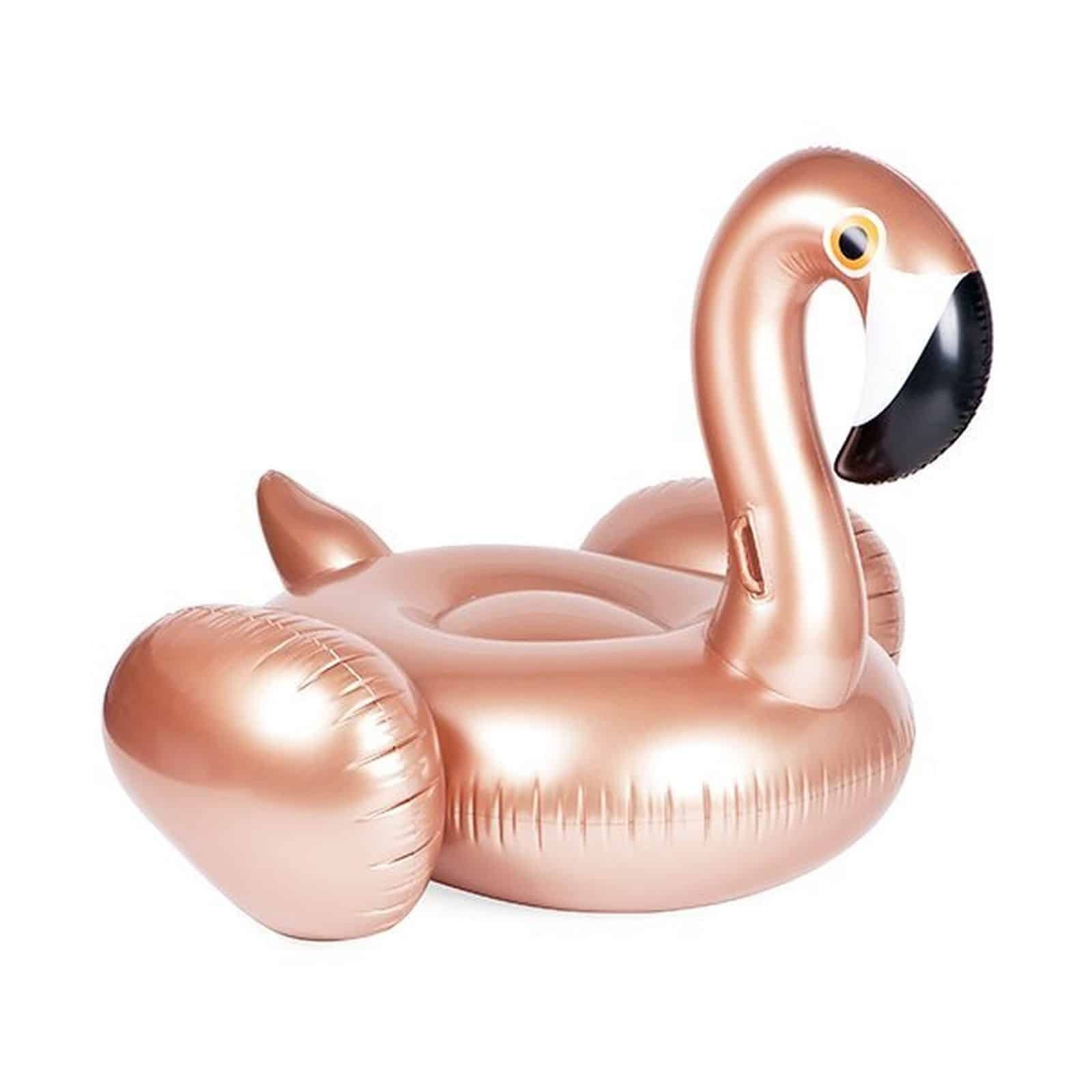 Warning: Illegal string offset 'box_post_keywords' in /var/www/bestazy/wp-content/plugins/seo-smart-links-business/seo-smart-links-business.php on line 477

Warning: Illegal string offset 'box_post_keywords' in /var/www/bestazy/wp-content/plugins/seo-smart-links-business/seo-smart-links-business.php on line 477

Warning: Illegal string offset 'box_post_keywords' in /var/www/bestazy/wp-content/plugins/seo-smart-links-business/seo-smart-links-business.php on line 477

Warning: Illegal string offset 'box_post_keywords' in /var/www/bestazy/wp-content/plugins/seo-smart-links-business/seo-smart-links-business.php on line 477

Warning: Illegal string offset 'box_post_keywords' in /var/www/bestazy/wp-content/plugins/seo-smart-links-business/seo-smart-links-business.php on line 477

Warning: Illegal string offset 'box_post_keywords' in /var/www/bestazy/wp-content/plugins/seo-smart-links-business/seo-smart-links-business.php on line 477

Warning: Illegal string offset 'box_post_keywords' in /var/www/bestazy/wp-content/plugins/seo-smart-links-business/seo-smart-links-business.php on line 477

Warning: Illegal string offset 'box_post_keywords' in /var/www/bestazy/wp-content/plugins/seo-smart-links-business/seo-smart-links-business.php on line 477

Warning: Illegal string offset 'box_post_keywords' in /var/www/bestazy/wp-content/plugins/seo-smart-links-business/seo-smart-links-business.php on line 477

Warning: Illegal string offset 'box_post_keywords' in /var/www/bestazy/wp-content/plugins/seo-smart-links-business/seo-smart-links-business.php on line 477

Warning: Illegal string offset 'box_post_keywords' in /var/www/bestazy/wp-content/plugins/seo-smart-links-business/seo-smart-links-business.php on line 477

Warning: Illegal string offset 'box_post_keywords' in /var/www/bestazy/wp-content/plugins/seo-smart-links-business/seo-smart-links-business.php on line 477

Warning: Illegal string offset 'box_post_keywords' in /var/www/bestazy/wp-content/plugins/seo-smart-links-business/seo-smart-links-business.php on line 477

Warning: Illegal string offset 'box_post_keywords' in /var/www/bestazy/wp-content/plugins/seo-smart-links-business/seo-smart-links-business.php on line 477

Warning: Illegal string offset 'box_post_keywords' in /var/www/bestazy/wp-content/plugins/seo-smart-links-business/seo-smart-links-business.php on line 477

Warning: Illegal string offset 'box_post_keywords' in /var/www/bestazy/wp-content/plugins/seo-smart-links-business/seo-smart-links-business.php on line 477

Warning: Illegal string offset 'box_post_keywords' in /var/www/bestazy/wp-content/plugins/seo-smart-links-business/seo-smart-links-business.php on line 477

Warning: Illegal string offset 'box_post_keywords' in /var/www/bestazy/wp-content/plugins/seo-smart-links-business/seo-smart-links-business.php on line 477

Warning: Illegal string offset 'box_post_keywords' in /var/www/bestazy/wp-content/plugins/seo-smart-links-business/seo-smart-links-business.php on line 477

Warning: Illegal string offset 'box_post_keywords' in /var/www/bestazy/wp-content/plugins/seo-smart-links-business/seo-smart-links-business.php on line 477

Warning: Illegal string offset 'box_post_keywords' in /var/www/bestazy/wp-content/plugins/seo-smart-links-business/seo-smart-links-business.php on line 477

Warning: Illegal string offset 'box_post_keywords' in /var/www/bestazy/wp-content/plugins/seo-smart-links-business/seo-smart-links-business.php on line 477

Warning: Illegal string offset 'box_post_keywords' in /var/www/bestazy/wp-content/plugins/seo-smart-links-business/seo-smart-links-business.php on line 477

Warning: Illegal string offset 'box_post_keywords' in /var/www/bestazy/wp-content/plugins/seo-smart-links-business/seo-smart-links-business.php on line 477

Warning: Illegal string offset 'box_post_keywords' in /var/www/bestazy/wp-content/plugins/seo-smart-links-business/seo-smart-links-business.php on line 477

Warning: Illegal string offset 'box_post_keywords' in /var/www/bestazy/wp-content/plugins/seo-smart-links-business/seo-smart-links-business.php on line 477

Warning: Illegal string offset 'box_post_keywords' in /var/www/bestazy/wp-content/plugins/seo-smart-links-business/seo-smart-links-business.php on line 477

Warning: Illegal string offset 'box_post_keywords' in /var/www/bestazy/wp-content/plugins/seo-smart-links-business/seo-smart-links-business.php on line 477

Warning: Illegal string offset 'box_post_keywords' in /var/www/bestazy/wp-content/plugins/seo-smart-links-business/seo-smart-links-business.php on line 477

Warning: Illegal string offset 'box_post_keywords' in /var/www/bestazy/wp-content/plugins/seo-smart-links-business/seo-smart-links-business.php on line 477

Warning: Illegal string offset 'box_post_keywords' in /var/www/bestazy/wp-content/plugins/seo-smart-links-business/seo-smart-links-business.php on line 477

Warning: Illegal string offset 'box_post_keywords' in /var/www/bestazy/wp-content/plugins/seo-smart-links-business/seo-smart-links-business.php on line 477

Warning: Illegal string offset 'box_post_keywords' in /var/www/bestazy/wp-content/plugins/seo-smart-links-business/seo-smart-links-business.php on line 477

Warning: Illegal string offset 'box_post_keywords' in /var/www/bestazy/wp-content/plugins/seo-smart-links-business/seo-smart-links-business.php on line 477

Warning: Illegal string offset 'box_post_keywords' in /var/www/bestazy/wp-content/plugins/seo-smart-links-business/seo-smart-links-business.php on line 477

Warning: Illegal string offset 'box_post_keywords' in /var/www/bestazy/wp-content/plugins/seo-smart-links-business/seo-smart-links-business.php on line 477

Warning: Illegal string offset 'box_post_keywords' in /var/www/bestazy/wp-content/plugins/seo-smart-links-business/seo-smart-links-business.php on line 477

Warning: Illegal string offset 'box_post_keywords' in /var/www/bestazy/wp-content/plugins/seo-smart-links-business/seo-smart-links-business.php on line 477

Warning: Illegal string offset 'box_post_keywords' in /var/www/bestazy/wp-content/plugins/seo-smart-links-business/seo-smart-links-business.php on line 477

Warning: Illegal string offset 'box_post_keywords' in /var/www/bestazy/wp-content/plugins/seo-smart-links-business/seo-smart-links-business.php on line 477

Warning: Illegal string offset 'box_post_keywords' in /var/www/bestazy/wp-content/plugins/seo-smart-links-business/seo-smart-links-business.php on line 477

Warning: Illegal string offset 'box_post_keywords' in /var/www/bestazy/wp-content/plugins/seo-smart-links-business/seo-smart-links-business.php on line 477

Warning: Illegal string offset 'box_post_keywords' in /var/www/bestazy/wp-content/plugins/seo-smart-links-business/seo-smart-links-business.php on line 477

Warning: Illegal string offset 'box_post_keywords' in /var/www/bestazy/wp-content/plugins/seo-smart-links-business/seo-smart-links-business.php on line 477

Warning: Illegal string offset 'box_post_keywords' in /var/www/bestazy/wp-content/plugins/seo-smart-links-business/seo-smart-links-business.php on line 477

Warning: Illegal string offset 'box_post_keywords' in /var/www/bestazy/wp-content/plugins/seo-smart-links-business/seo-smart-links-business.php on line 477

Warning: Illegal string offset 'box_post_keywords' in /var/www/bestazy/wp-content/plugins/seo-smart-links-business/seo-smart-links-business.php on line 477

Warning: Illegal string offset 'box_post_keywords' in /var/www/bestazy/wp-content/plugins/seo-smart-links-business/seo-smart-links-business.php on line 477

Warning: Illegal string offset 'box_post_keywords' in /var/www/bestazy/wp-content/plugins/seo-smart-links-business/seo-smart-links-business.php on line 477

Warning: Illegal string offset 'box_post_keywords' in /var/www/bestazy/wp-content/plugins/seo-smart-links-business/seo-smart-links-business.php on line 477

Warning: Illegal string offset 'box_post_keywords' in /var/www/bestazy/wp-content/plugins/seo-smart-links-business/seo-smart-links-business.php on line 477

Warning: Illegal string offset 'box_post_keywords' in /var/www/bestazy/wp-content/plugins/seo-smart-links-business/seo-smart-links-business.php on line 477

Warning: Illegal string offset 'box_post_keywords' in /var/www/bestazy/wp-content/plugins/seo-smart-links-business/seo-smart-links-business.php on line 477

Warning: Illegal string offset 'box_post_keywords' in /var/www/bestazy/wp-content/plugins/seo-smart-links-business/seo-smart-links-business.php on line 477

Warning: Illegal string offset 'box_post_keywords' in /var/www/bestazy/wp-content/plugins/seo-smart-links-business/seo-smart-links-business.php on line 477

Warning: Illegal string offset 'box_post_keywords' in /var/www/bestazy/wp-content/plugins/seo-smart-links-business/seo-smart-links-business.php on line 477

Warning: Illegal string offset 'box_post_keywords' in /var/www/bestazy/wp-content/plugins/seo-smart-links-business/seo-smart-links-business.php on line 477

Warning: Illegal string offset 'box_post_keywords' in /var/www/bestazy/wp-content/plugins/seo-smart-links-business/seo-smart-links-business.php on line 477

Warning: Illegal string offset 'box_post_keywords' in /var/www/bestazy/wp-content/plugins/seo-smart-links-business/seo-smart-links-business.php on line 477

Warning: Illegal string offset 'box_post_keywords' in /var/www/bestazy/wp-content/plugins/seo-smart-links-business/seo-smart-links-business.php on line 477

Warning: Illegal string offset 'box_post_keywords' in /var/www/bestazy/wp-content/plugins/seo-smart-links-business/seo-smart-links-business.php on line 477

Warning: Illegal string offset 'box_post_keywords' in /var/www/bestazy/wp-content/plugins/seo-smart-links-business/seo-smart-links-business.php on line 477

Warning: Illegal string offset 'box_post_keywords' in /var/www/bestazy/wp-content/plugins/seo-smart-links-business/seo-smart-links-business.php on line 477

Warning: Illegal string offset 'box_post_keywords' in /var/www/bestazy/wp-content/plugins/seo-smart-links-business/seo-smart-links-business.php on line 477

Warning: Illegal string offset 'box_post_keywords' in /var/www/bestazy/wp-content/plugins/seo-smart-links-business/seo-smart-links-business.php on line 477

Warning: Illegal string offset 'box_post_keywords' in /var/www/bestazy/wp-content/plugins/seo-smart-links-business/seo-smart-links-business.php on line 477

Warning: Illegal string offset 'box_post_keywords' in /var/www/bestazy/wp-content/plugins/seo-smart-links-business/seo-smart-links-business.php on line 477

Warning: Illegal string offset 'box_post_keywords' in /var/www/bestazy/wp-content/plugins/seo-smart-links-business/seo-smart-links-business.php on line 477

Warning: Illegal string offset 'box_post_keywords' in /var/www/bestazy/wp-content/plugins/seo-smart-links-business/seo-smart-links-business.php on line 477

Warning: Illegal string offset 'box_post_keywords' in /var/www/bestazy/wp-content/plugins/seo-smart-links-business/seo-smart-links-business.php on line 477

Warning: Illegal string offset 'box_post_keywords' in /var/www/bestazy/wp-content/plugins/seo-smart-links-business/seo-smart-links-business.php on line 477

Warning: Illegal string offset 'box_post_keywords' in /var/www/bestazy/wp-content/plugins/seo-smart-links-business/seo-smart-links-business.php on line 477

Warning: Illegal string offset 'box_post_keywords' in /var/www/bestazy/wp-content/plugins/seo-smart-links-business/seo-smart-links-business.php on line 477

Giant Flamingo Inflatable Pool Float
Nothing says living the high life like lounging on a giant inflatable flamingo. This one is super easy to inflate and deflate, which will come in handy whenever you face a pool float emergency, but it's also made from pretty durable, hot pink vinyl, much to your neighbors' dismay.

Features
Fits two people

Quickly inflates and deflates

Made from 3mm thick environmental

protection PVC
Dimensions
59.0 x 59.0 x 35.4 inches

2.96 pounds
When Taylor Swift hangs out by her pool you just know she's floating round on one of these.
It's a giant inflatable flamingo. Imagine you've snapped the legs off a real flamingo and you've got the idea.
It's perfect for laying around on in the pool, and even more suitable for laying on while you eat brine shrimp.
That's why flamingos are pink. They absorb the colour from all the shrimp they eat. Like that summer I ate all those carrots and I turned a lovely shade of orange. A bit like Trump.
So speaking of puffed up inflatable things – ge this flamingo. You'll be the queen of the pool.
Flamingoes are super super cool.