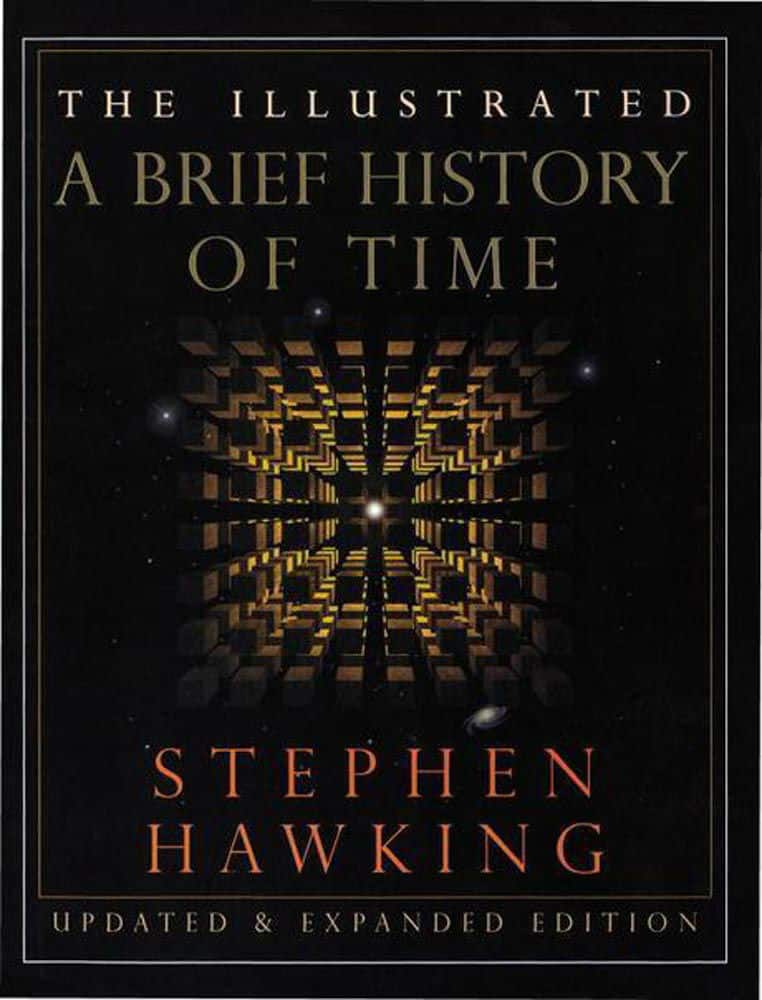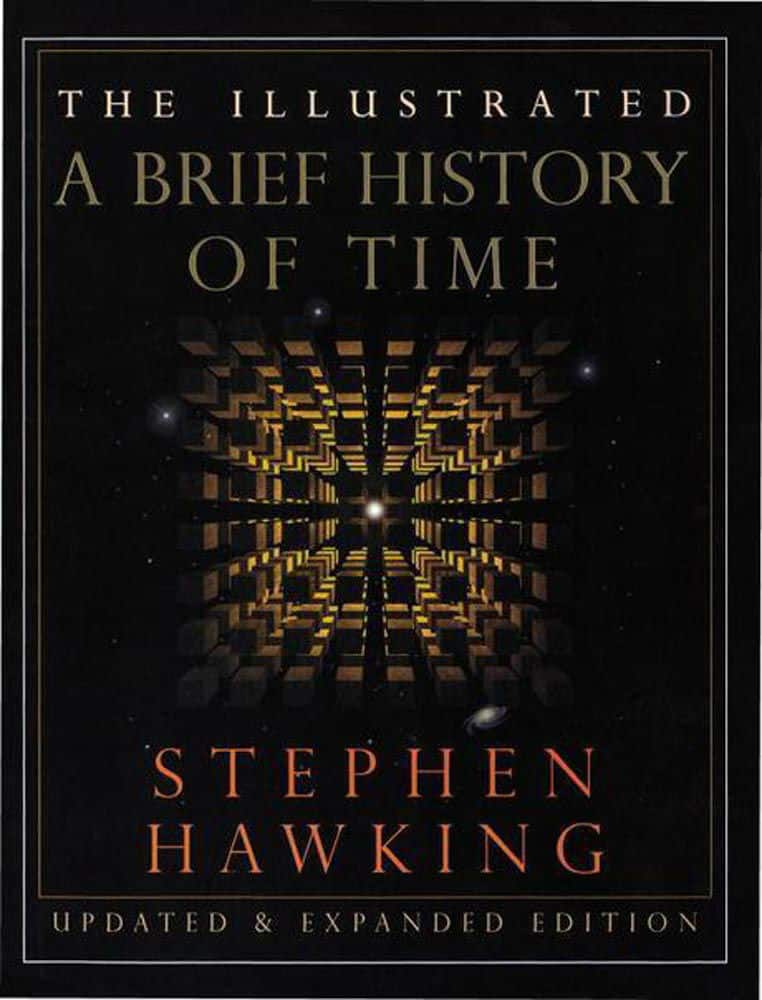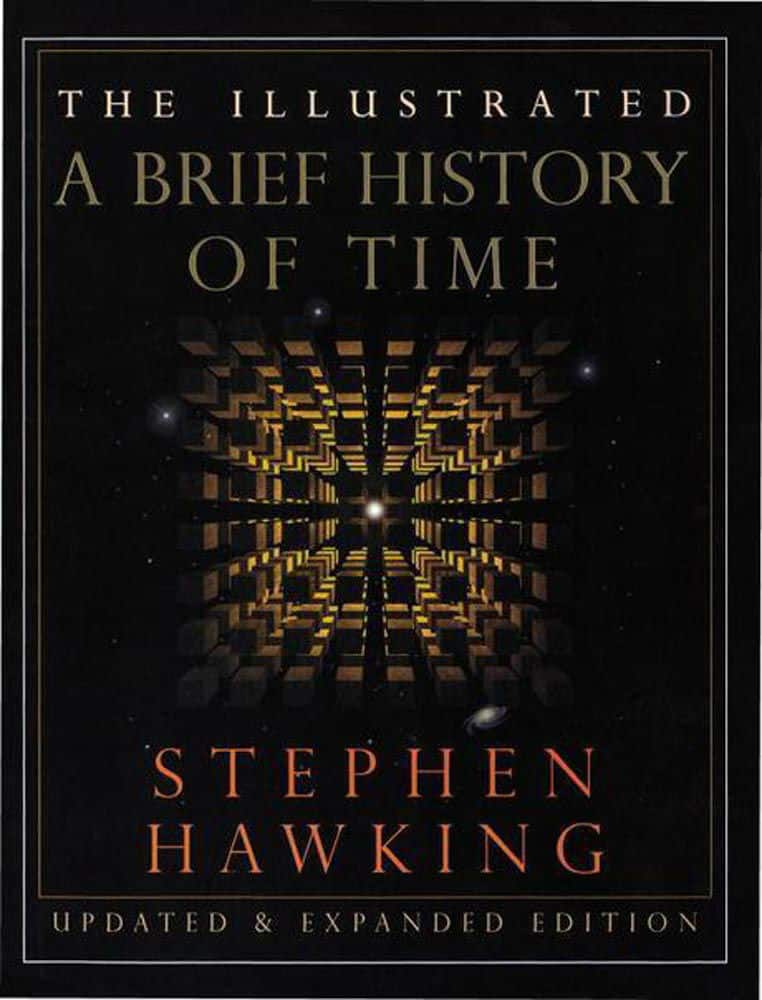 The Illustrated Brief History of Time
The late and great Stephen Hawking had a lot to teach the world, and this book is an amazing look into the secrets of our universe from one of the greatest minds of our time. It is a timeless classic, and a perfect gift for anyone interested in science who wants to discover new depths of thought!
Features
Updated and expanded

Excellent gift

Hardcover or paperback
Dimensions
7.8 x 0.7 x 10.2 inches

248 pages
Before he was the voice of phones throughout the world, Stephen Hawking was arguably the smartest human being to have ever lived. He was even in The Simpsons!
You probably already know this, because you're also smart, but he wrote a book called A Brief History of Time. It's about very clever things.
But now there's an illustrated version! Finally!
Finally we people who are pretending to be smarter than we really are can flick through this and get a rough idea of whatever it was Mr Hawking was going on about.
Then you can impress your mates with your knowledge of space-time and black holes and other time-related issues.
It'll be the smartest thing you've ever done.