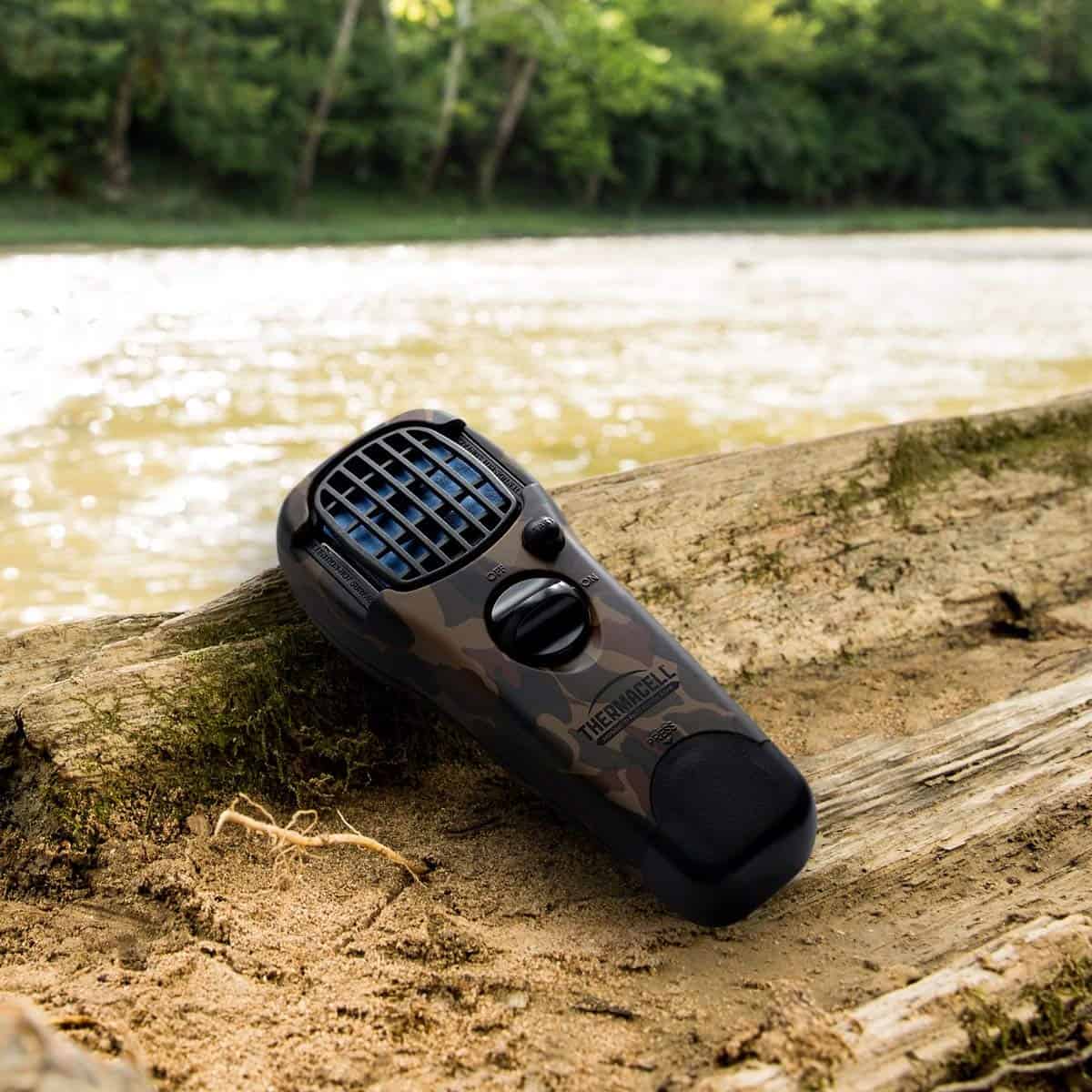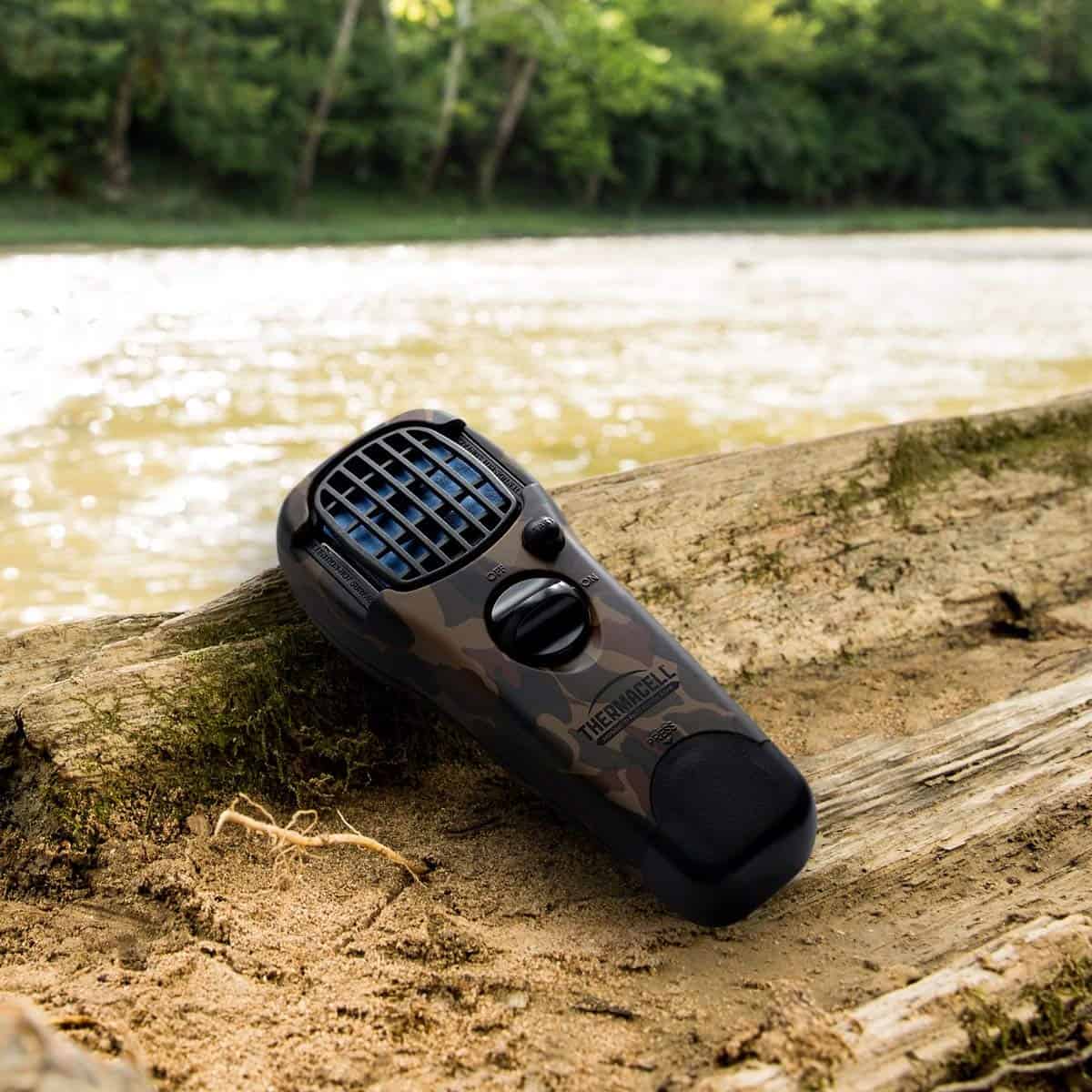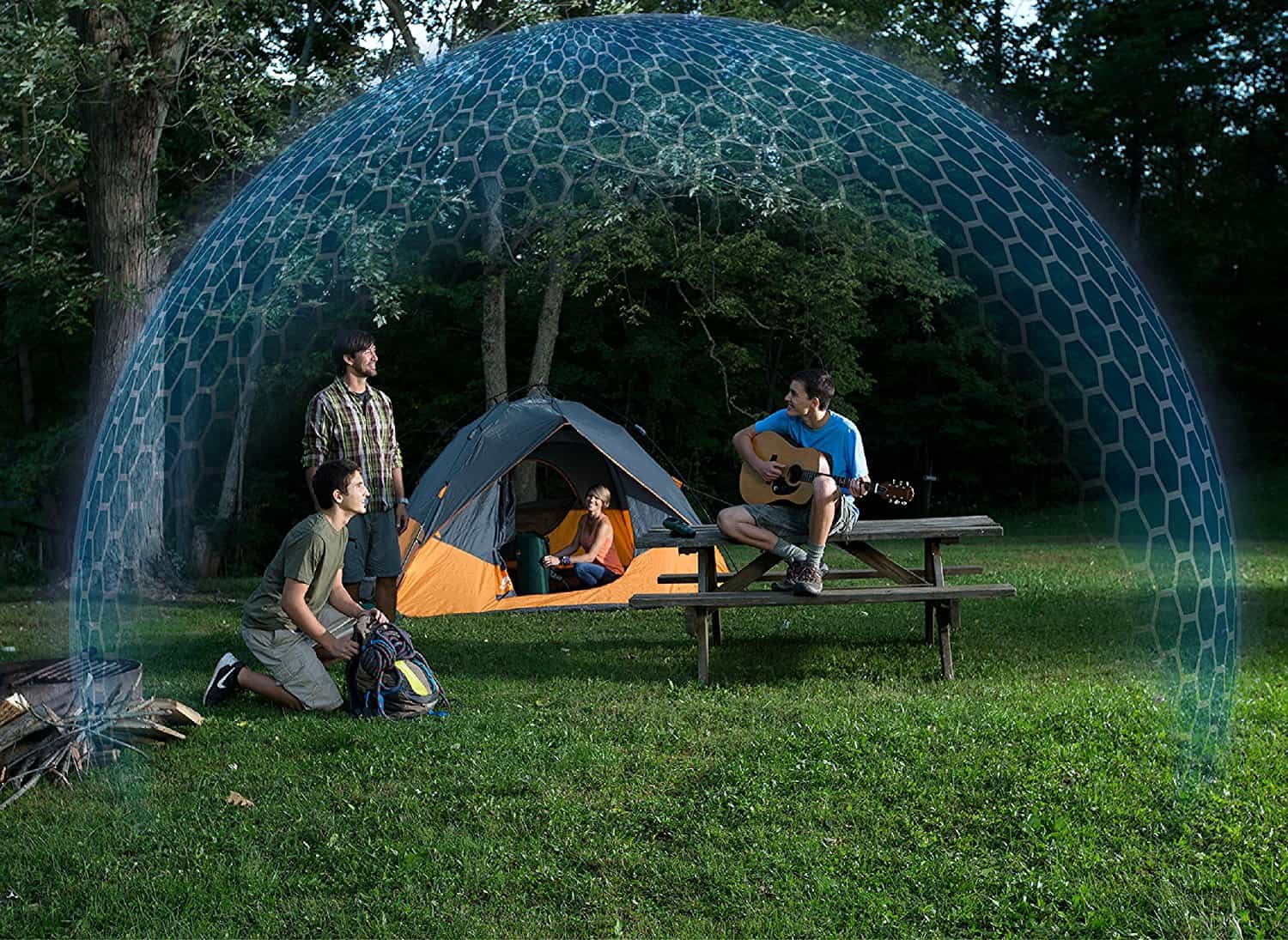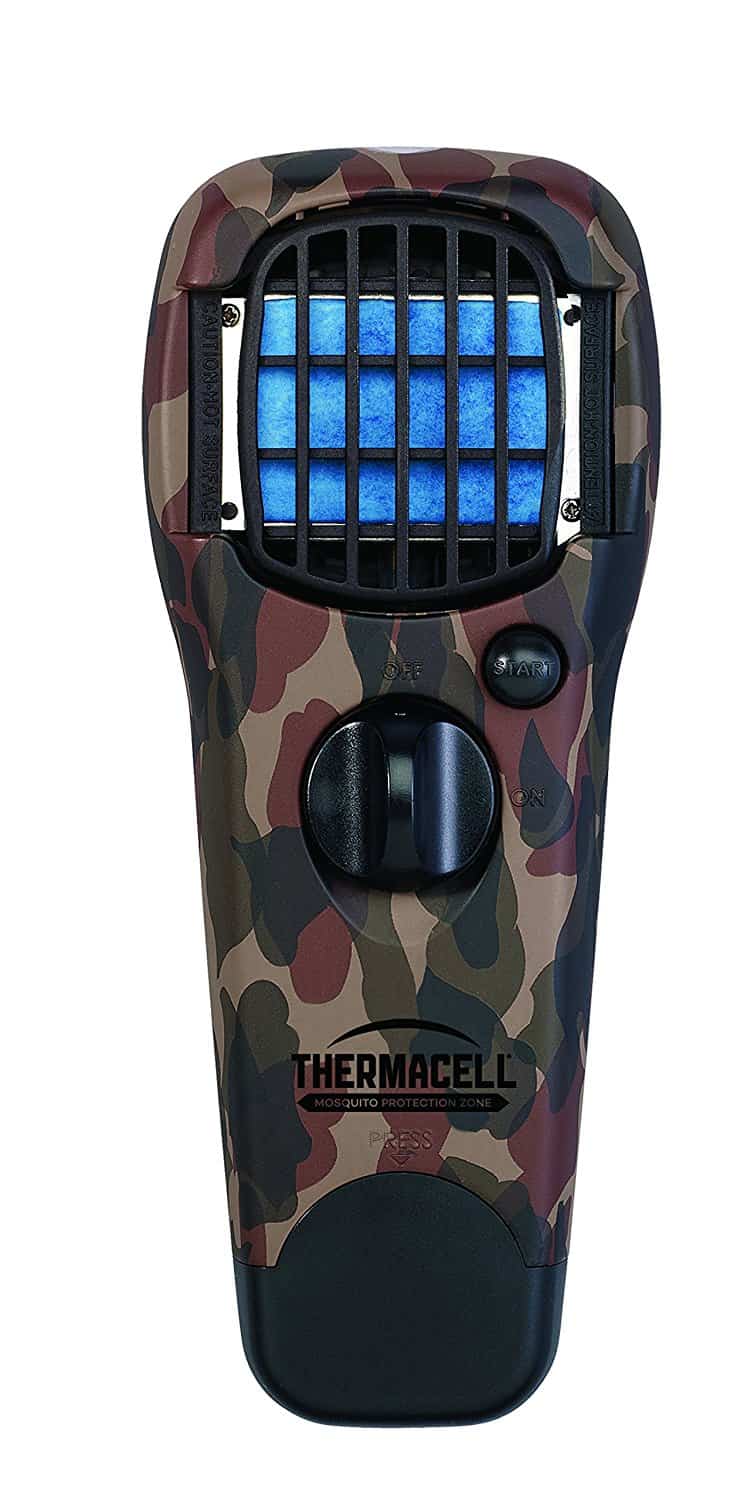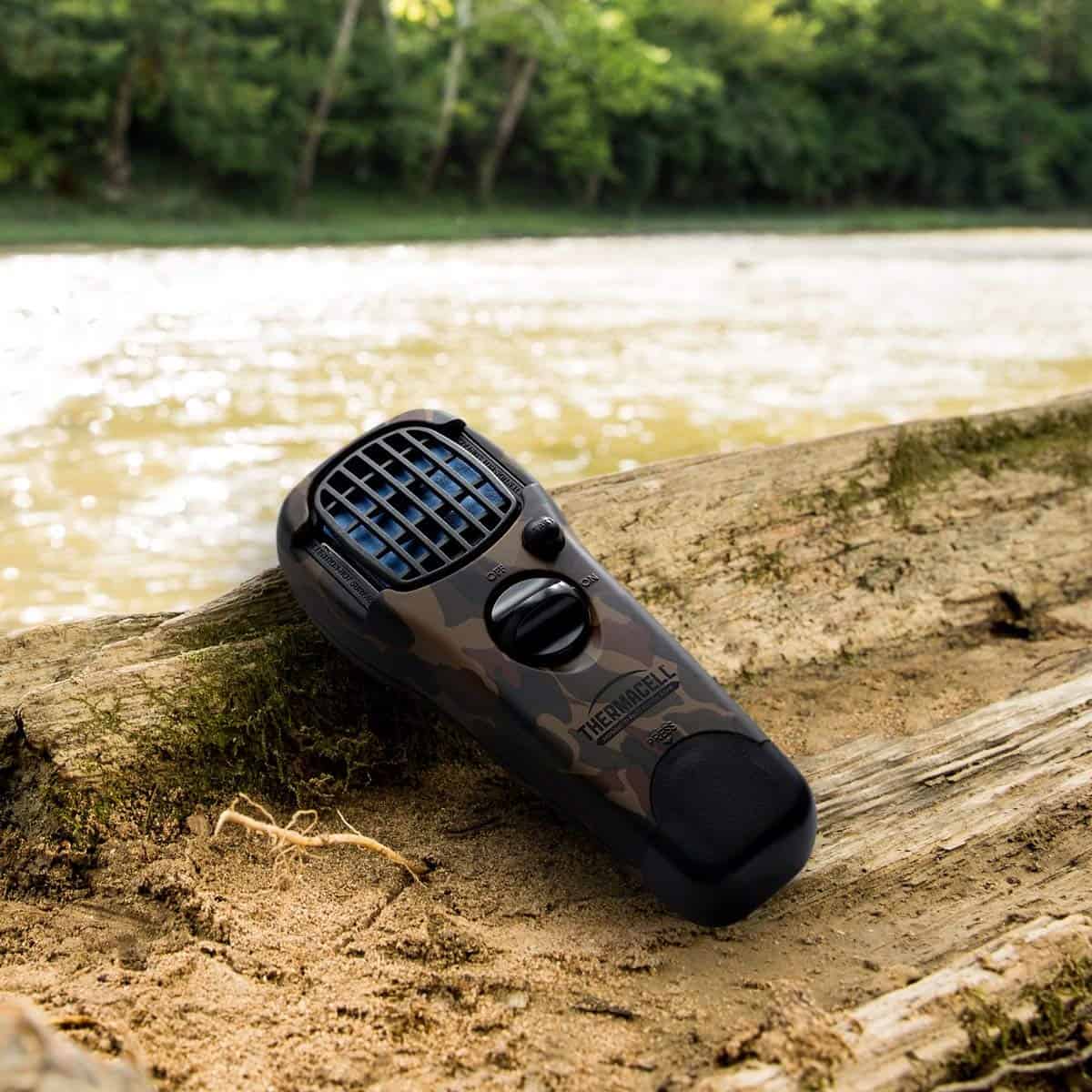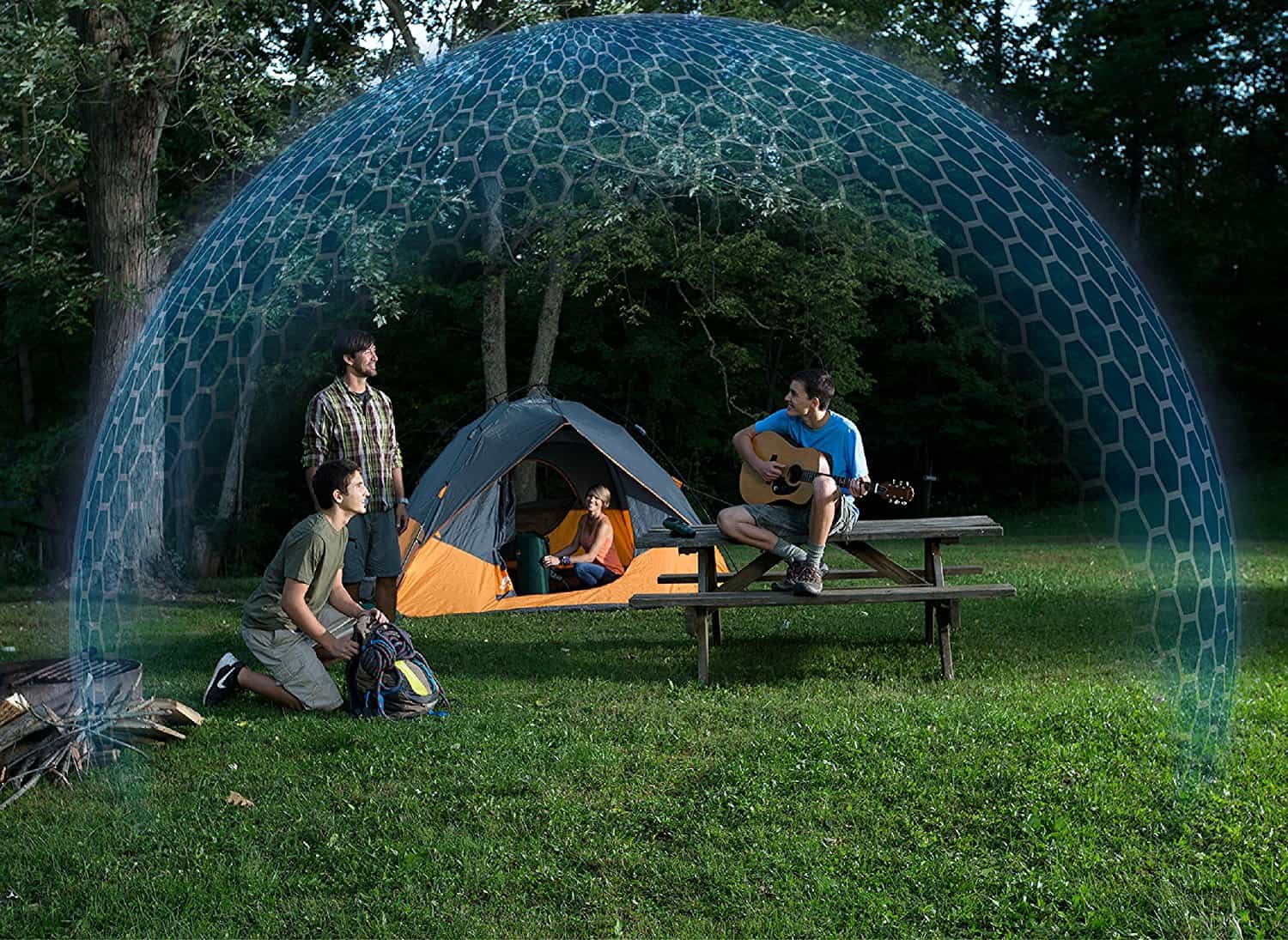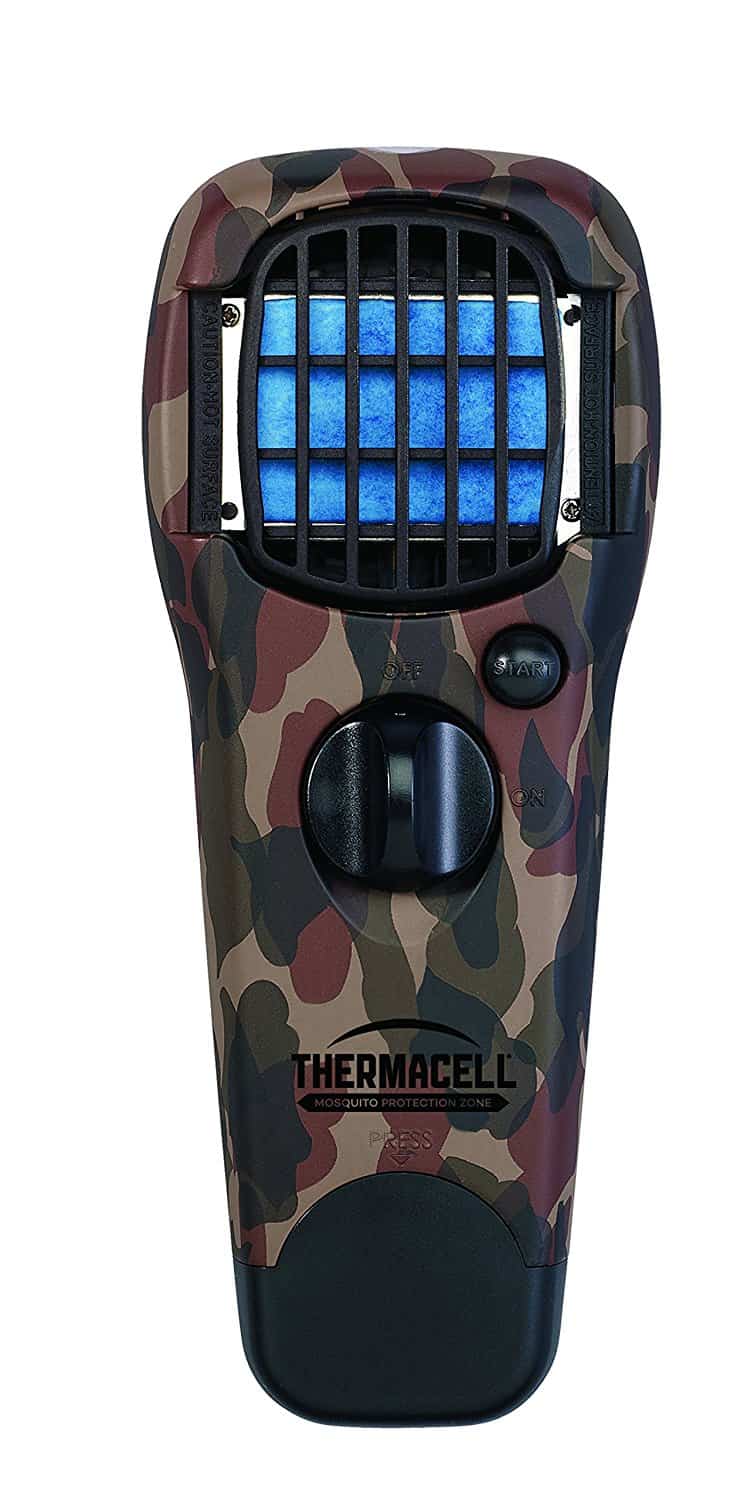 Portable Camo Mosquito Repeller
Make sure mosquitos never see you coming! This camo repeller is portable and provides a 15-foot protection radius. Feel safe no matter where you go. Arm yourself with the included refills for 12 mosquitoless hours at a time throughout the summer.
Features
Scent-free and DEET-free

Available in 5 colors

100% Guarantee

15 Foot radius of range
Dimensions
2.3 x 6.3 x 10.5 inches

11.2 ounces
Shoo flies, don't bother me! (Just to be clear this is a mosquito repeller, it has nothing to do with flies, but there aren't any sayings about mosquitos that I could think of).
This is a portable mosquito repeller. You'll love camping without having to worry about those little nasties giving you little nasty bites.
What's more… it's camo! Which may make it harder to find, but makes it harder for the mosquitos to see as well. Stupid mosquitos.
This is like living under a forcefield. The mosquitoes don't want to enter, and you don't want to leave. The forcefield extends up to 15 feet, meaning this won't work for all you 16 foot tall giants out there, but the rest of us will be a-okay.