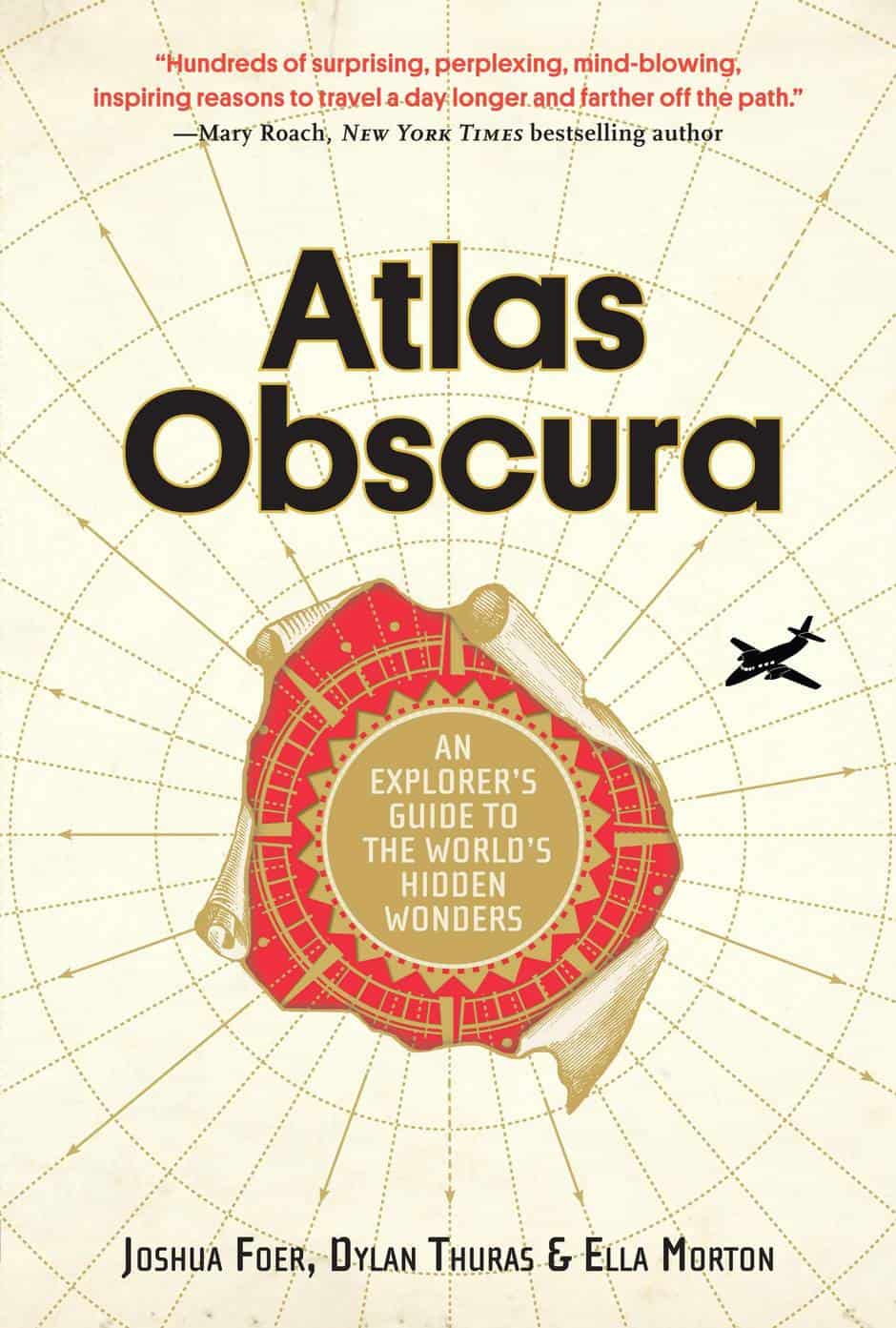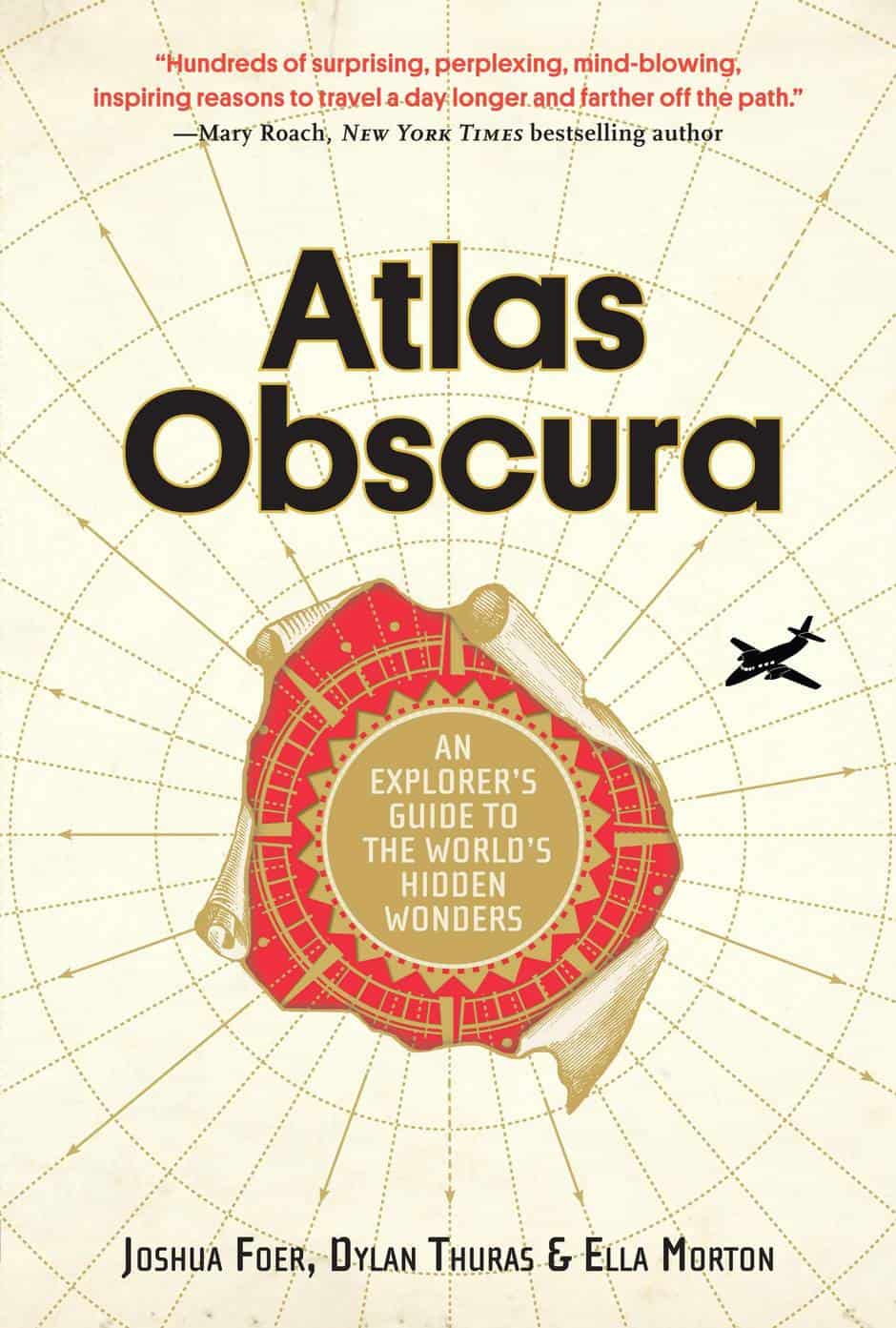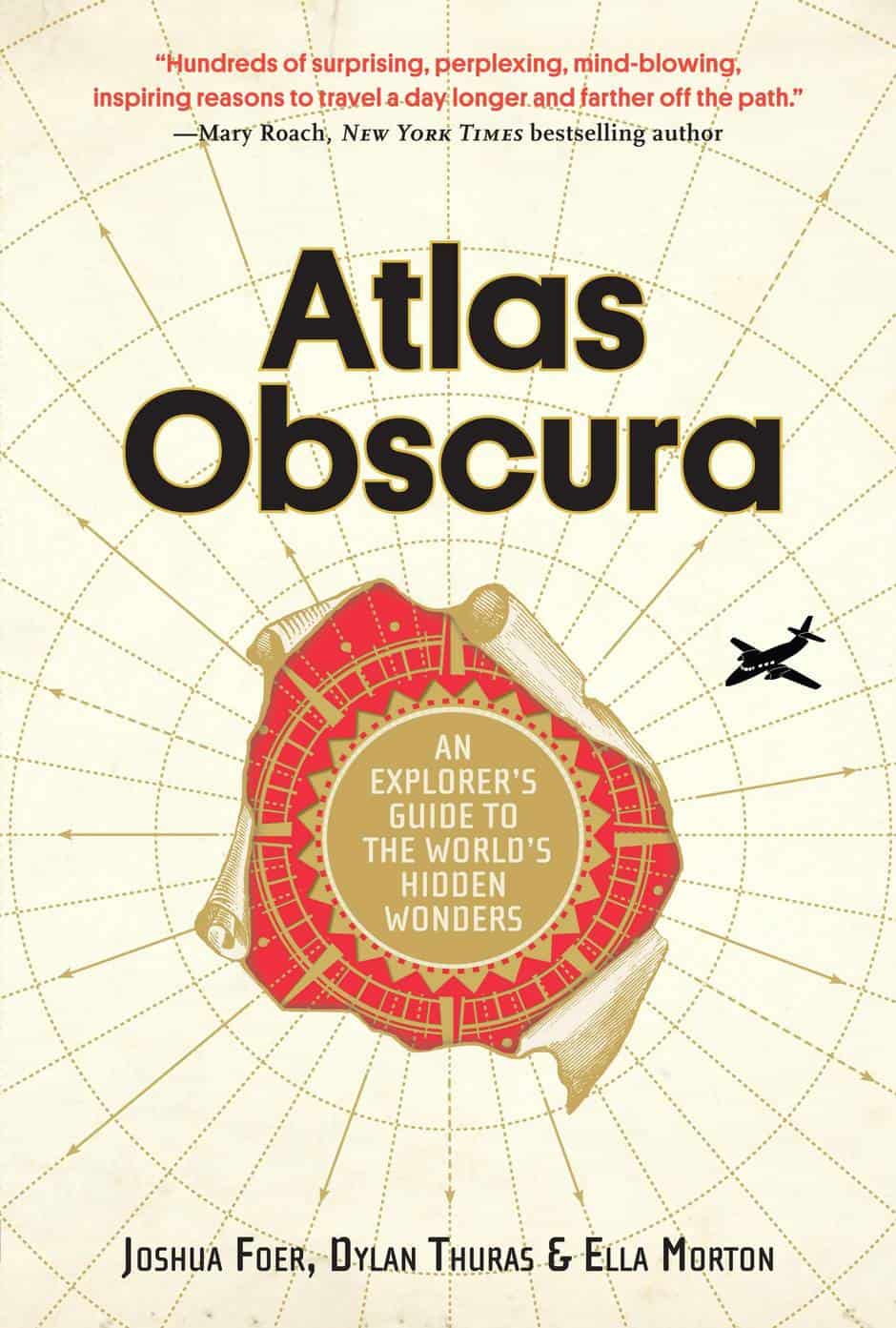 Atlas of World's Hidden Wonders
Fool your friends into thinking you're interesting by learning about stuff they've never heard of. Atlas Obscura is a book that contains info on over 700 strange places and events from all over the world. Who says you need to get up from your couch to experience the wonders of Earth?
Features
Hardback or Kindle

Plan your bucket list now

Makes great gift
Dimensions
480 pages

10.5 x 7 x 1.9 inches
"To be a true all rounder, you must travel the deepest darkest corners of the earth"
I just made that quote up, but it sounds pretty good.
With Atlas Obscura  you'll find out about places that HAVEN'T been made up, but are REAL.
And what's more, you can save thousands in travel costs. It's one book! You can sit on you comfy couch and memorise all these cool places and then bring them up in conversation.
"I think my favourite picnic spot is a small underground cave in Indonesia. The blue lagoon juxtaposes nicely with the grey caves walls, and the lush greens of the surrounding forest."
You can even use my quote to prove you're a modern day Hemingway.