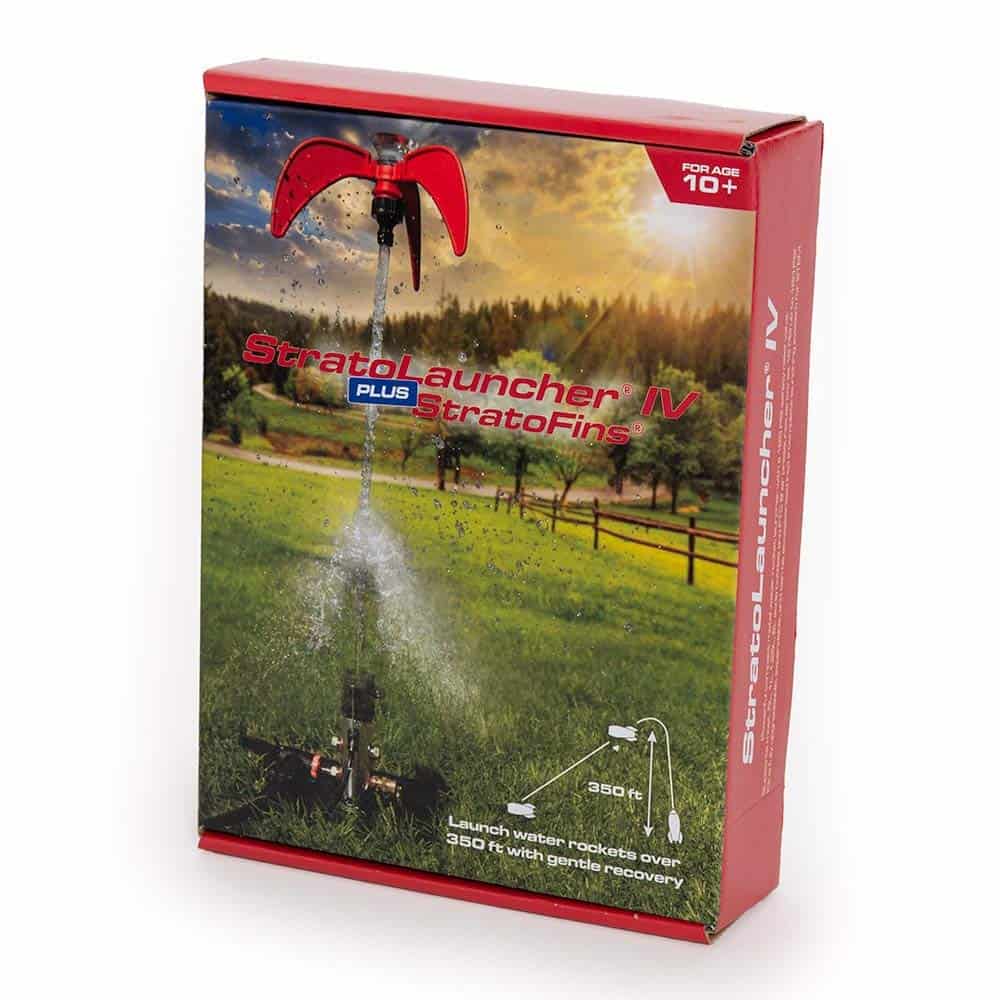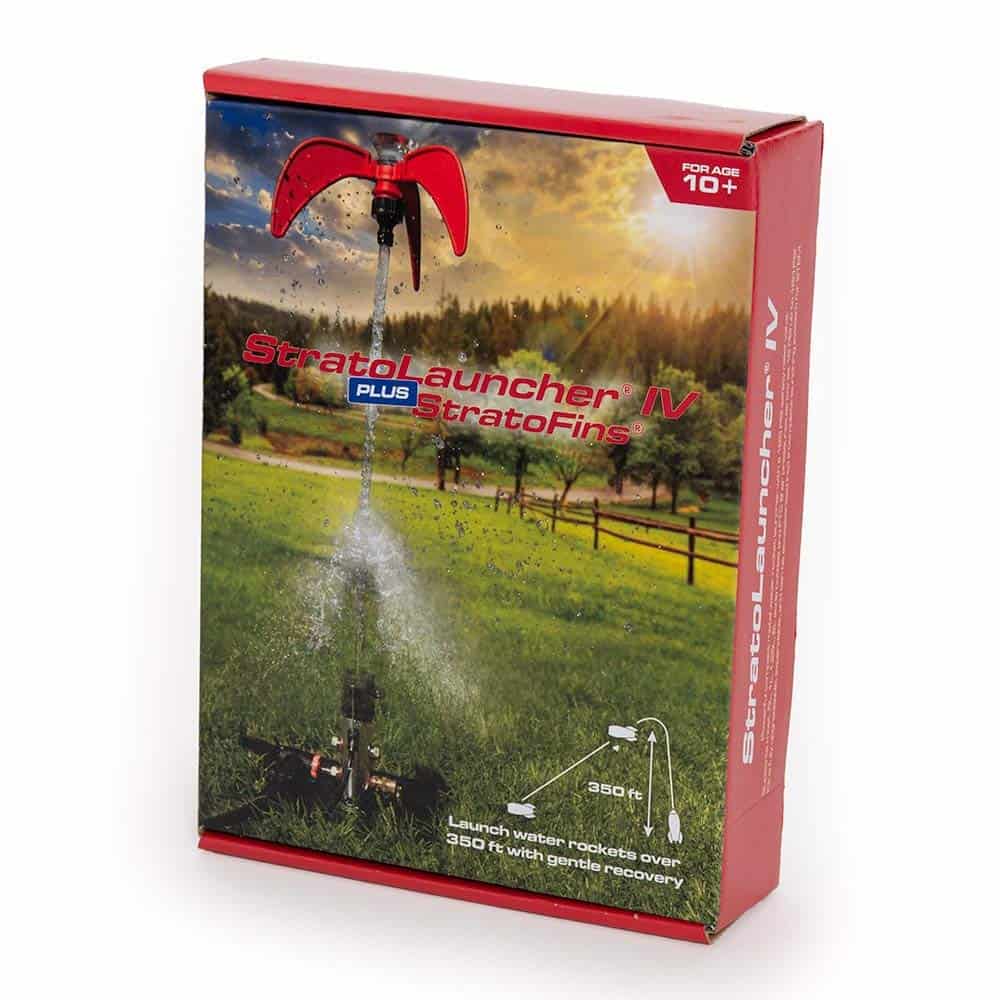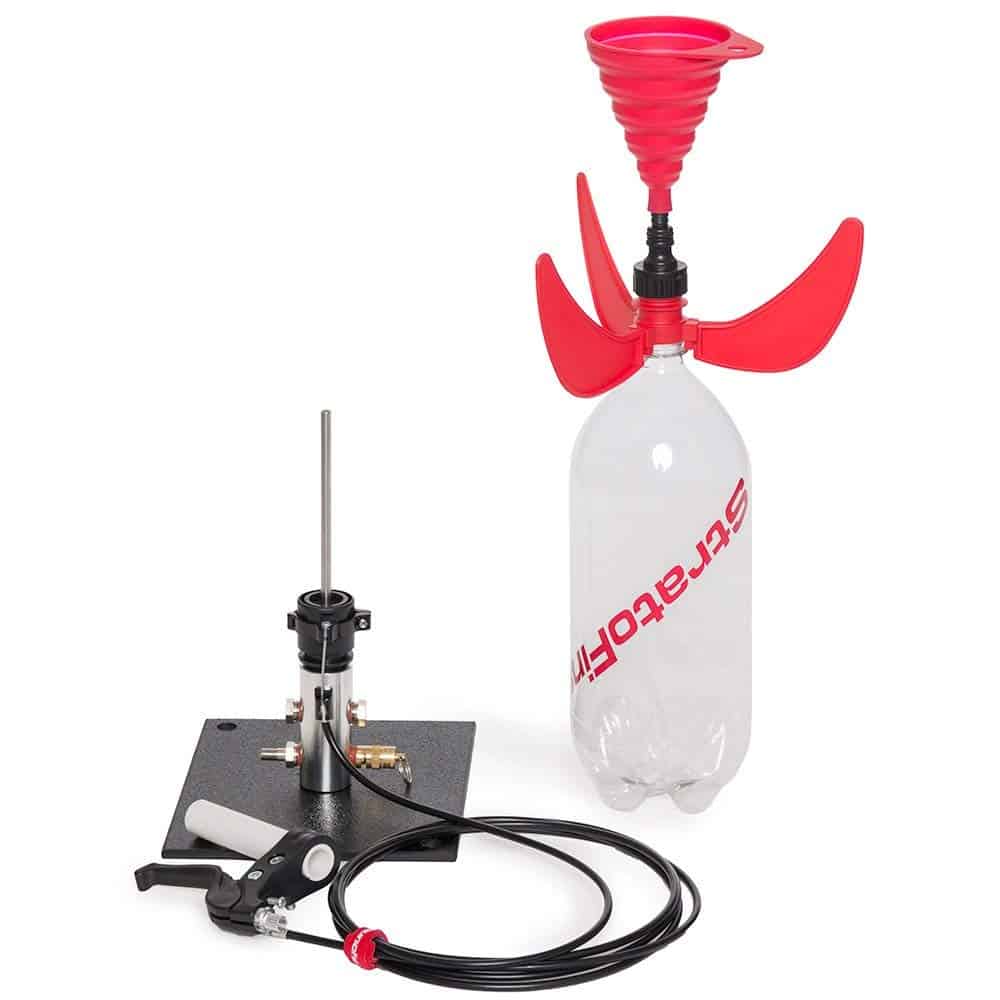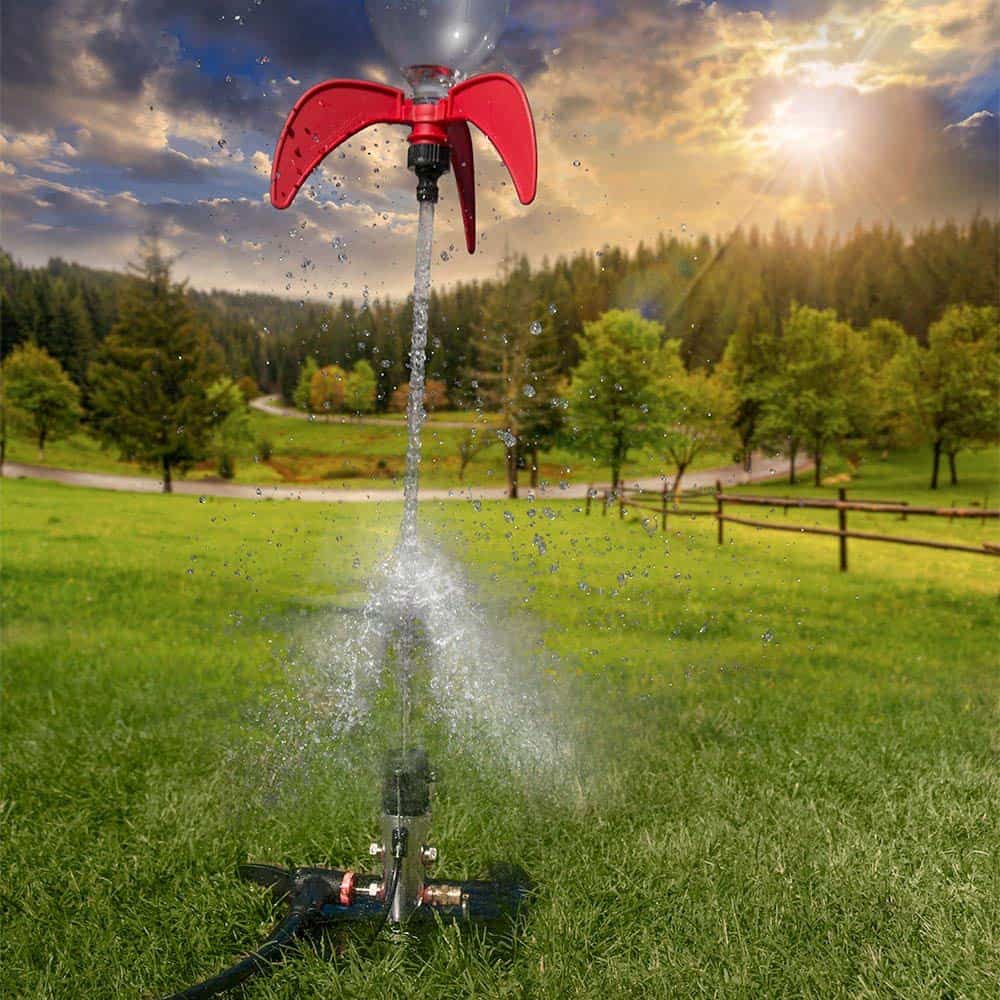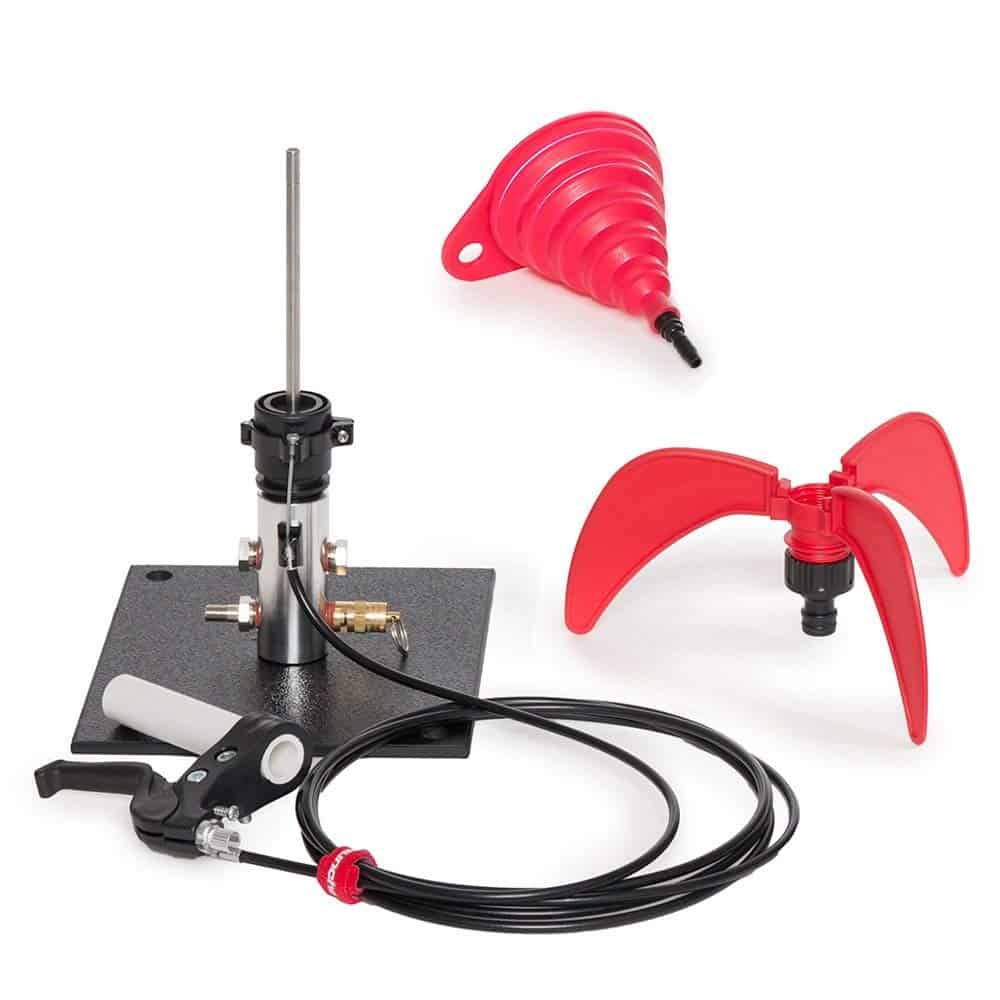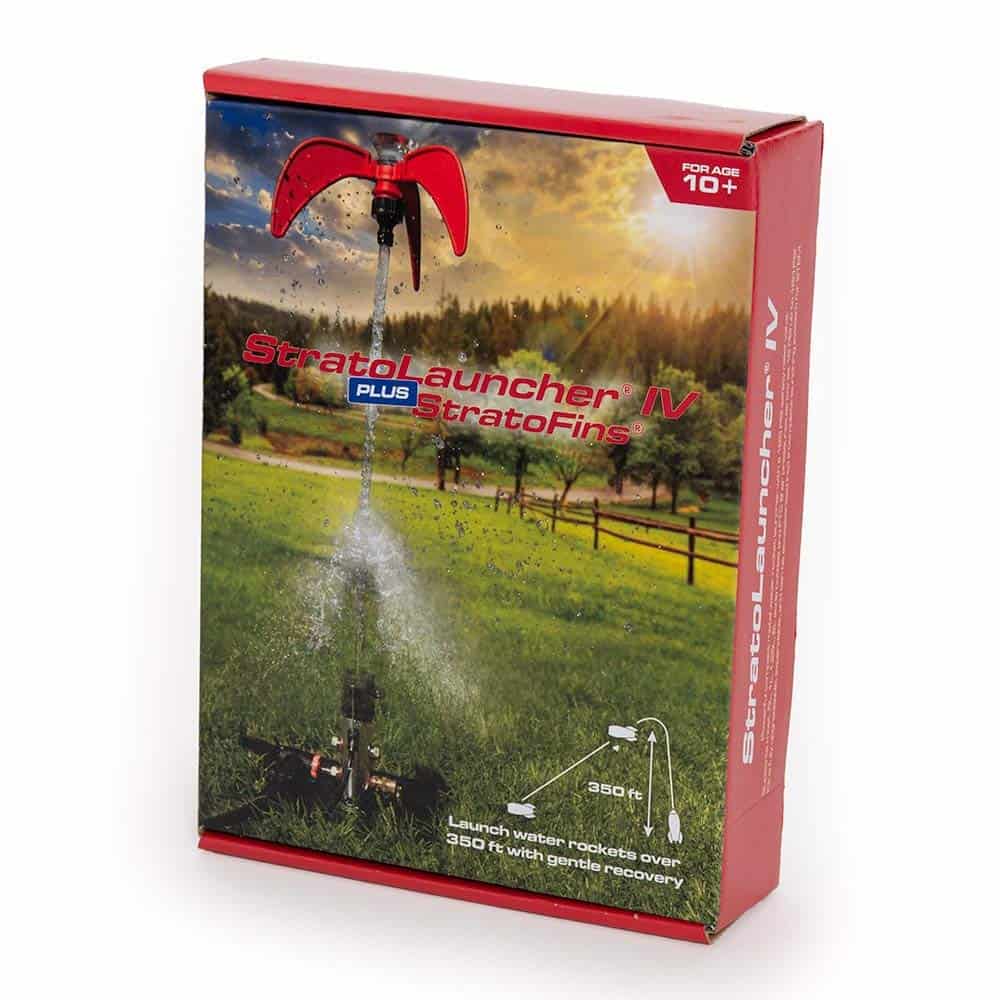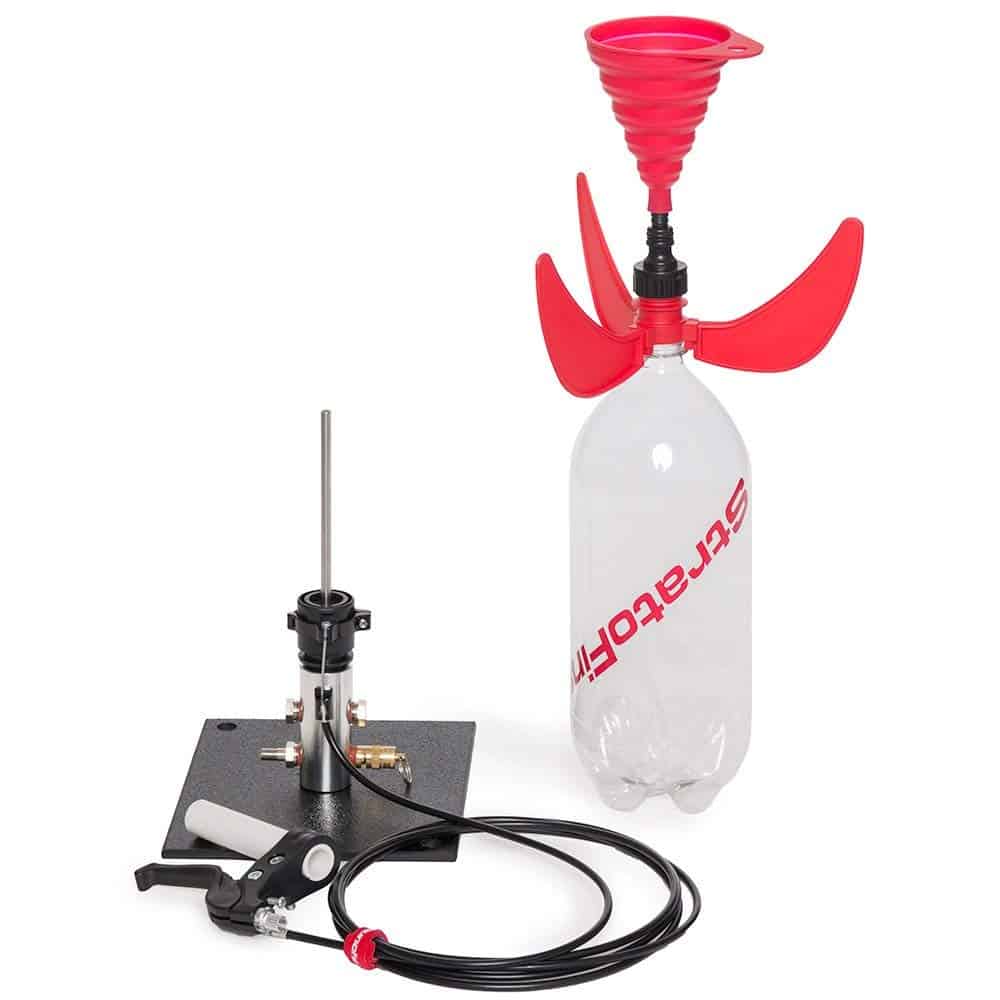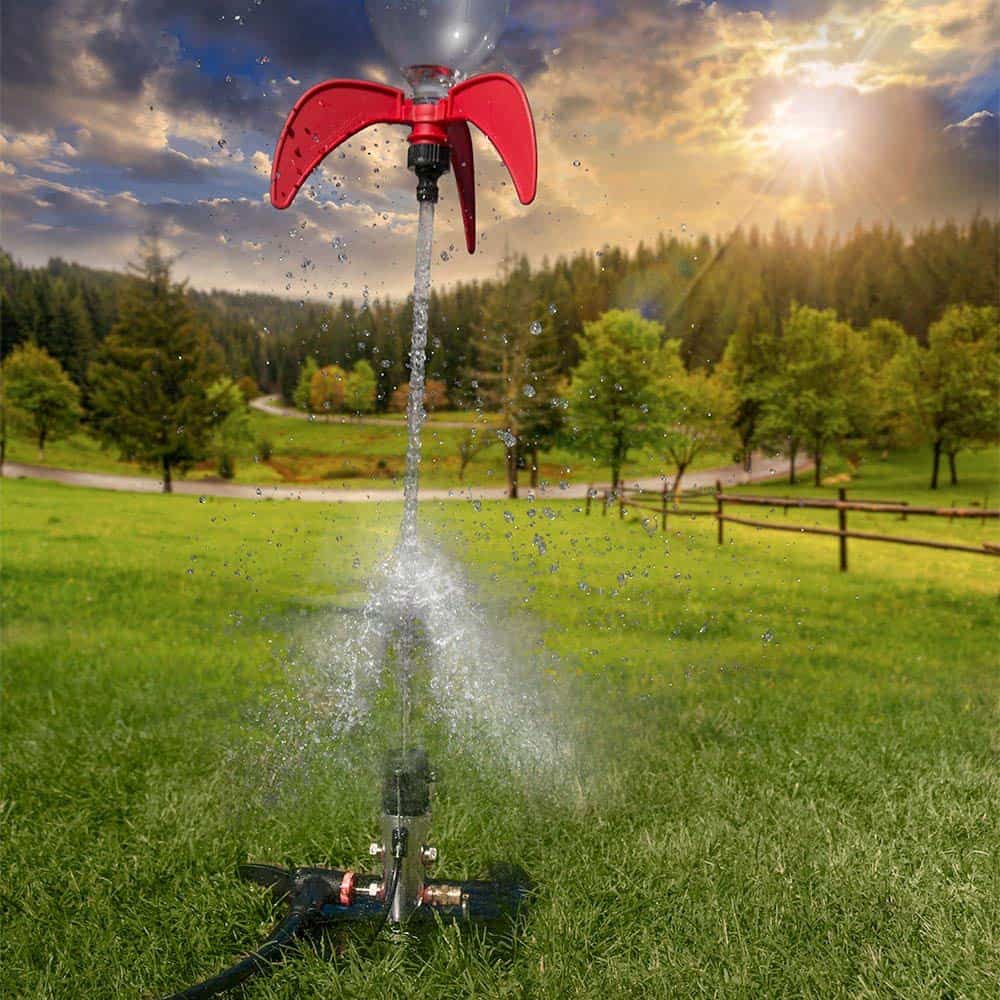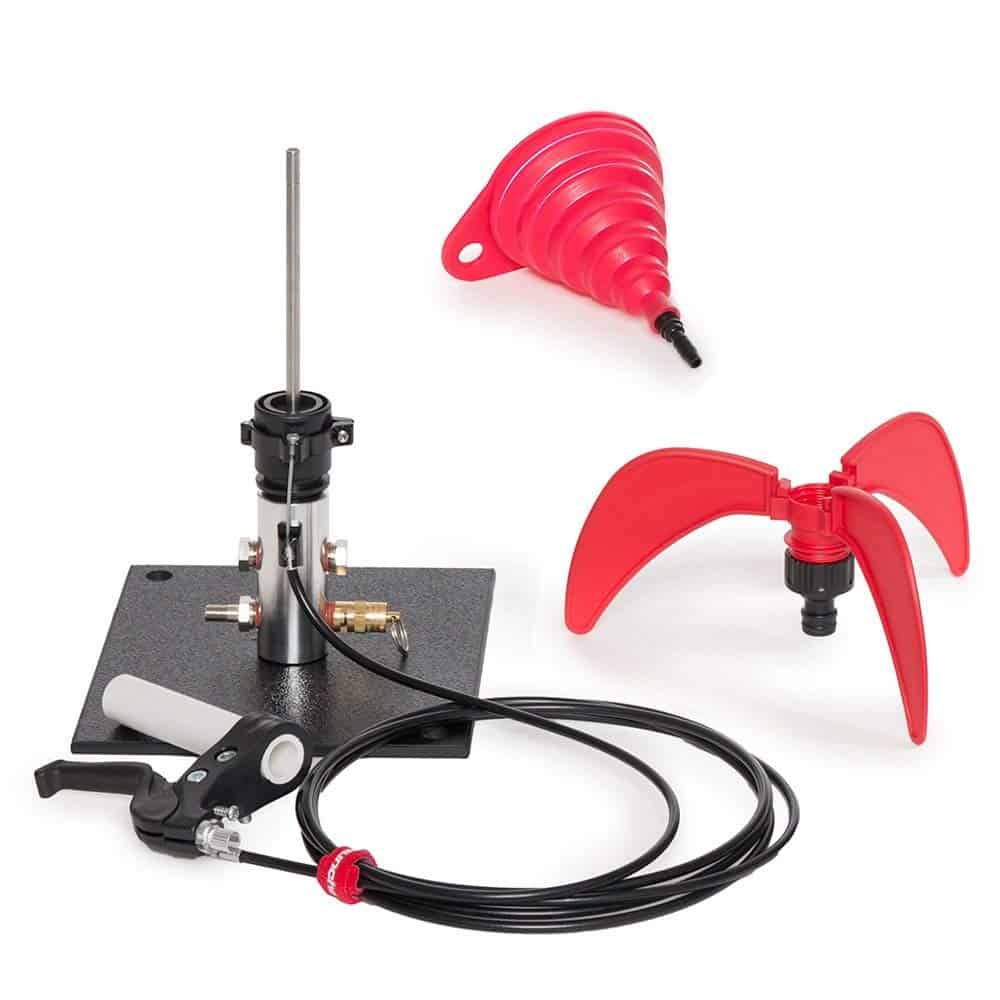 Warning: Illegal string offset 'box_post_keywords' in /var/www/bestazy/wp-content/plugins/seo-smart-links-business/seo-smart-links-business.php on line 477

Warning: Illegal string offset 'box_post_keywords' in /var/www/bestazy/wp-content/plugins/seo-smart-links-business/seo-smart-links-business.php on line 477

Warning: Illegal string offset 'box_post_keywords' in /var/www/bestazy/wp-content/plugins/seo-smart-links-business/seo-smart-links-business.php on line 477

Warning: Illegal string offset 'box_post_keywords' in /var/www/bestazy/wp-content/plugins/seo-smart-links-business/seo-smart-links-business.php on line 477

Warning: Illegal string offset 'box_post_keywords' in /var/www/bestazy/wp-content/plugins/seo-smart-links-business/seo-smart-links-business.php on line 477

Warning: Illegal string offset 'box_post_keywords' in /var/www/bestazy/wp-content/plugins/seo-smart-links-business/seo-smart-links-business.php on line 477

Warning: Illegal string offset 'box_post_keywords' in /var/www/bestazy/wp-content/plugins/seo-smart-links-business/seo-smart-links-business.php on line 477

Warning: Illegal string offset 'box_post_keywords' in /var/www/bestazy/wp-content/plugins/seo-smart-links-business/seo-smart-links-business.php on line 477

Warning: Illegal string offset 'box_post_keywords' in /var/www/bestazy/wp-content/plugins/seo-smart-links-business/seo-smart-links-business.php on line 477

Warning: Illegal string offset 'box_post_keywords' in /var/www/bestazy/wp-content/plugins/seo-smart-links-business/seo-smart-links-business.php on line 477

Warning: Illegal string offset 'box_post_keywords' in /var/www/bestazy/wp-content/plugins/seo-smart-links-business/seo-smart-links-business.php on line 477

Warning: Illegal string offset 'box_post_keywords' in /var/www/bestazy/wp-content/plugins/seo-smart-links-business/seo-smart-links-business.php on line 477

Warning: Illegal string offset 'box_post_keywords' in /var/www/bestazy/wp-content/plugins/seo-smart-links-business/seo-smart-links-business.php on line 477

Warning: Illegal string offset 'box_post_keywords' in /var/www/bestazy/wp-content/plugins/seo-smart-links-business/seo-smart-links-business.php on line 477

Warning: Illegal string offset 'box_post_keywords' in /var/www/bestazy/wp-content/plugins/seo-smart-links-business/seo-smart-links-business.php on line 477

Warning: Illegal string offset 'box_post_keywords' in /var/www/bestazy/wp-content/plugins/seo-smart-links-business/seo-smart-links-business.php on line 477

Warning: Illegal string offset 'box_post_keywords' in /var/www/bestazy/wp-content/plugins/seo-smart-links-business/seo-smart-links-business.php on line 477

Warning: Illegal string offset 'box_post_keywords' in /var/www/bestazy/wp-content/plugins/seo-smart-links-business/seo-smart-links-business.php on line 477

Warning: Illegal string offset 'box_post_keywords' in /var/www/bestazy/wp-content/plugins/seo-smart-links-business/seo-smart-links-business.php on line 477

Warning: Illegal string offset 'box_post_keywords' in /var/www/bestazy/wp-content/plugins/seo-smart-links-business/seo-smart-links-business.php on line 477

Warning: Illegal string offset 'box_post_keywords' in /var/www/bestazy/wp-content/plugins/seo-smart-links-business/seo-smart-links-business.php on line 477

Warning: Illegal string offset 'box_post_keywords' in /var/www/bestazy/wp-content/plugins/seo-smart-links-business/seo-smart-links-business.php on line 477

Warning: Illegal string offset 'box_post_keywords' in /var/www/bestazy/wp-content/plugins/seo-smart-links-business/seo-smart-links-business.php on line 477

Warning: Illegal string offset 'box_post_keywords' in /var/www/bestazy/wp-content/plugins/seo-smart-links-business/seo-smart-links-business.php on line 477

Warning: Illegal string offset 'box_post_keywords' in /var/www/bestazy/wp-content/plugins/seo-smart-links-business/seo-smart-links-business.php on line 477

Warning: Illegal string offset 'box_post_keywords' in /var/www/bestazy/wp-content/plugins/seo-smart-links-business/seo-smart-links-business.php on line 477

Warning: Illegal string offset 'box_post_keywords' in /var/www/bestazy/wp-content/plugins/seo-smart-links-business/seo-smart-links-business.php on line 477

Warning: Illegal string offset 'box_post_keywords' in /var/www/bestazy/wp-content/plugins/seo-smart-links-business/seo-smart-links-business.php on line 477

Warning: Illegal string offset 'box_post_keywords' in /var/www/bestazy/wp-content/plugins/seo-smart-links-business/seo-smart-links-business.php on line 477

Warning: Illegal string offset 'box_post_keywords' in /var/www/bestazy/wp-content/plugins/seo-smart-links-business/seo-smart-links-business.php on line 477

Warning: Illegal string offset 'box_post_keywords' in /var/www/bestazy/wp-content/plugins/seo-smart-links-business/seo-smart-links-business.php on line 477

Warning: Illegal string offset 'box_post_keywords' in /var/www/bestazy/wp-content/plugins/seo-smart-links-business/seo-smart-links-business.php on line 477

Warning: Illegal string offset 'box_post_keywords' in /var/www/bestazy/wp-content/plugins/seo-smart-links-business/seo-smart-links-business.php on line 477

Warning: Illegal string offset 'box_post_keywords' in /var/www/bestazy/wp-content/plugins/seo-smart-links-business/seo-smart-links-business.php on line 477

Warning: Illegal string offset 'box_post_keywords' in /var/www/bestazy/wp-content/plugins/seo-smart-links-business/seo-smart-links-business.php on line 477

Warning: Illegal string offset 'box_post_keywords' in /var/www/bestazy/wp-content/plugins/seo-smart-links-business/seo-smart-links-business.php on line 477

Warning: Illegal string offset 'box_post_keywords' in /var/www/bestazy/wp-content/plugins/seo-smart-links-business/seo-smart-links-business.php on line 477

Warning: Illegal string offset 'box_post_keywords' in /var/www/bestazy/wp-content/plugins/seo-smart-links-business/seo-smart-links-business.php on line 477

Warning: Illegal string offset 'box_post_keywords' in /var/www/bestazy/wp-content/plugins/seo-smart-links-business/seo-smart-links-business.php on line 477

Warning: Illegal string offset 'box_post_keywords' in /var/www/bestazy/wp-content/plugins/seo-smart-links-business/seo-smart-links-business.php on line 477

Warning: Illegal string offset 'box_post_keywords' in /var/www/bestazy/wp-content/plugins/seo-smart-links-business/seo-smart-links-business.php on line 477

Warning: Illegal string offset 'box_post_keywords' in /var/www/bestazy/wp-content/plugins/seo-smart-links-business/seo-smart-links-business.php on line 477

Warning: Illegal string offset 'box_post_keywords' in /var/www/bestazy/wp-content/plugins/seo-smart-links-business/seo-smart-links-business.php on line 477

Warning: Illegal string offset 'box_post_keywords' in /var/www/bestazy/wp-content/plugins/seo-smart-links-business/seo-smart-links-business.php on line 477

Warning: Illegal string offset 'box_post_keywords' in /var/www/bestazy/wp-content/plugins/seo-smart-links-business/seo-smart-links-business.php on line 477

Warning: Illegal string offset 'box_post_keywords' in /var/www/bestazy/wp-content/plugins/seo-smart-links-business/seo-smart-links-business.php on line 477

Warning: Illegal string offset 'box_post_keywords' in /var/www/bestazy/wp-content/plugins/seo-smart-links-business/seo-smart-links-business.php on line 477

Warning: Illegal string offset 'box_post_keywords' in /var/www/bestazy/wp-content/plugins/seo-smart-links-business/seo-smart-links-business.php on line 477

Warning: Illegal string offset 'box_post_keywords' in /var/www/bestazy/wp-content/plugins/seo-smart-links-business/seo-smart-links-business.php on line 477

Warning: Illegal string offset 'box_post_keywords' in /var/www/bestazy/wp-content/plugins/seo-smart-links-business/seo-smart-links-business.php on line 477

Warning: Illegal string offset 'box_post_keywords' in /var/www/bestazy/wp-content/plugins/seo-smart-links-business/seo-smart-links-business.php on line 477

Warning: Illegal string offset 'box_post_keywords' in /var/www/bestazy/wp-content/plugins/seo-smart-links-business/seo-smart-links-business.php on line 477

Warning: Illegal string offset 'box_post_keywords' in /var/www/bestazy/wp-content/plugins/seo-smart-links-business/seo-smart-links-business.php on line 477

Warning: Illegal string offset 'box_post_keywords' in /var/www/bestazy/wp-content/plugins/seo-smart-links-business/seo-smart-links-business.php on line 477

Warning: Illegal string offset 'box_post_keywords' in /var/www/bestazy/wp-content/plugins/seo-smart-links-business/seo-smart-links-business.php on line 477

Warning: Illegal string offset 'box_post_keywords' in /var/www/bestazy/wp-content/plugins/seo-smart-links-business/seo-smart-links-business.php on line 477

Warning: Illegal string offset 'box_post_keywords' in /var/www/bestazy/wp-content/plugins/seo-smart-links-business/seo-smart-links-business.php on line 477

Warning: Illegal string offset 'box_post_keywords' in /var/www/bestazy/wp-content/plugins/seo-smart-links-business/seo-smart-links-business.php on line 477

Warning: Illegal string offset 'box_post_keywords' in /var/www/bestazy/wp-content/plugins/seo-smart-links-business/seo-smart-links-business.php on line 477

Warning: Illegal string offset 'box_post_keywords' in /var/www/bestazy/wp-content/plugins/seo-smart-links-business/seo-smart-links-business.php on line 477

Warning: Illegal string offset 'box_post_keywords' in /var/www/bestazy/wp-content/plugins/seo-smart-links-business/seo-smart-links-business.php on line 477

Warning: Illegal string offset 'box_post_keywords' in /var/www/bestazy/wp-content/plugins/seo-smart-links-business/seo-smart-links-business.php on line 477

Warning: Illegal string offset 'box_post_keywords' in /var/www/bestazy/wp-content/plugins/seo-smart-links-business/seo-smart-links-business.php on line 477

Warning: Illegal string offset 'box_post_keywords' in /var/www/bestazy/wp-content/plugins/seo-smart-links-business/seo-smart-links-business.php on line 477

Warning: Illegal string offset 'box_post_keywords' in /var/www/bestazy/wp-content/plugins/seo-smart-links-business/seo-smart-links-business.php on line 477

Warning: Illegal string offset 'box_post_keywords' in /var/www/bestazy/wp-content/plugins/seo-smart-links-business/seo-smart-links-business.php on line 477

Warning: Illegal string offset 'box_post_keywords' in /var/www/bestazy/wp-content/plugins/seo-smart-links-business/seo-smart-links-business.php on line 477

Warning: Illegal string offset 'box_post_keywords' in /var/www/bestazy/wp-content/plugins/seo-smart-links-business/seo-smart-links-business.php on line 477

Warning: Illegal string offset 'box_post_keywords' in /var/www/bestazy/wp-content/plugins/seo-smart-links-business/seo-smart-links-business.php on line 477

Warning: Illegal string offset 'box_post_keywords' in /var/www/bestazy/wp-content/plugins/seo-smart-links-business/seo-smart-links-business.php on line 477

Warning: Illegal string offset 'box_post_keywords' in /var/www/bestazy/wp-content/plugins/seo-smart-links-business/seo-smart-links-business.php on line 477

Warning: Illegal string offset 'box_post_keywords' in /var/www/bestazy/wp-content/plugins/seo-smart-links-business/seo-smart-links-business.php on line 477

Warning: Illegal string offset 'box_post_keywords' in /var/www/bestazy/wp-content/plugins/seo-smart-links-business/seo-smart-links-business.php on line 477

Water Rocket Launcher
In desperate need of a rocket launcher? Aren't we all? This one is at the same time easy to assemble and powerful enough to propel a soda bottle over 350 feet up in the sky. And if you want it to fly in a straight line, simply use a second bottle to fashion a nose cone. It's that easy!

Features
Propels bottles 300 foot into the sky

Supports 5 bottle sizes

Upgradeable and expandable
Dimensions
8 x 7 x 10 inches

2 pounds
Be the coolest uncle and get your nieces and nephews a ROCKET LAUNCHER.
How cool is this? A rocket launcher you can use to launch rockets into the sky like you're Kim Jong Un himself.
I don't know about you, but being able to tell people I own a rocket launcher is the coolest thing I can think of. I can think of Chuck Norris doing a roundhouse kick into a pool of sharks and coming out unscathed and saying a really long tongue-twister without stumbling at all.
So be the best you that you can be. Get a rocket launcher and spend all summer being the coolest person in your hood.
I want six.