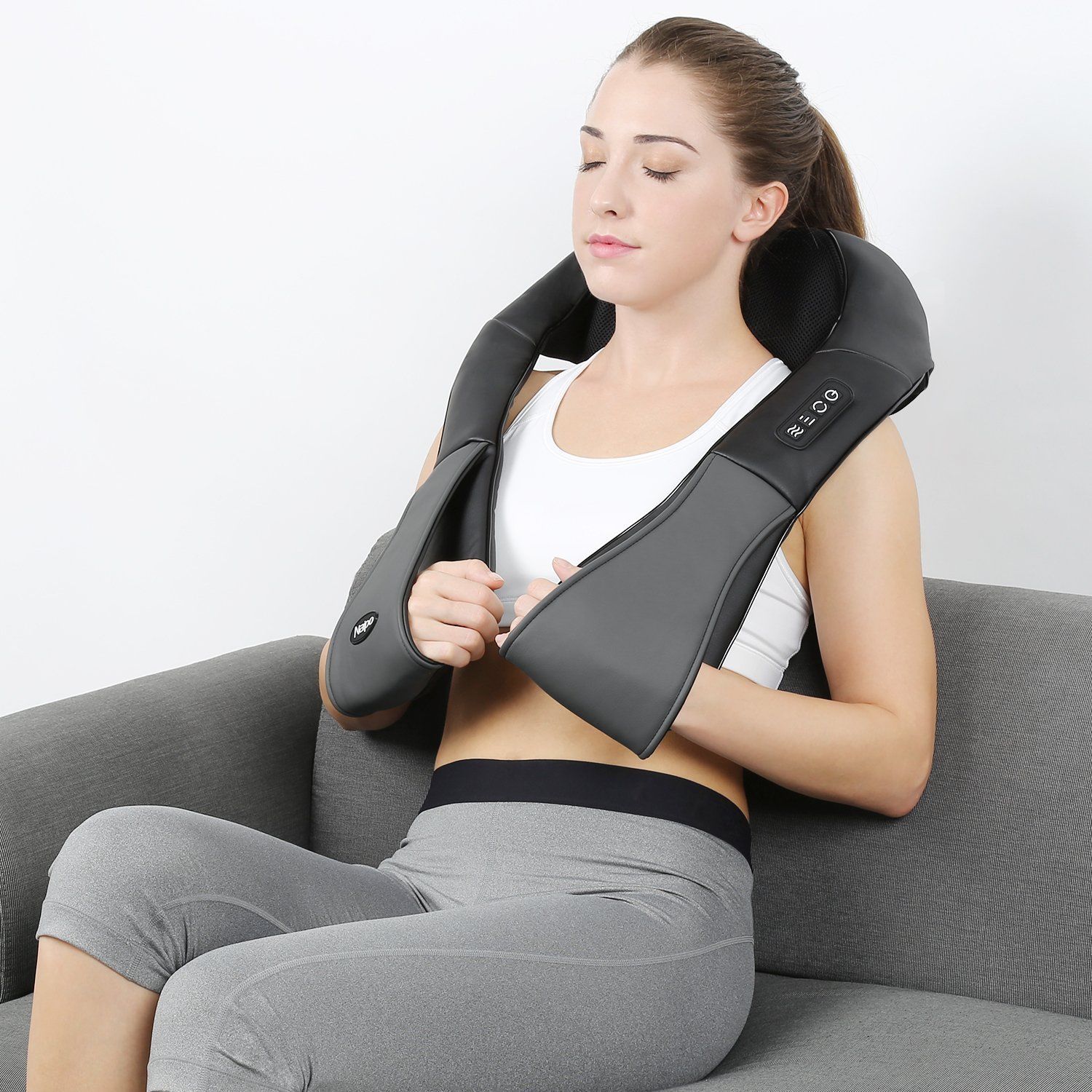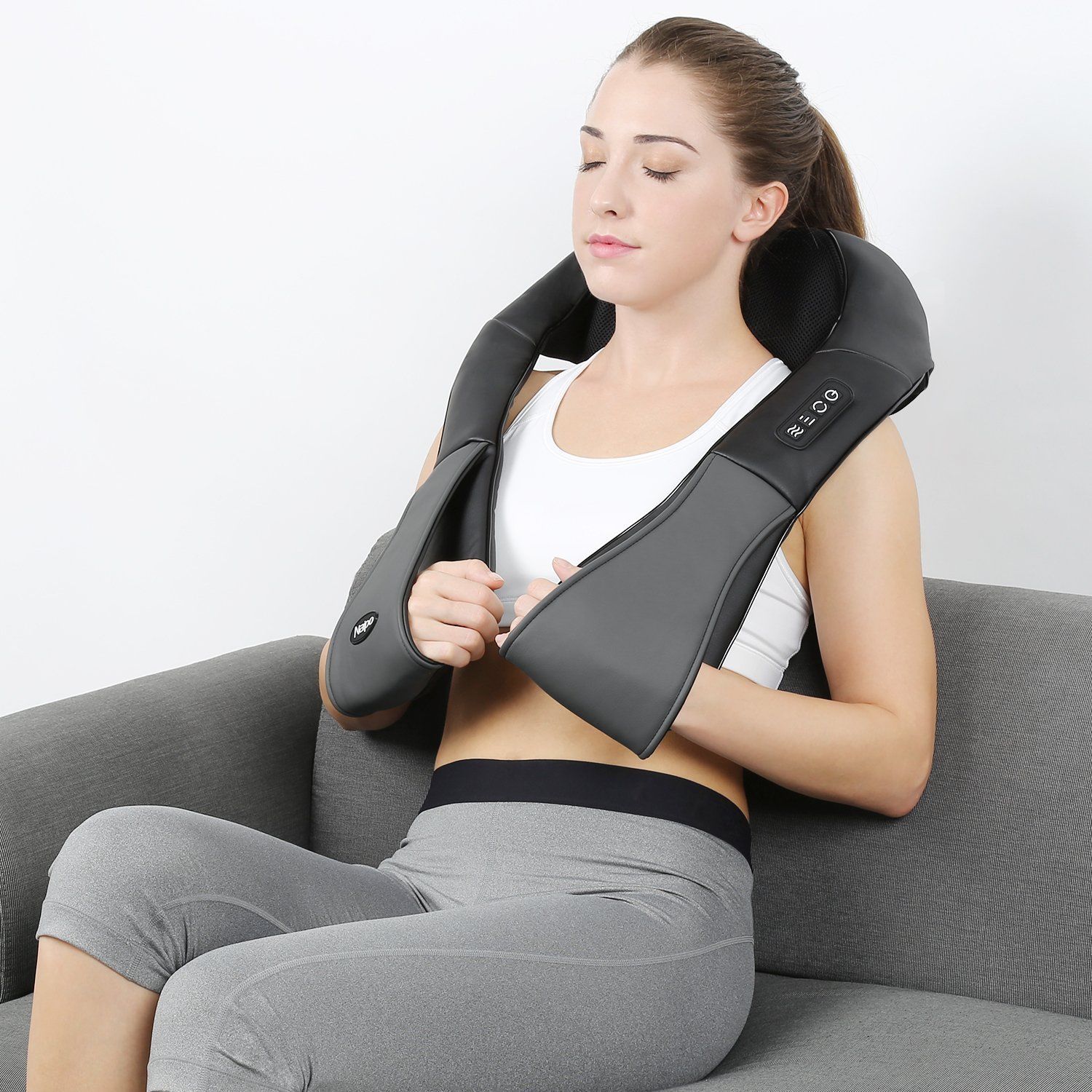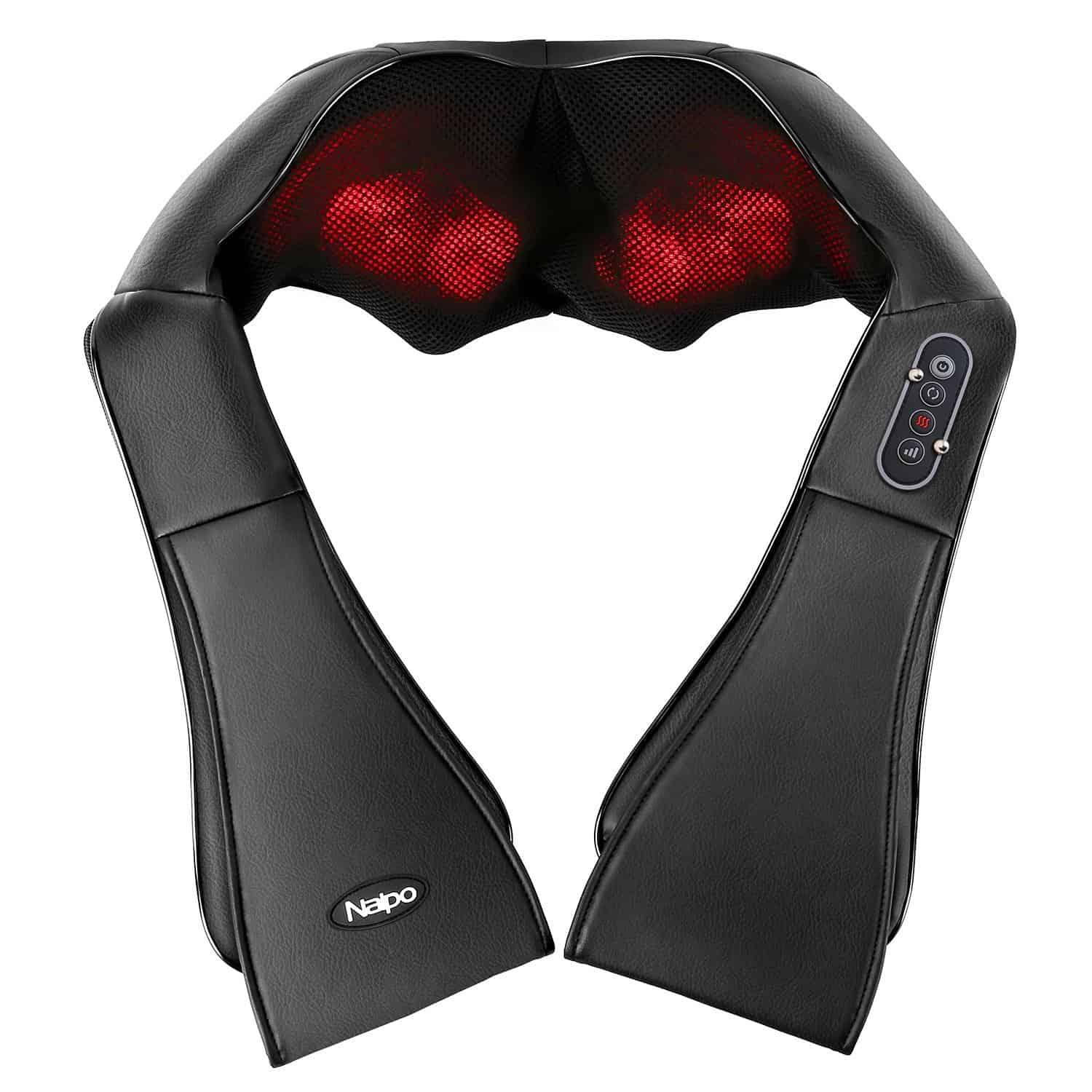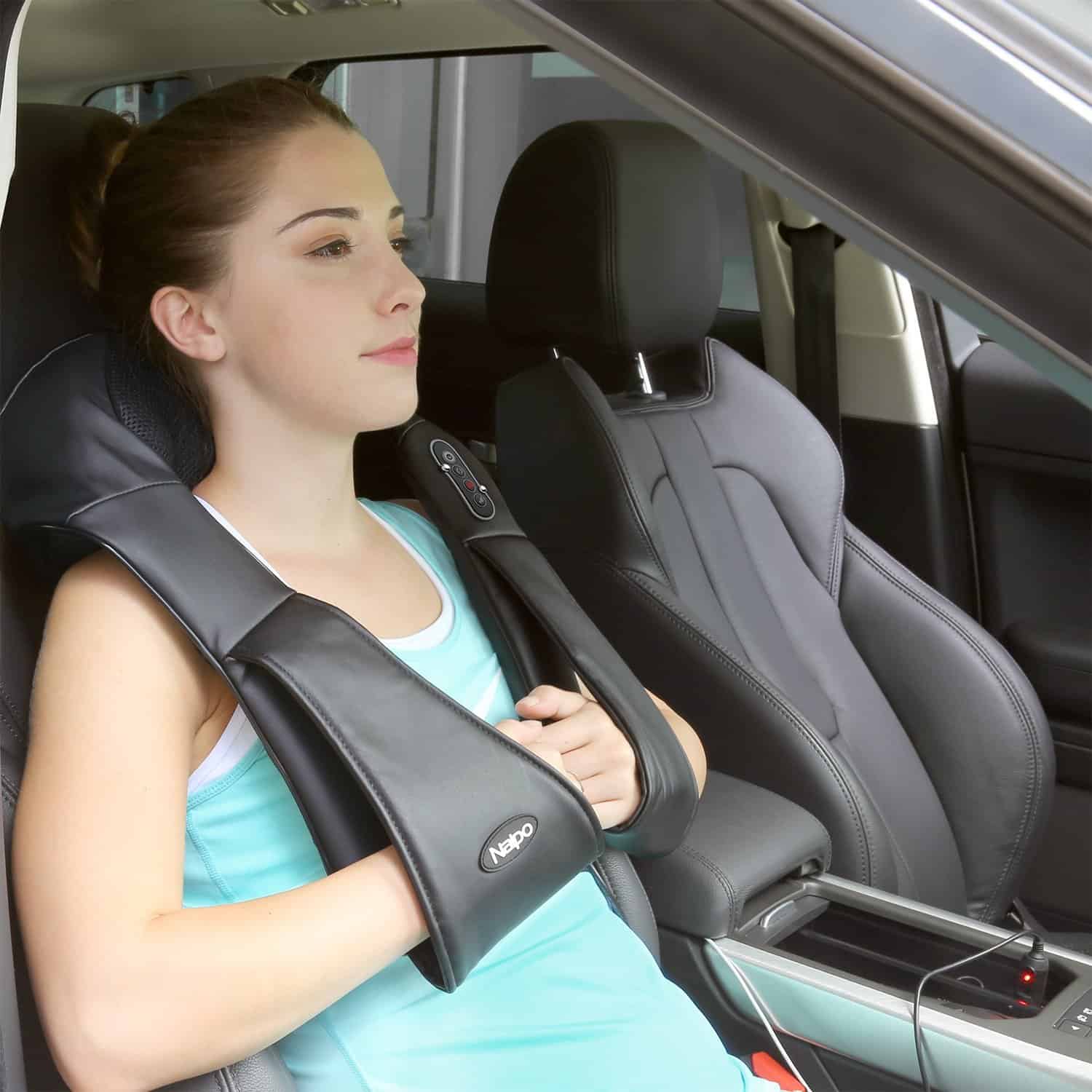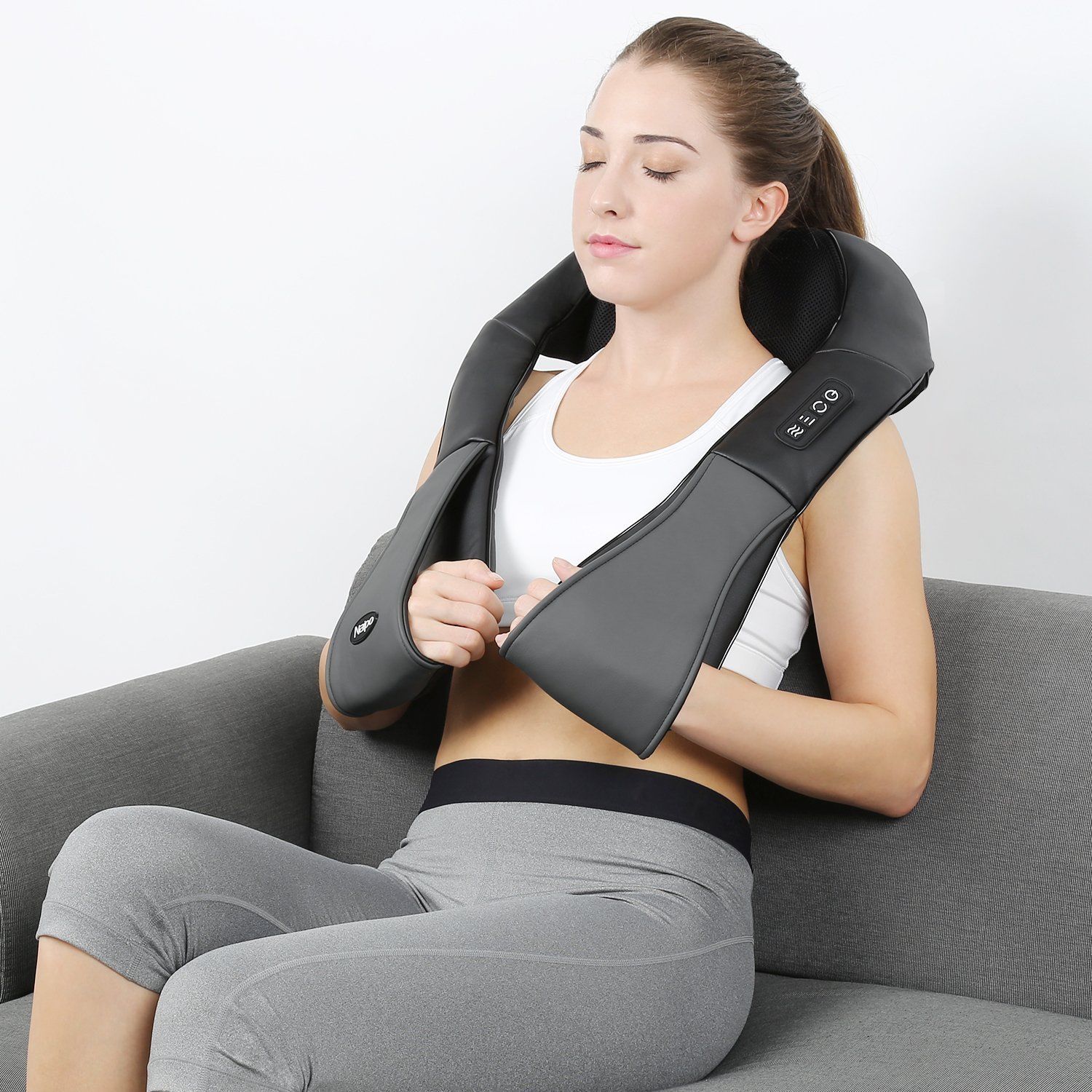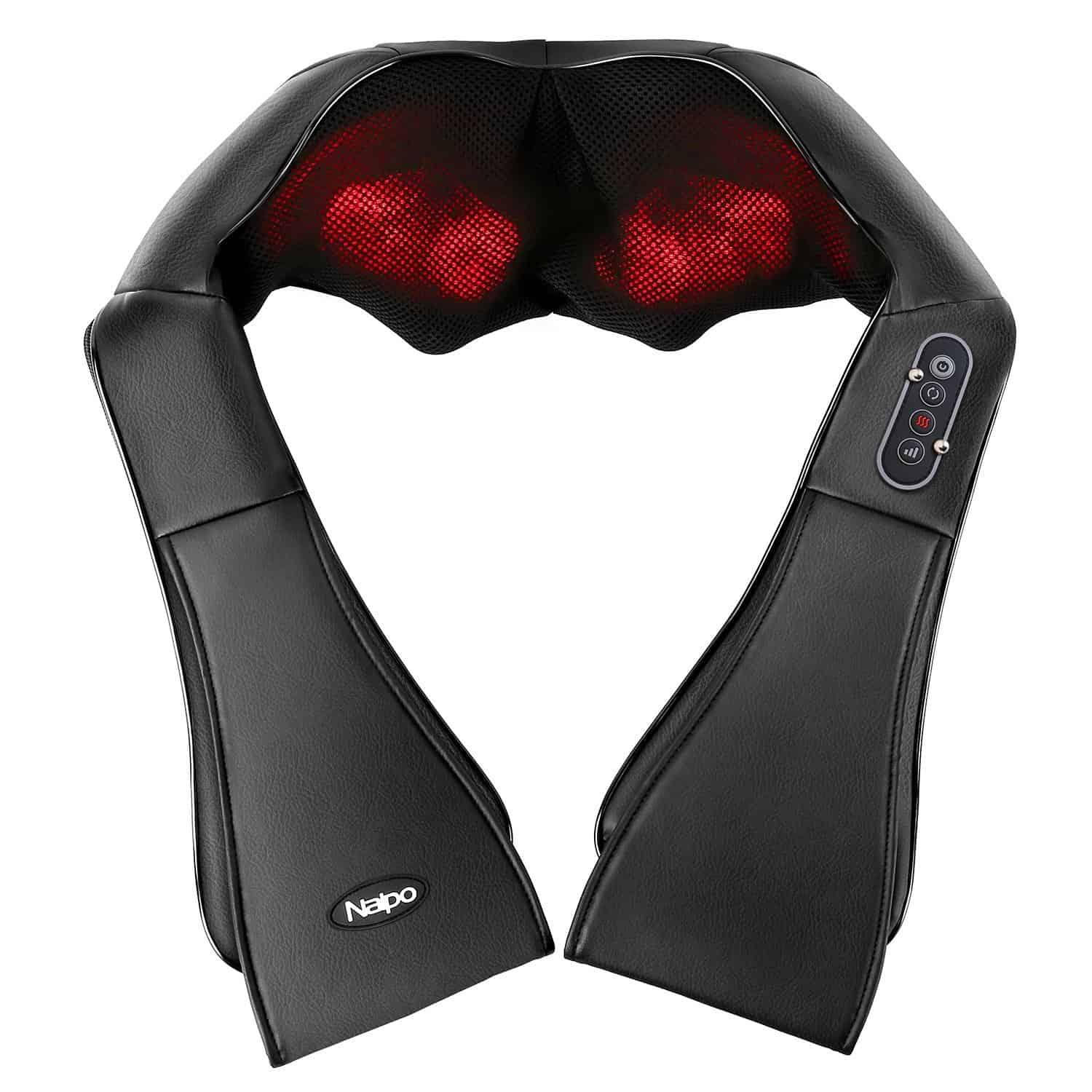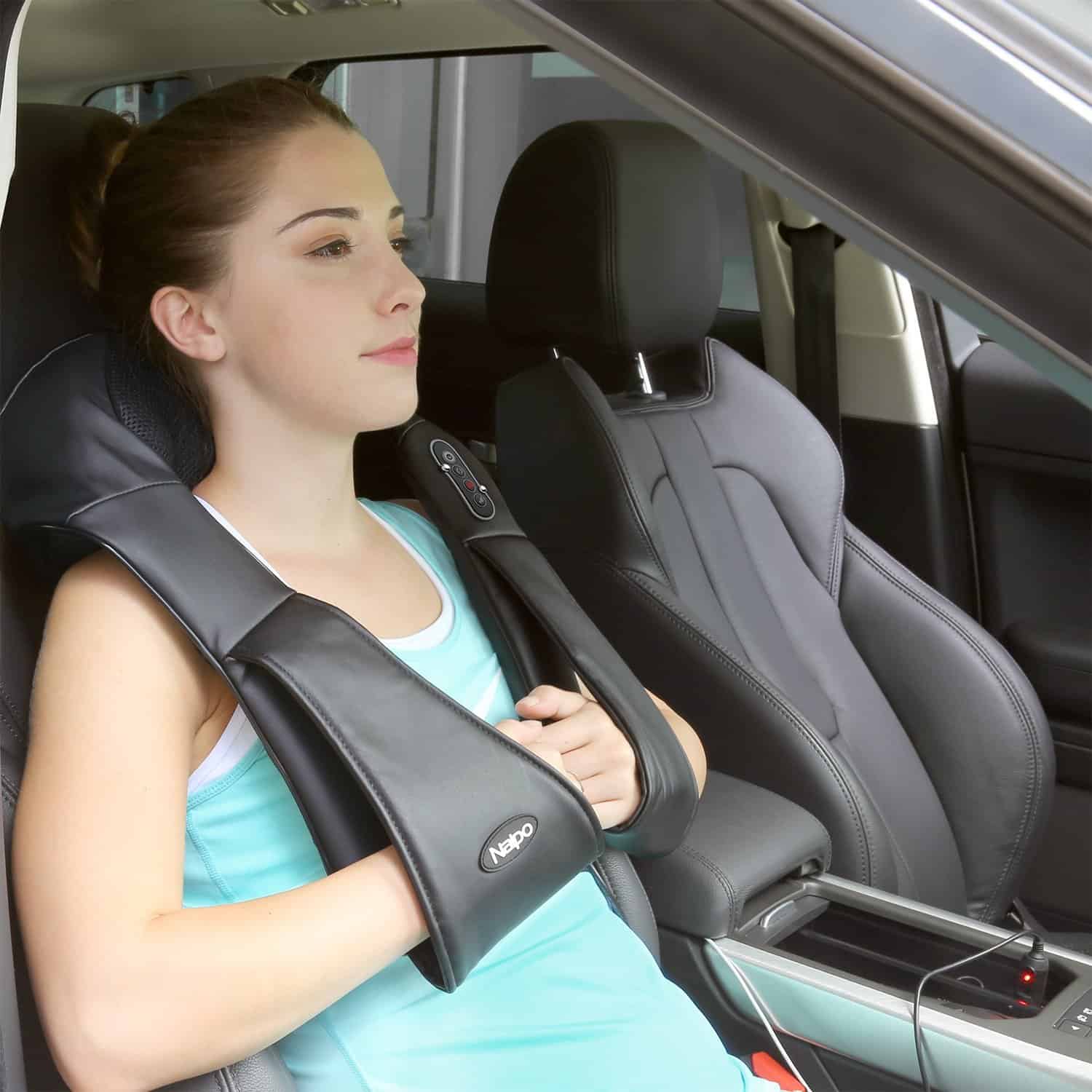 Shiatsu Back and Neck Massager [Review 2020]
If you feel stressed or have neck and back pain, this massager is the perfect solution! If you're tired of waiting for someone to offer to give you a massage, now you can solve the problem yourself. And it's so easy to operate! Just lie back and chill and you'll feel the pain dissipate in a matter of minutes.

Features
Heated shiatsu massage

Soft to the touch material

Use on neck, back, legs, and more
Dimensions
15.8 x 6.3 x 8.4 inches

4.4 pounds
There's nothing quite like a massage at the end of a long day to relieve tension and get you relaxed. There's also nothing more annoying than being asked to give someone a massage. I always say no. It's awkward and dramatic.
But now you can avoid the drama by getting a robot to massage you. This robot won't complain. It won't even talk at all. It will massage you back and neck to leave you feeling ready to take on the world.
Perfect for the end of the work day, or even a sneaky midday massage when your boss Roger isn't using his brain and is making you do jobs that are far below you. This will make you forget about all your cares, as well as forget about how much of a loser Roger is.
Also good products
" items="4"]