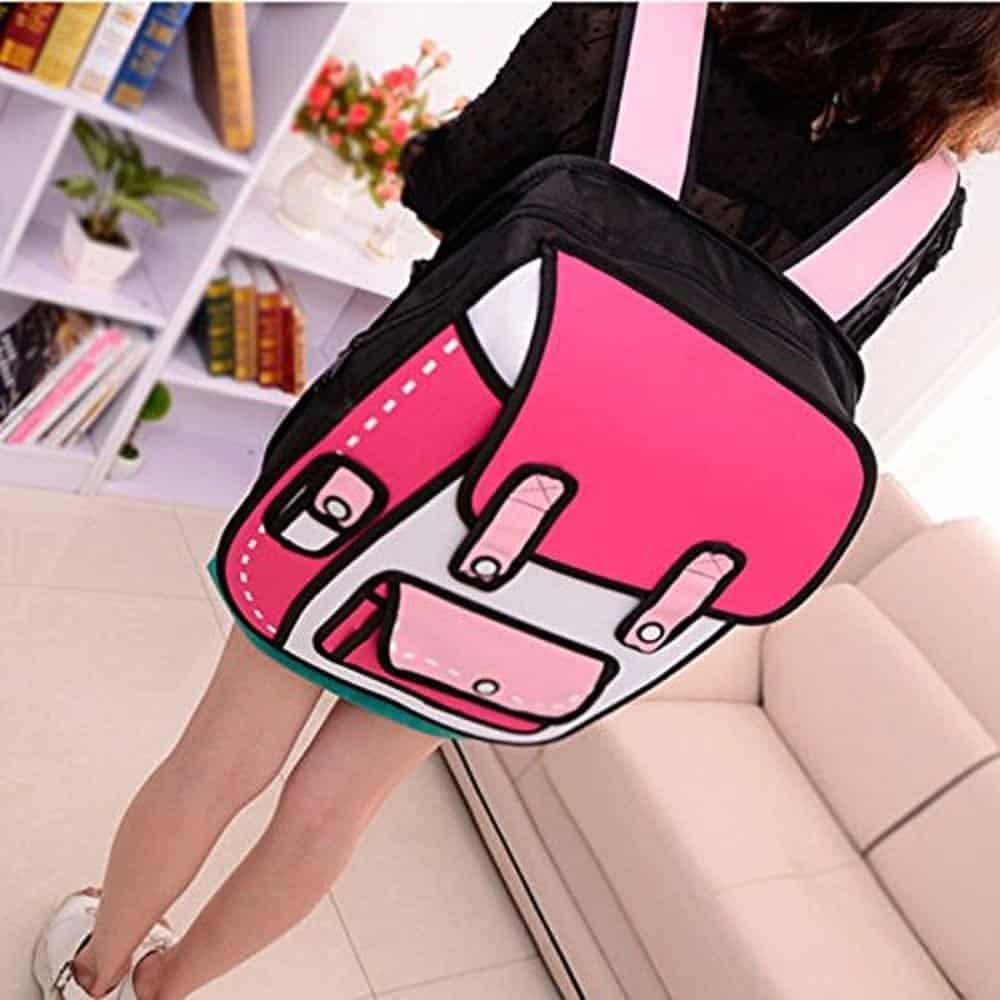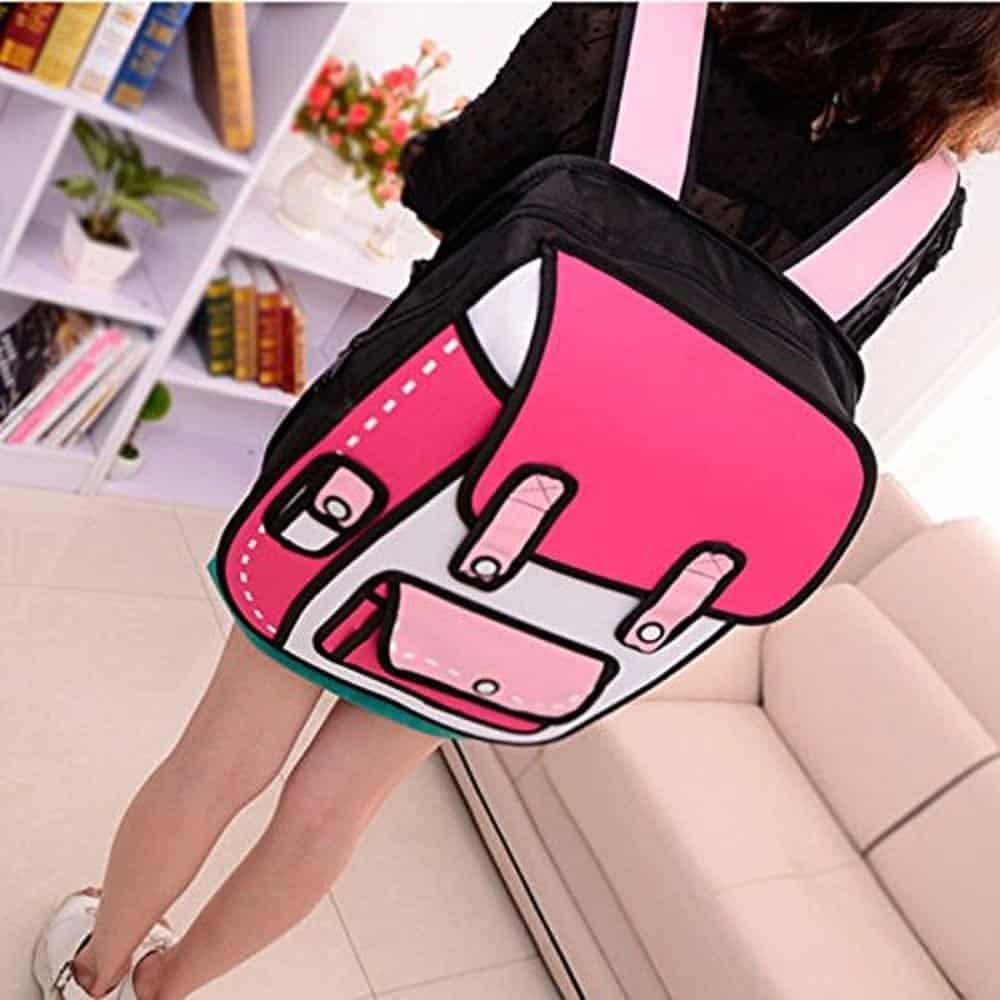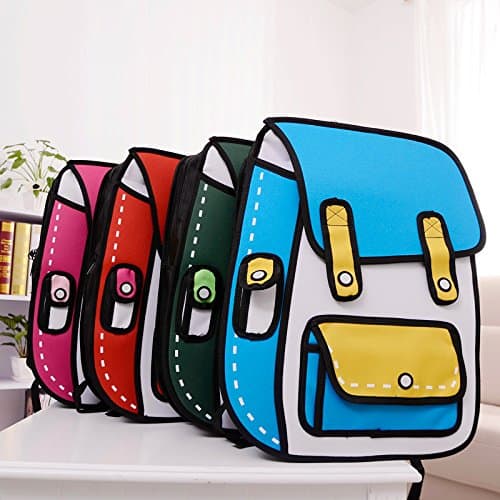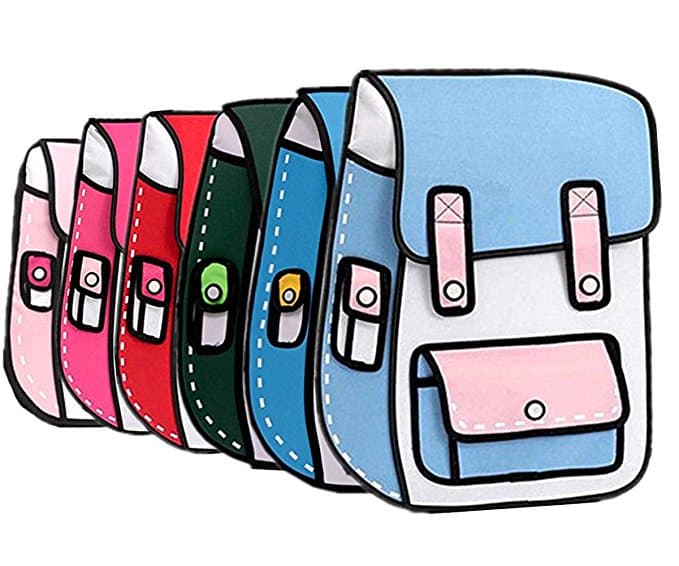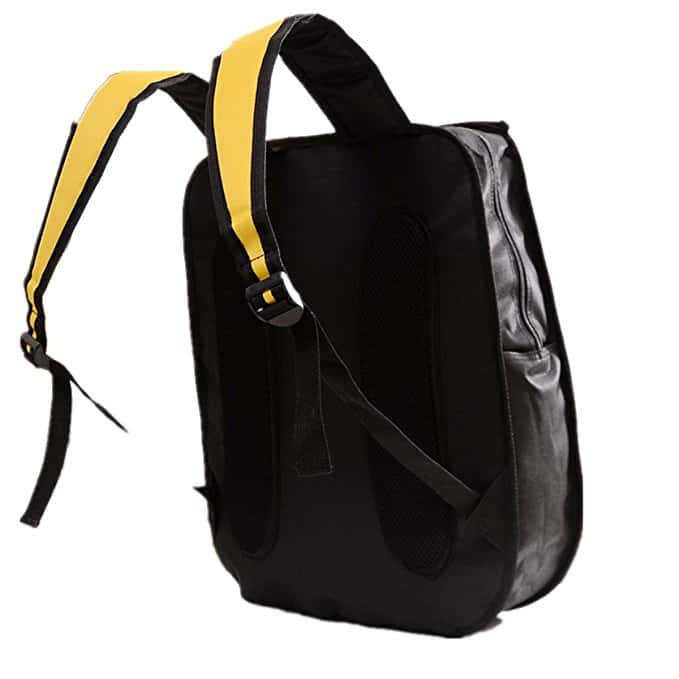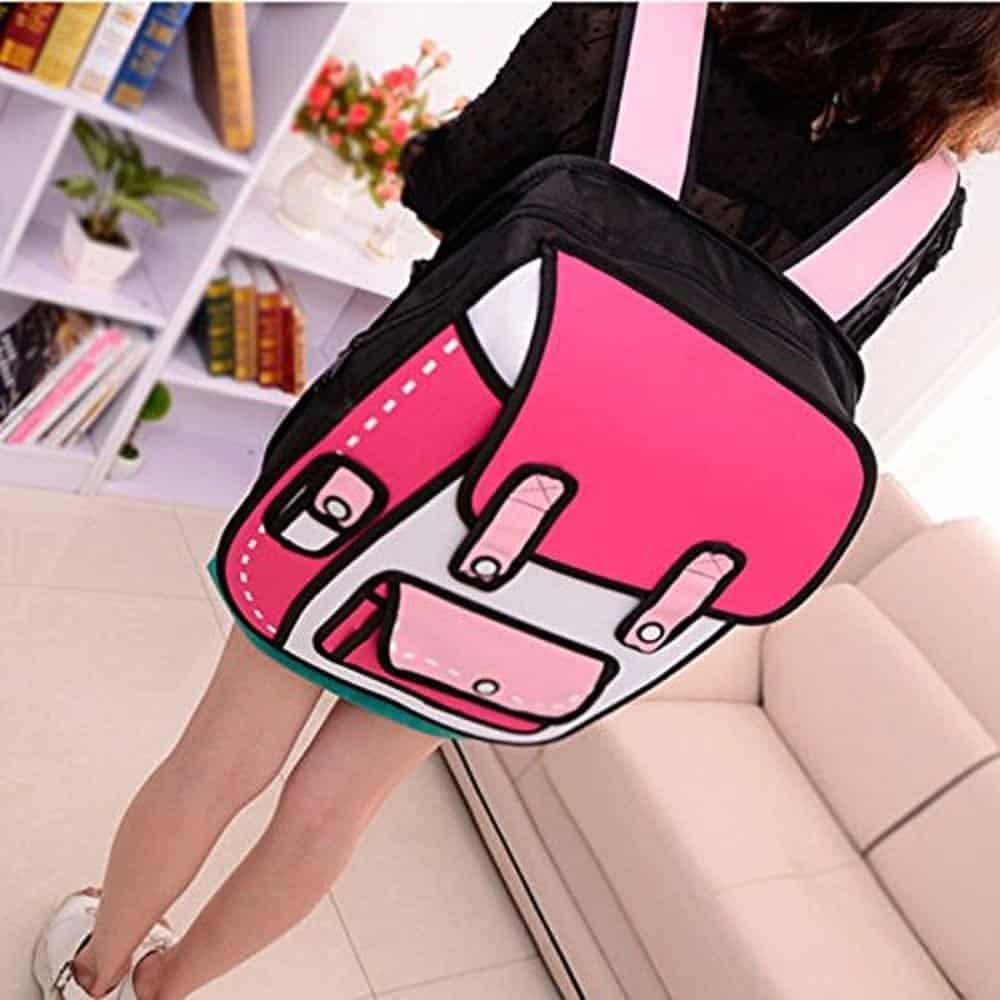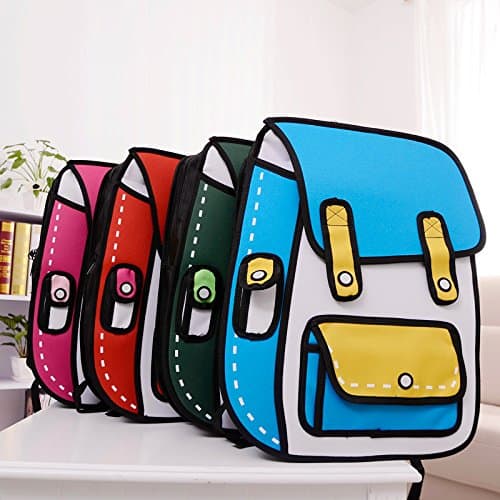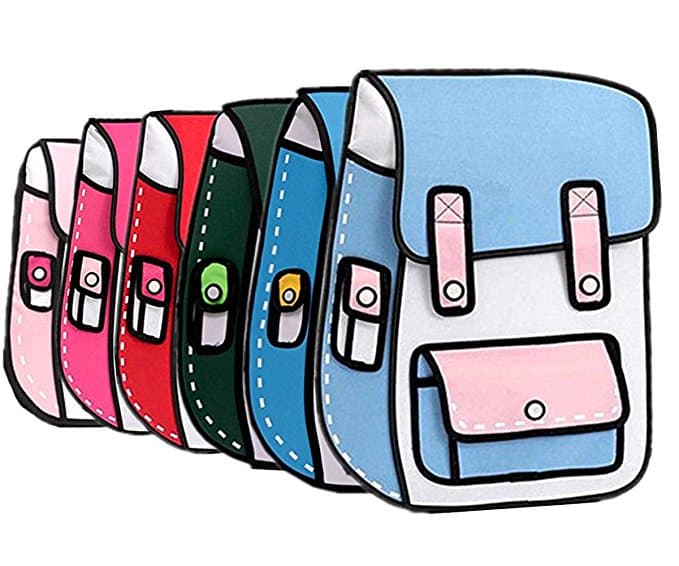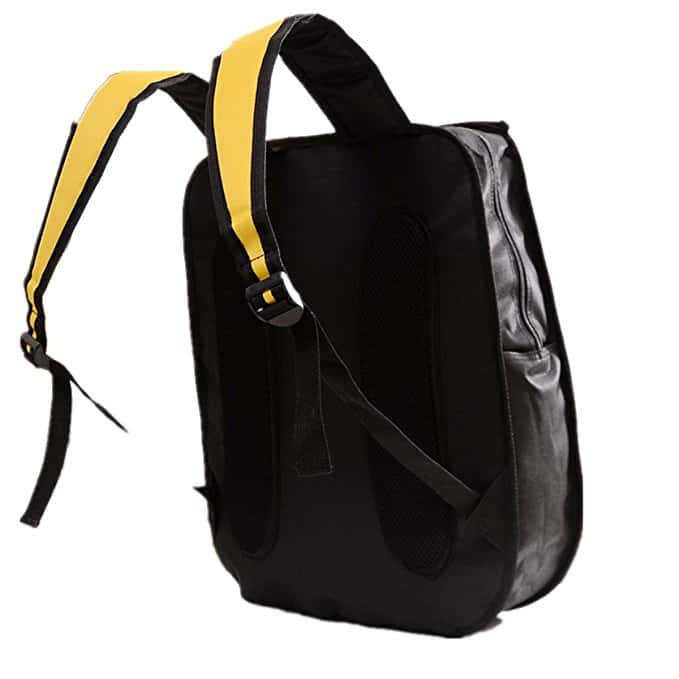 2D Cartoon Backpack
Introduce a dash of confusion into the lives of people who surround you by keeping your stuff in a bag that looks like a cartoon cutout. Equipped with plenty of pockets, it'll hold all your essentials, while still looking surreal enough to make you forget it's an actual backpack.
Features
Looks just like a cartoon drawing!

Available in 6 different colors

Multiple pockets
Dimensions
14.2 x 18.9 x 4.7 inches

Shoulder Strap: 17.3 x 29.5 inches
Always wanted a cartoon backpack, but were limited by the fact a 2D backpack wouldn't be able to keep anything in it because it has no depth.
Well now some geniuses somewhere have made a 3D backpack that can carry things that looks like a 2D backpack. It's magical!
Before this people had to walk around with a flat paper backpack and carry their things, like an idiot. Now their hands are free to wave and high-five everyone who wants to high-five them because of their awesome backpack.
Comes in a variety of colours so you and your friends can get matching ones, but different enough that you don't mix them up and end up eating Sandra's gross jerky sandwiches. Yuck, Sandra. Shame on you.