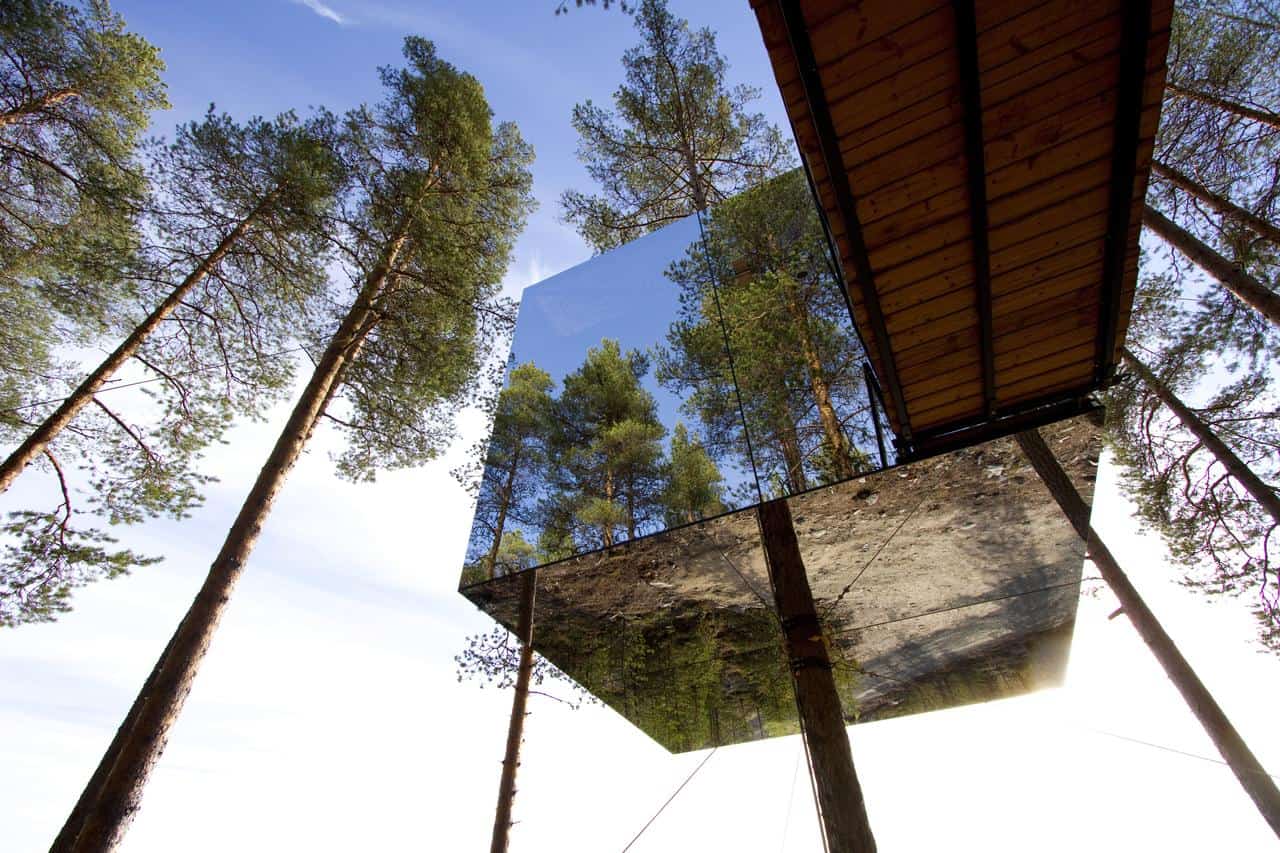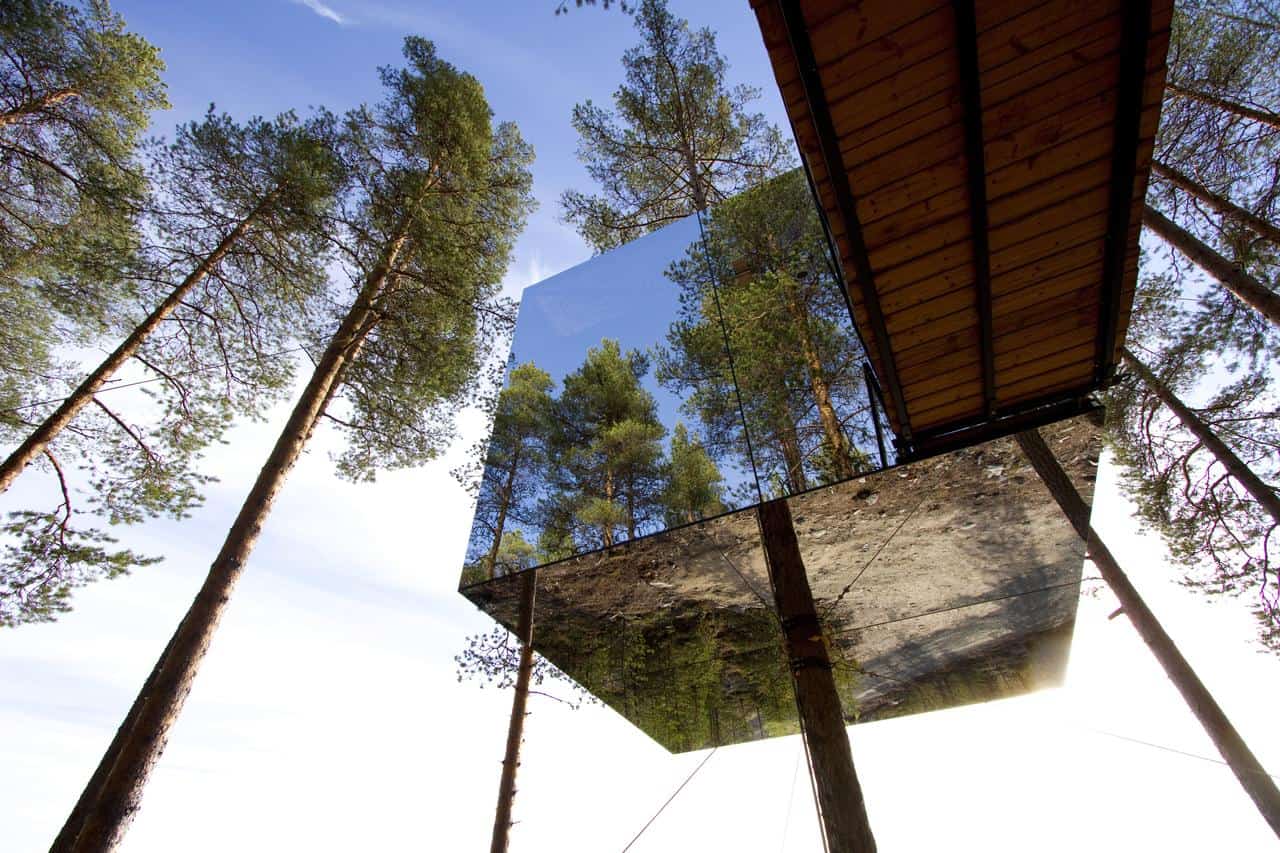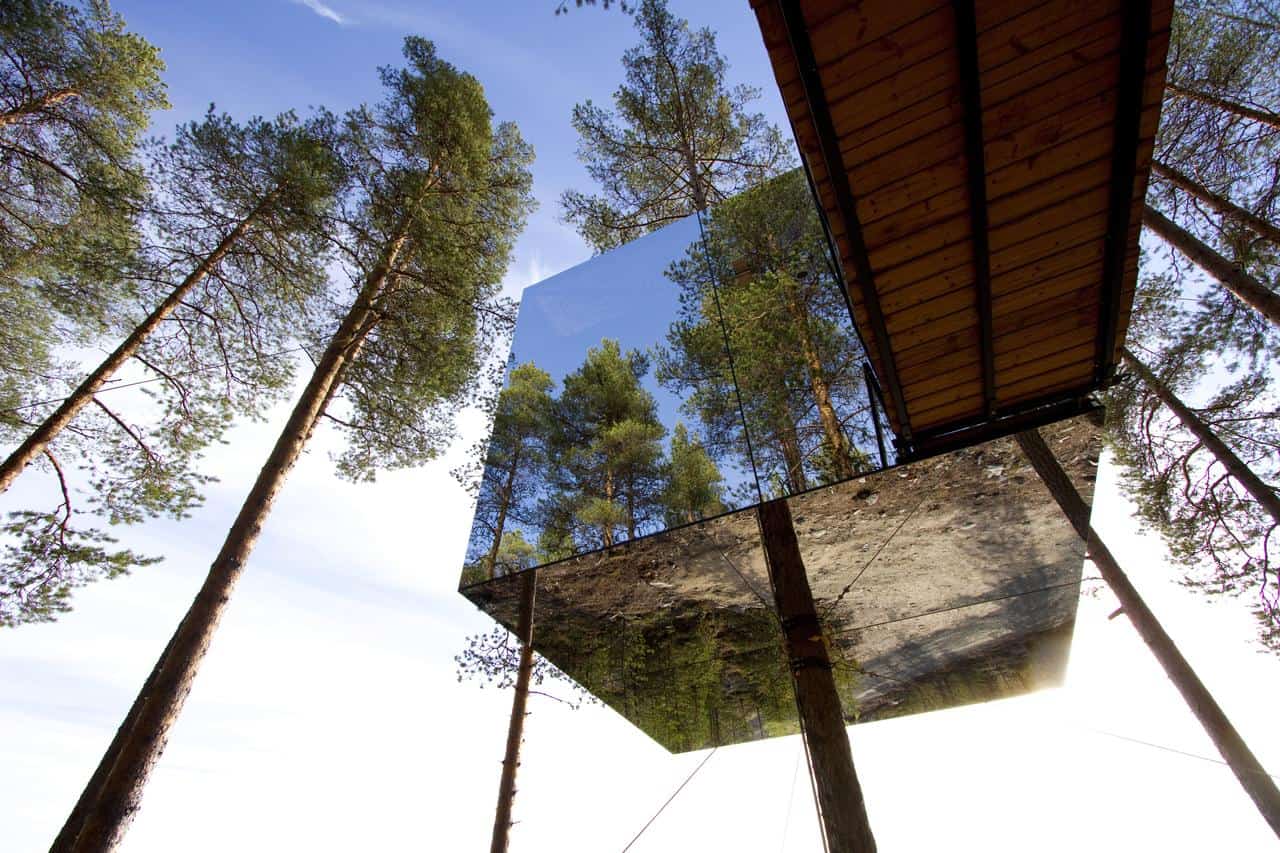 Treehotel
This special property offers a unique stay among the trees of Harads's forests. It blends cutting-edge architecture and design with home comforts like tea/coffee makers and free WiFi.
Features
Eco-friendly rooms

Nature views

Unique!

Breakfast buffet

Dinner service
Sweden is the home of ABBA, the home of IKEA, the home of The zipper, the three-point seatbelt, and dynamite. Alfred Nobel invented that. That's right, the inventor of the Nobel Peace Prize invented something that blows people up.
The reason Sweden is so good at inventing things is that they have the best hotels so they sleep the best in the world.
Treehotel is no exception.
You can guess what it is based on its name. It's a tree in a hotel.
No, I kid. It's a hotel in a tree. They give you the best view of the forest and the perfect experience in what it's like to be a bird or a monkey that lives in a tree.
Sweden has done it again!