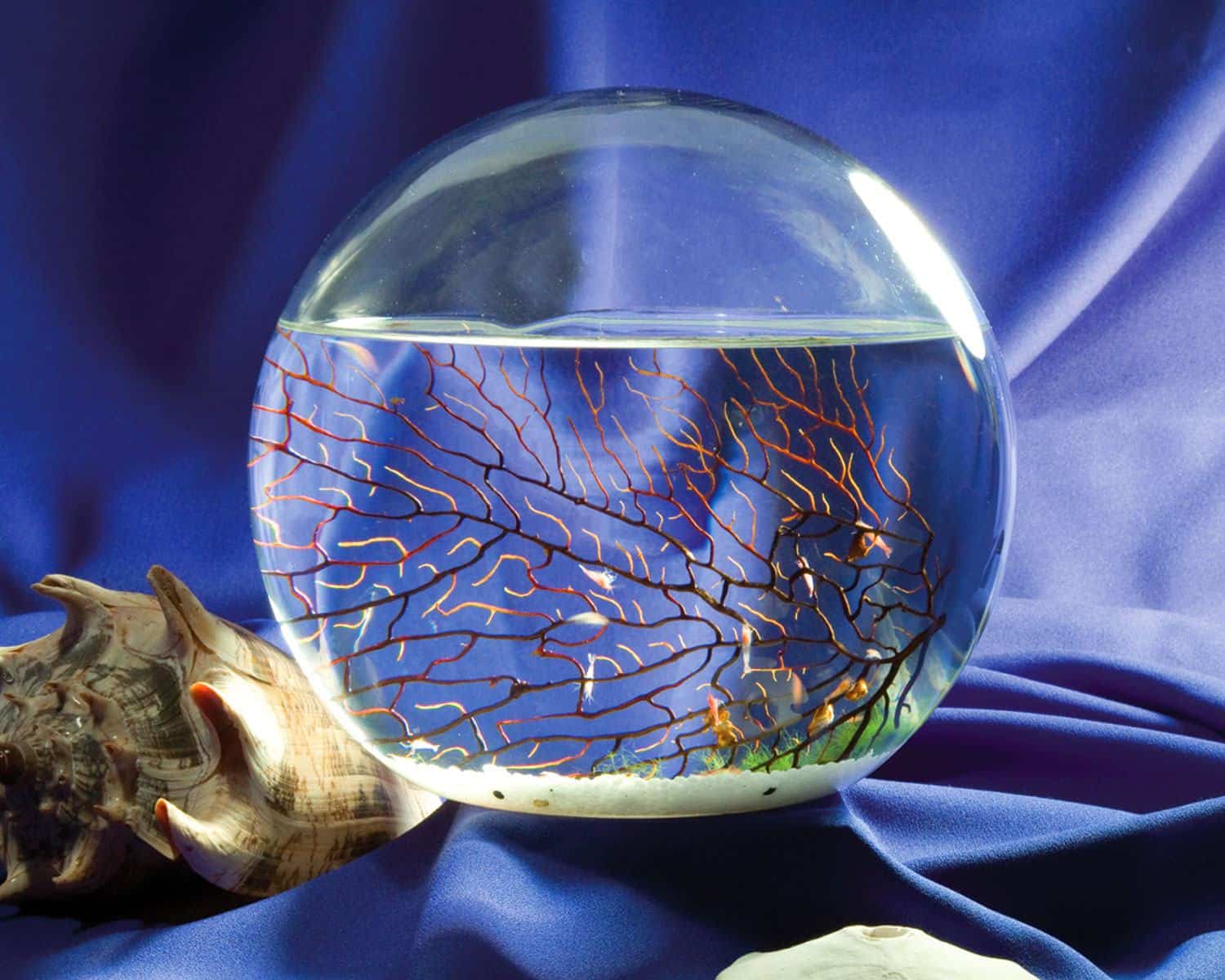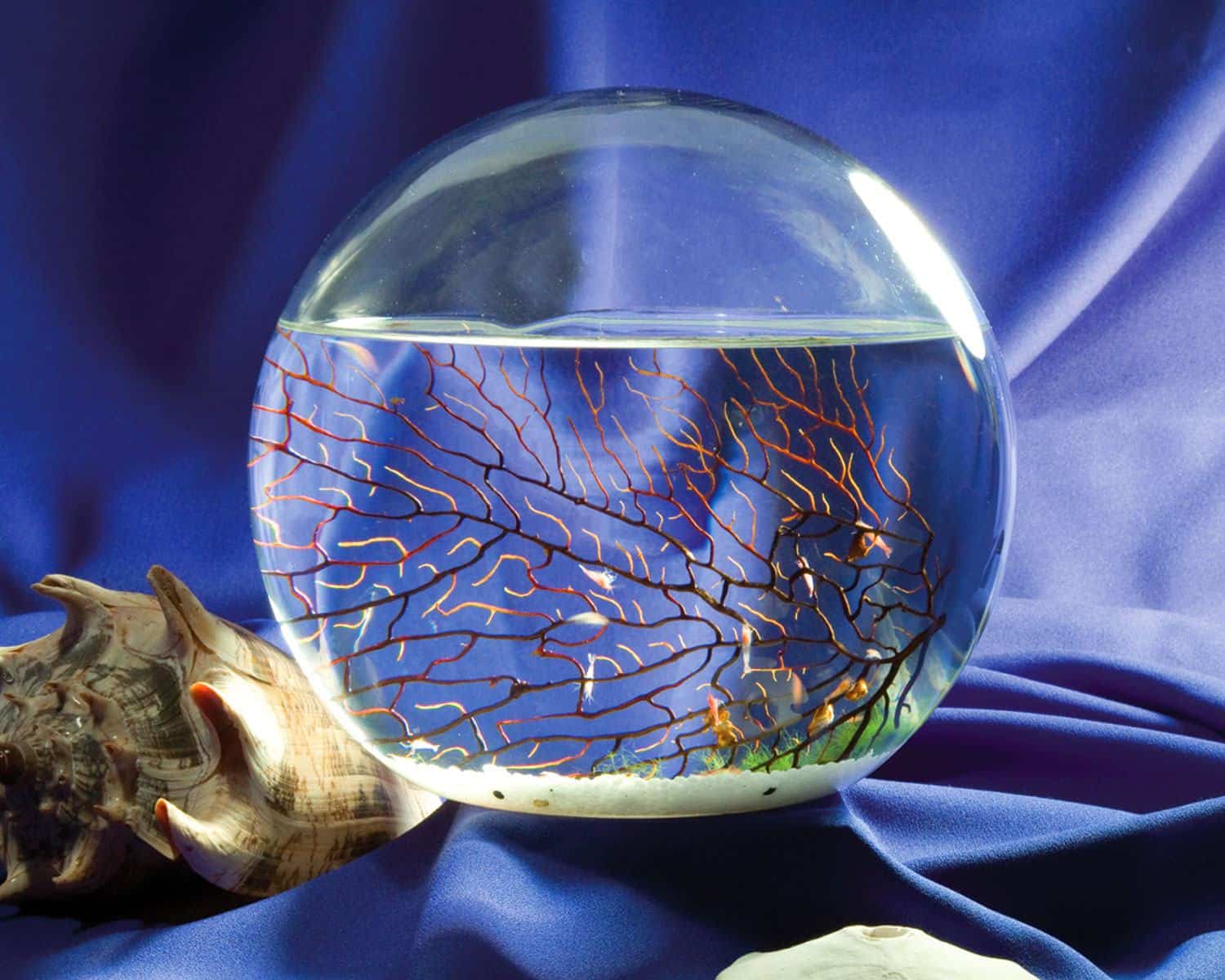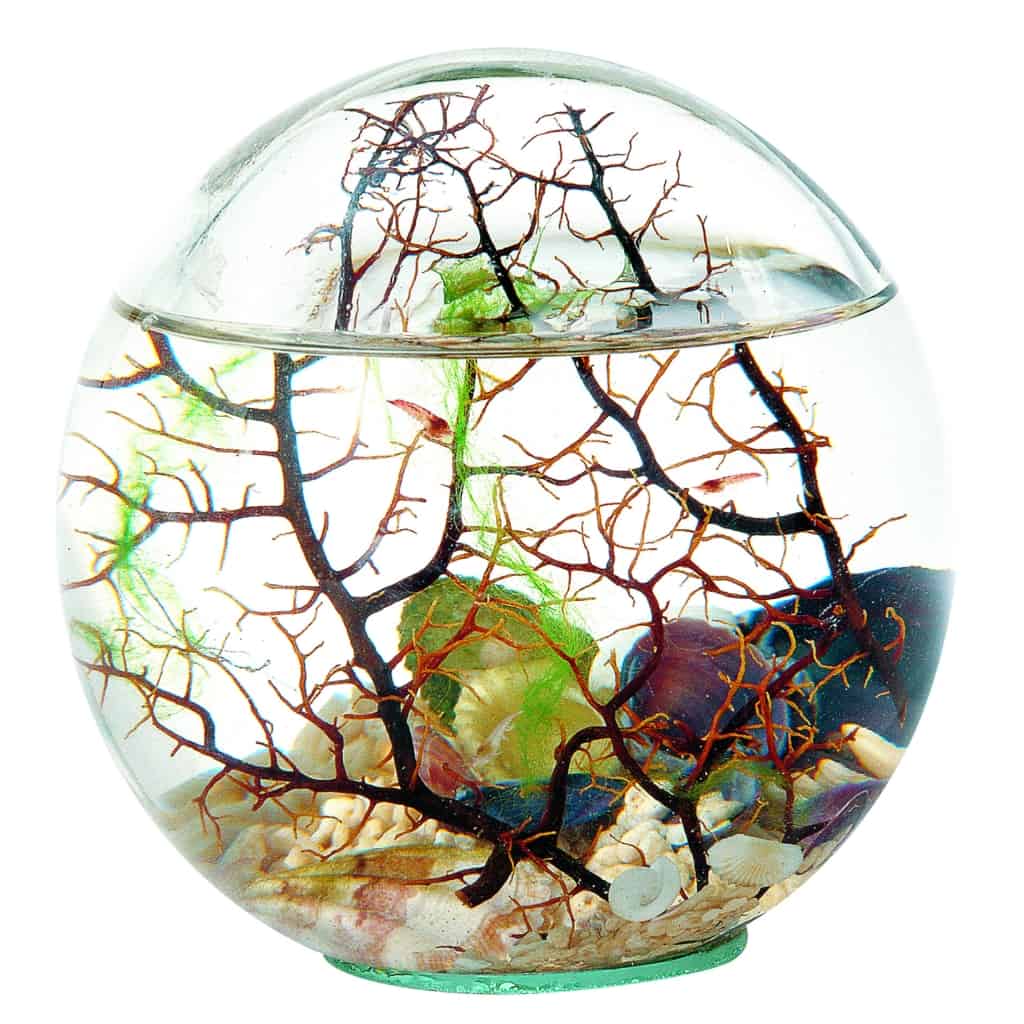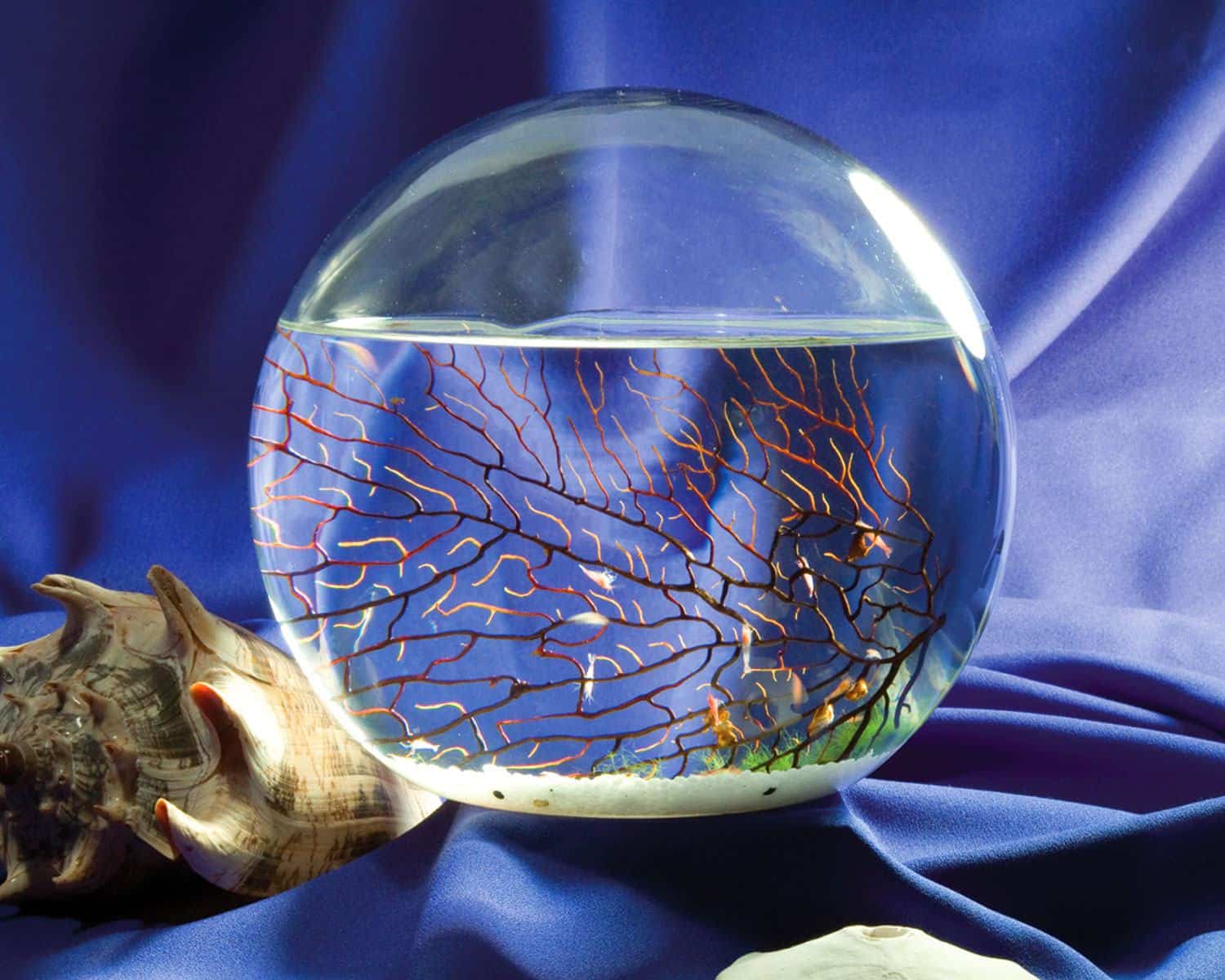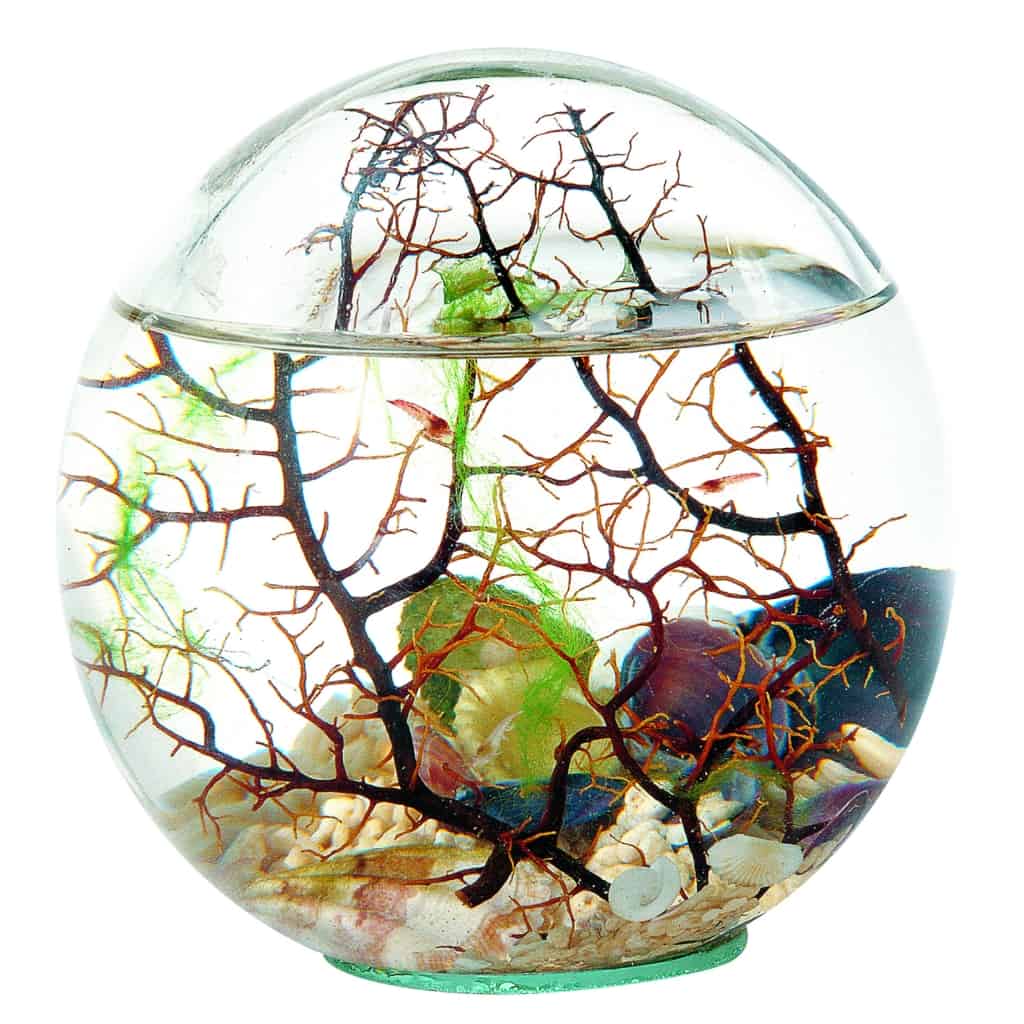 EcoSphere Closed Aquatic Ecosystem [Review 2021]
Do you have trouble keeping plants alive? Here is something you truly can't kill! Presenting this closed aquatic ecosystem with shrimp, algae and microorganisms. You never have to change the water inside, you never have to feed them, you never have to do anything! It's the perfect pet!

Features
Fish you never have to feed

Contains real shrimp

Completely self sustaining mini-ecosystem
Dimensions
Available in 3 sizes: 4 inches, 5.25 inches, 6.5 inches, and 9 inches
Pets are great, but they're so needy. Feed me! Clean me! Pick up my poo! Wash my bowl!
Well now there is no need for all that. Now you can be as lazy as that cat you used to own.
EcoSphere is a closed aquatic system that does all the work for you. You just sit back and enjoy being a pet owner.
The microorganism and shrimp algae have this all under control.
Plus , you'll feel like an ancient sorcerer with a glass ball on display. Use it to cast spells on your enemies, or gaze into the future.
Spoiler alert! Your future won't involve picking up any more pet poo with these guys.