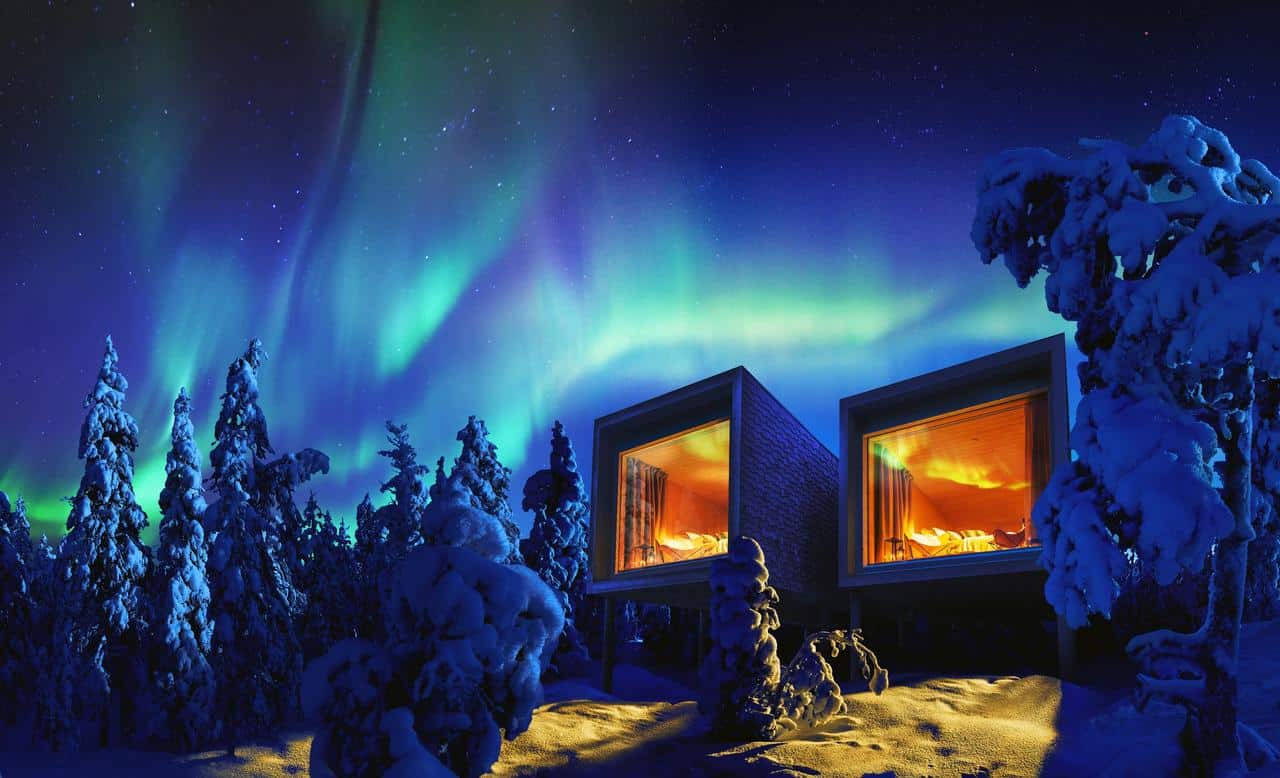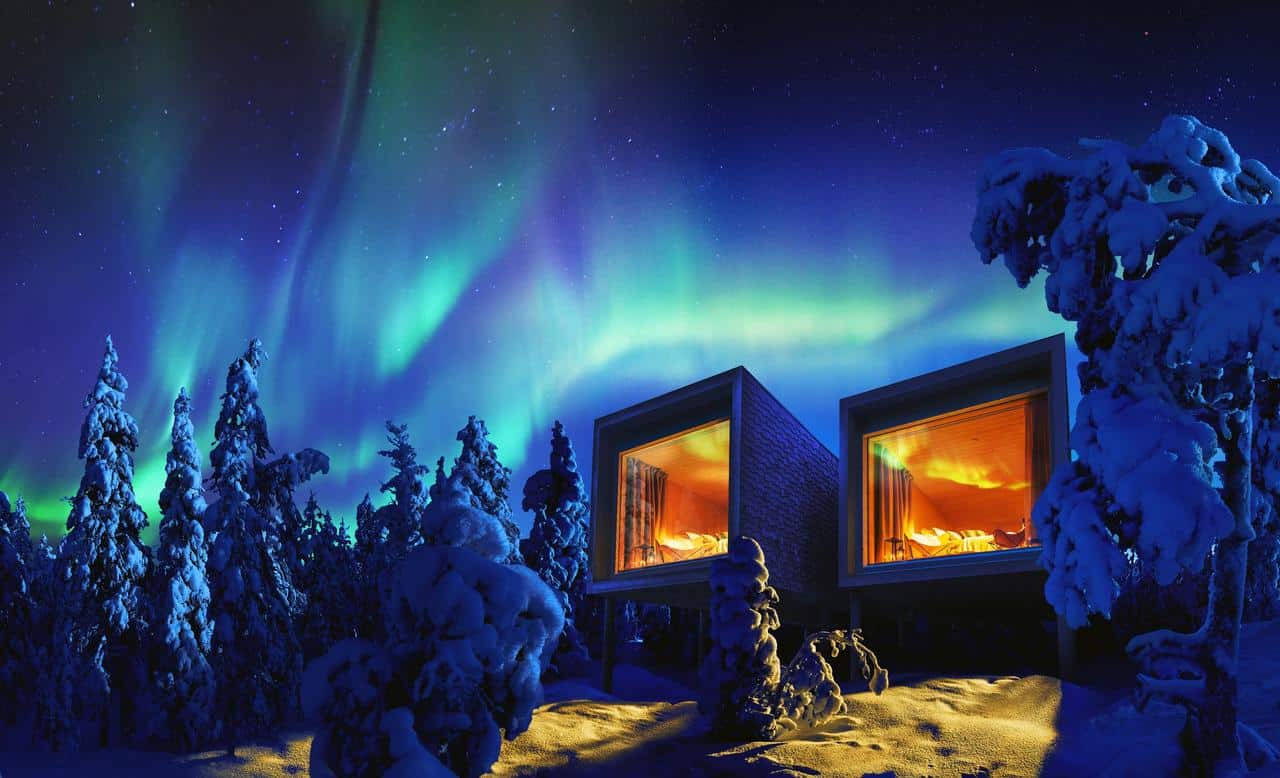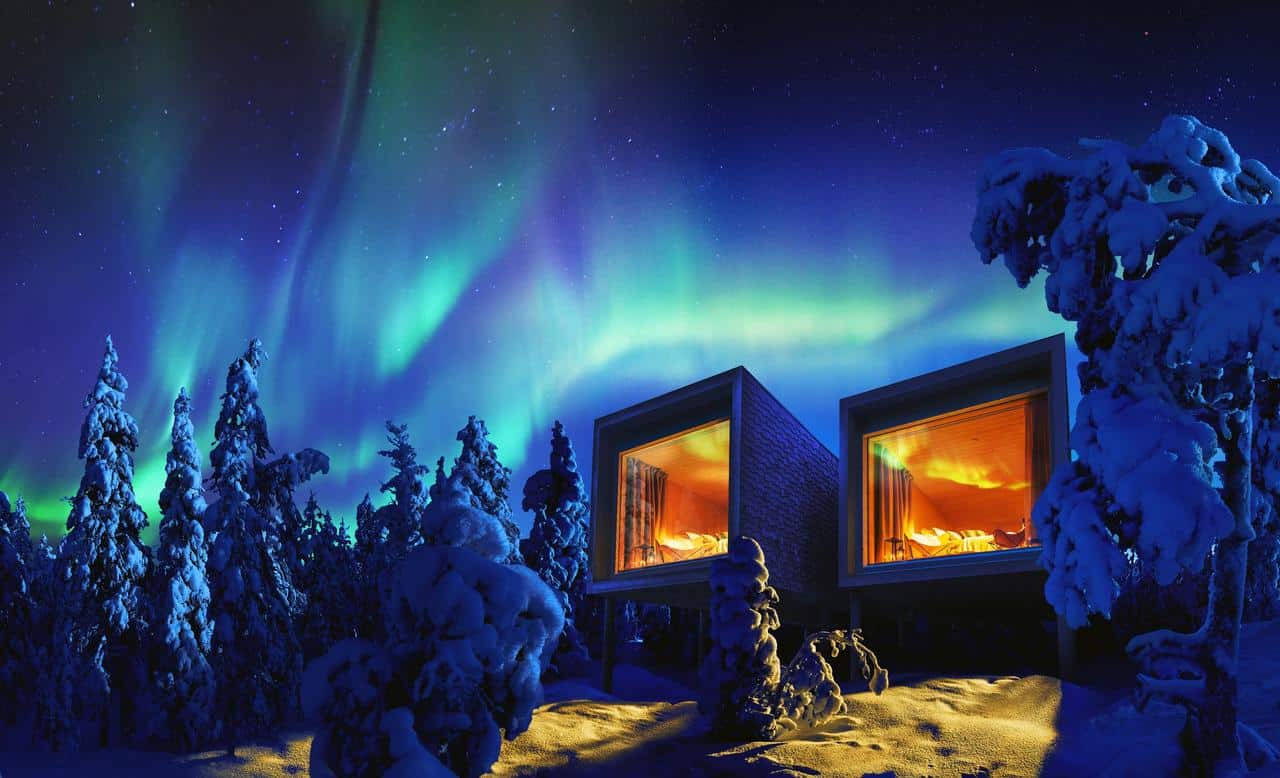 Arctic TreeHouse Hotel
Located on site of SantaPark, Arctic TreeHouse Hotel offers accommodation in Rovaniemi. Offering suites, guests can enjoy views of the surrounding forest and even the Northern Lights if lucky.
Features
Free parking
Free WiFi
Family rooms
Airport shuttle
Restaurant
Non-smoking rooms
Bar
Staying in a treehouse is every kid's dream. It's a house, but it's up a tree. It's amazing. Well, now you're an adult you can go and actually stay in one for realsies.
But there's more. It's a treehouse, in a tree, in one of the most beautiful countries in the world. Finland!
A favorite of Monty Python, Finland has it all. Did you know it's only two countries away from North Korea? That's right! Finland borders Russia and then Russia borders North Korea. Two passport checks and you could be in the fine holiday destination of Pyongyang.
Maybe stick to Finland.
Check out Lapland, meet Santa, watch the Northern Lights, buy some ice skates. There's something for everyone in Finland and a place for everyone to stay at the Arctic Treehouse Hotel in Finland.