Do you want floors clean enough to eat off of? Maybe not that clean, but how about shiny, spotless ones? You need the best mop for tile to keep your flooring spic-and-span.
Most of us would settle for floors free of mud and food. You can NOT wear shoes in the house and buy a pet to gobble up crumbs, but what else can you do?
You could:
Use one of Bestazy's recommended vacuums for tile floors to suck up debris.
But…
For deeper cleaning, use a mop.
Go ahead, treat yourself.
Stop getting down on hands and knees. We found the ten best mops for tile to help you wash your floors without breaking your back.
But wait!
First, enjoy Gene Kelly's dance with a mop for inspiration (at least the first 30 seconds). Soon you may be sashaying with a mop.
Research You Can Trust
We're confident that after reading our in-depth reviews, you'll feel confident choosing the right mop for tile suitable for your cleaning needs.
Here's why:
After researching over 30 of the most popular mops for tile, we narrowed the list down to these top picks. We consulted industry leaders and pored over customer reviews to pick out the ten handiest, most effective mops for tile. We double-checked these models' manufacturer specs to confirm the accuracy of their features. You can weigh these features to help you decide on the right mop for washing your tile floor with breaking a sweat.
We strive to provide objective reviews that are useful to you the consumer.
Rest assured:
We do NOT accept products directly from manufacturers.
The 30-Second Review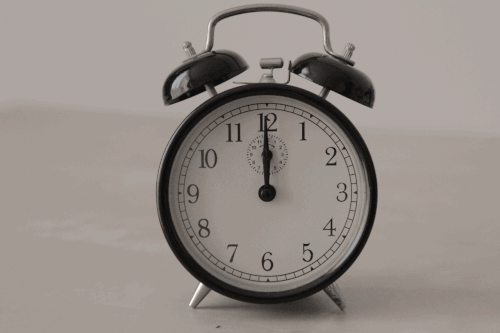 Mops for tile flooring come in a variety of types. Depending on what kind of tile you want to clean, you have many choices that range in effectiveness, ease of use, durability, and affordability. Also, various mops have different features that you may want and need OR could do without.
So, get ready!
Below are factors to consider when choosing the right mop. Then read on for reviews of the best mops for tile to help you find the perfect model for your cleaning needs and space.